The JH Baseball will have a team meeting for players and parents on July 29th at 5:30 for incoming 6th-8th graders. Tryouts for 6th Graders will be held on August 2nd at 9am. The first official practice will be August 2nd at 4:00.

The JH Softball team is in need of more players. Any 5th-8th grader at St. Elmo & Brownstown are welcome and needed! The first official practice will be on July 28. There are also some open gyms prior to then for those interested. Please contact St. Elmo HS for more info.

Information regarding walk-in sports physicals at a reduced price has been posted in the News Section of the District Website. All athletes will need a physical to participate in BSE/SEB Athletics.

Congrats to Jace McWhorter for finishing 13th in the 110 Hurdles and 13th in High Jump at yesterdays HS Boys State Track Meet.

HS State Track Updates! Congrats to the following: Addie McWhorter finished 13th in High Jump at the HS Girls State Track Meet last week Jace McWhorter advanced to the IHSA Boys State Track Meet in both High Jump and the 110 Hurdles. He will compete this Thursday.

Kindergarten had a fun day in PE playing with the parachute!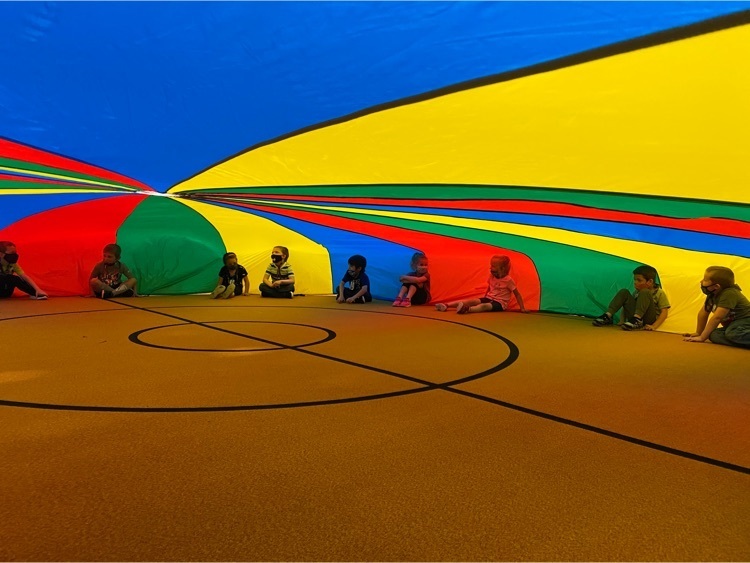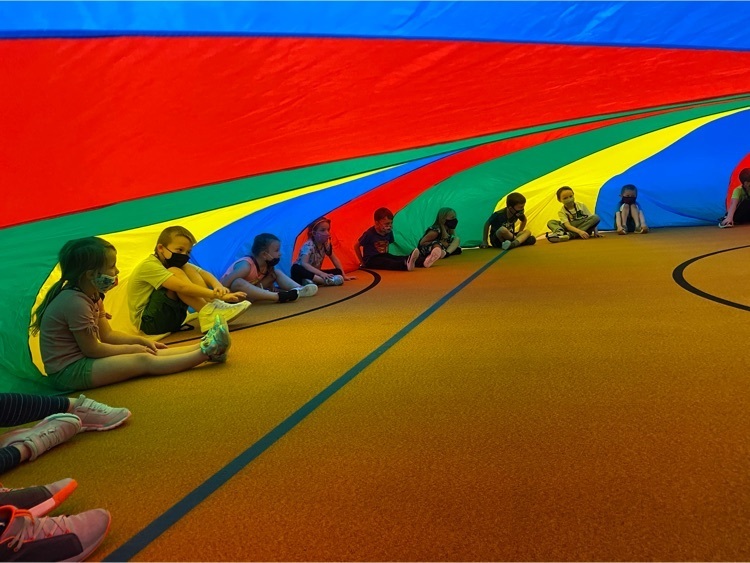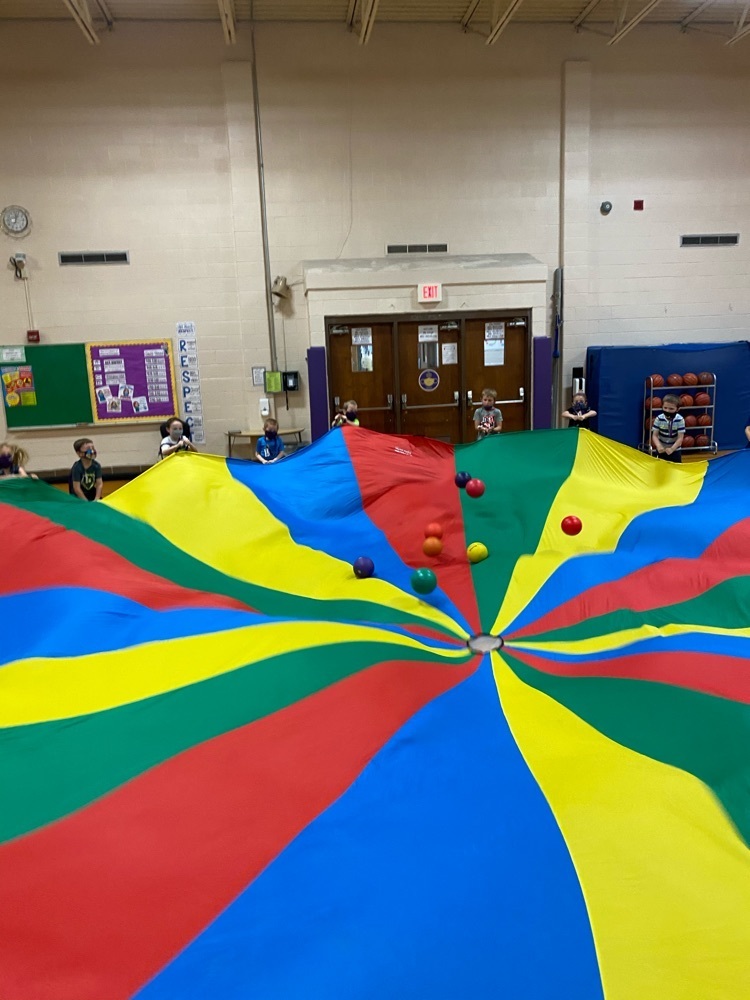 HS Baseball @ Neoga has been cancelled for today.

The 7th Grade Boys are JHNTC Track Champs!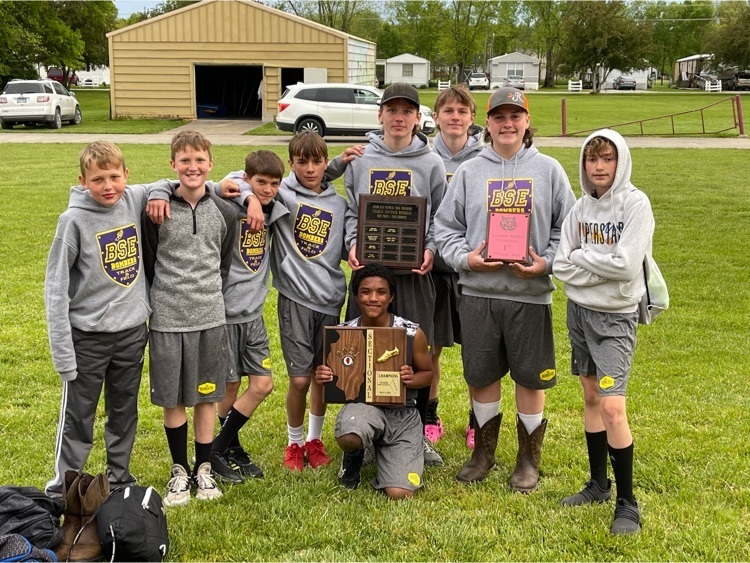 Congrats to the BSE JH Boys Track Team for winning their Sectional today!!!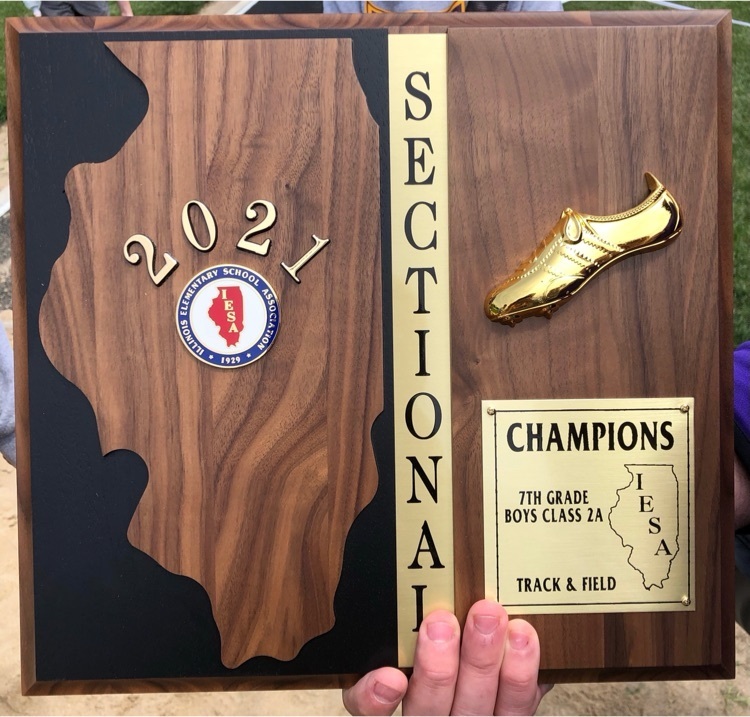 Congrats to our Illinois State Scholar Cassi Payne!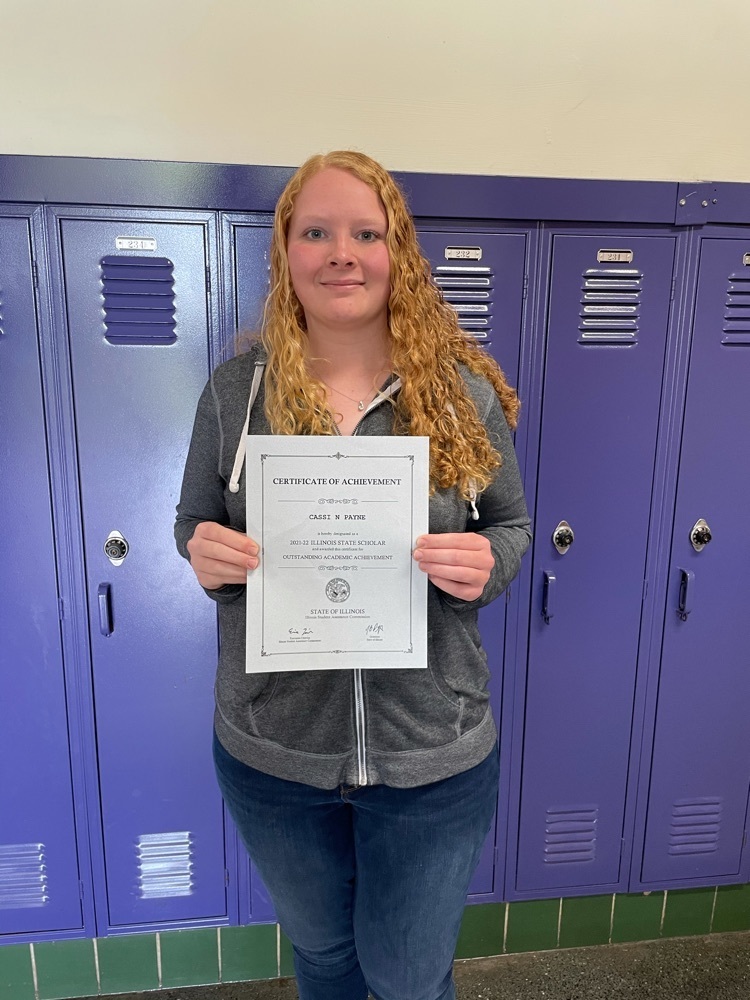 Sgt. Meyer of the National Guard stopped by to do Team Building activities with the HS PE classes today.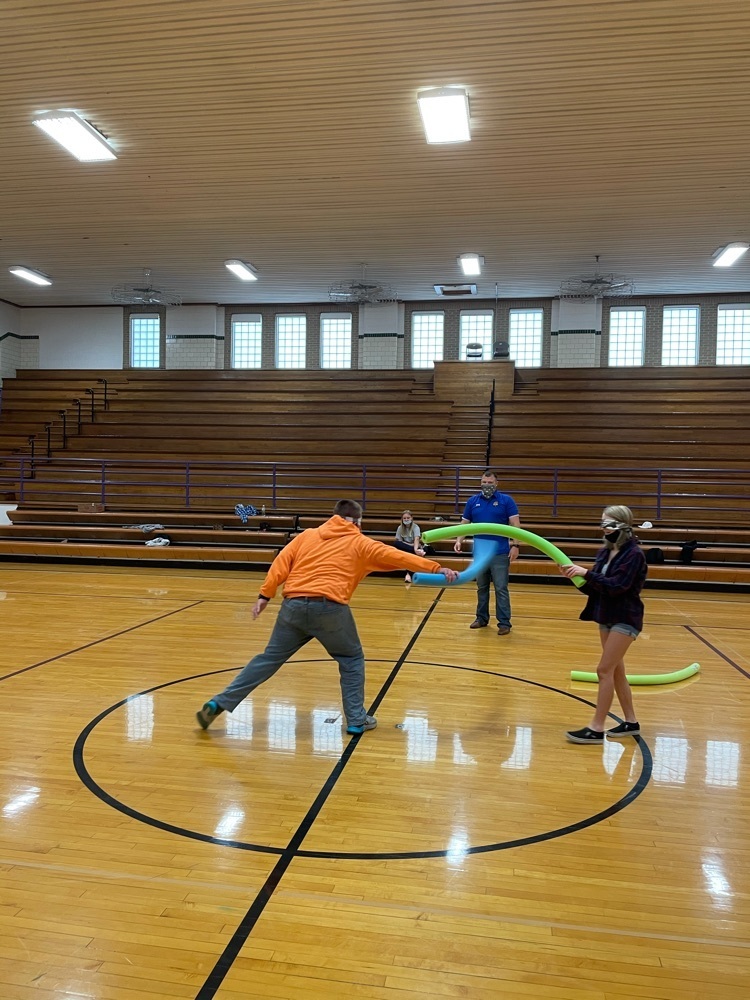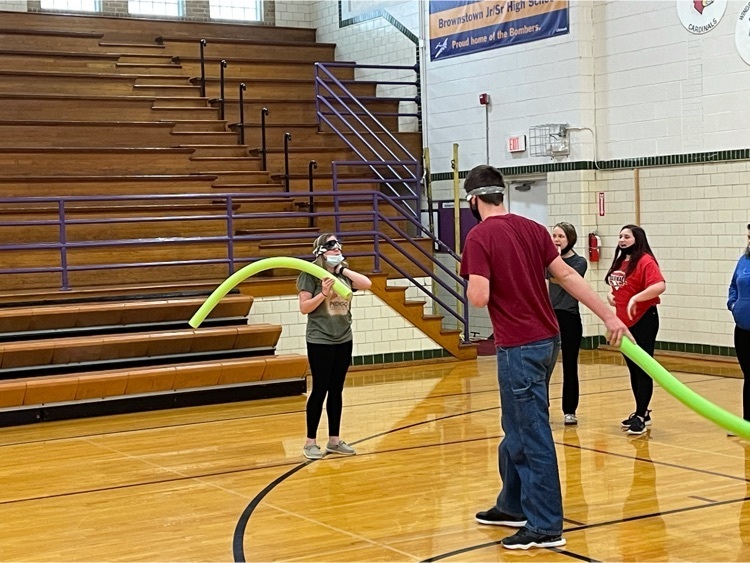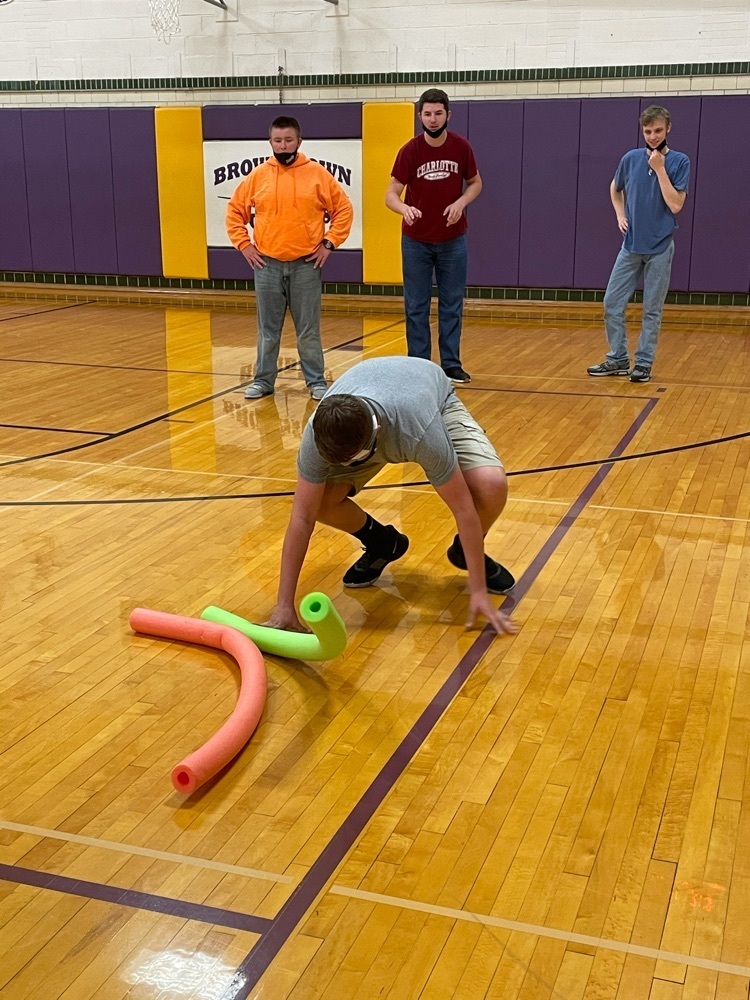 Todays HS NTC Track Meet @ Altamont has been postponed to tomorrow, 5/5. The team will practice after school.
Congratulation to Brownstown FFA Team Members Annie Chandler, Lexi Seabaugh, Abbi Ledbetter, and Taylor Claycomb for winning the Section 19 Livestock Judging Contest yesterday!!!

The HS Baseball Team will travel to GCS Stadium, home of the Gateway Grizzlies in Sauget on Monday, May 10th. See one of the HS Baseball players to purchase tickets for the game.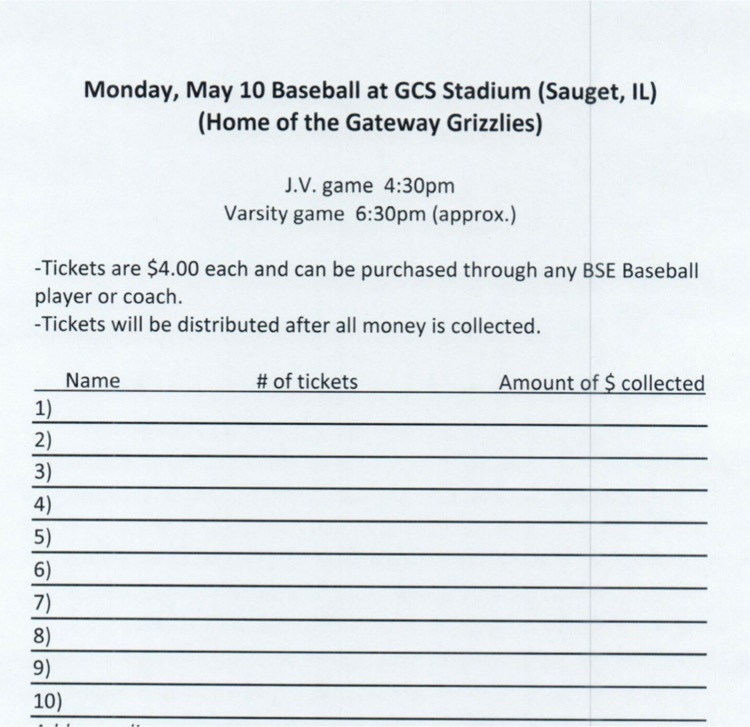 Congratulations to our very own Miss Perrin for being selected to serve as a National Teacher Ambassador for FFA for the 2021-2022 year.
H.S. P.E. enjoying one of their favorite activities today!!!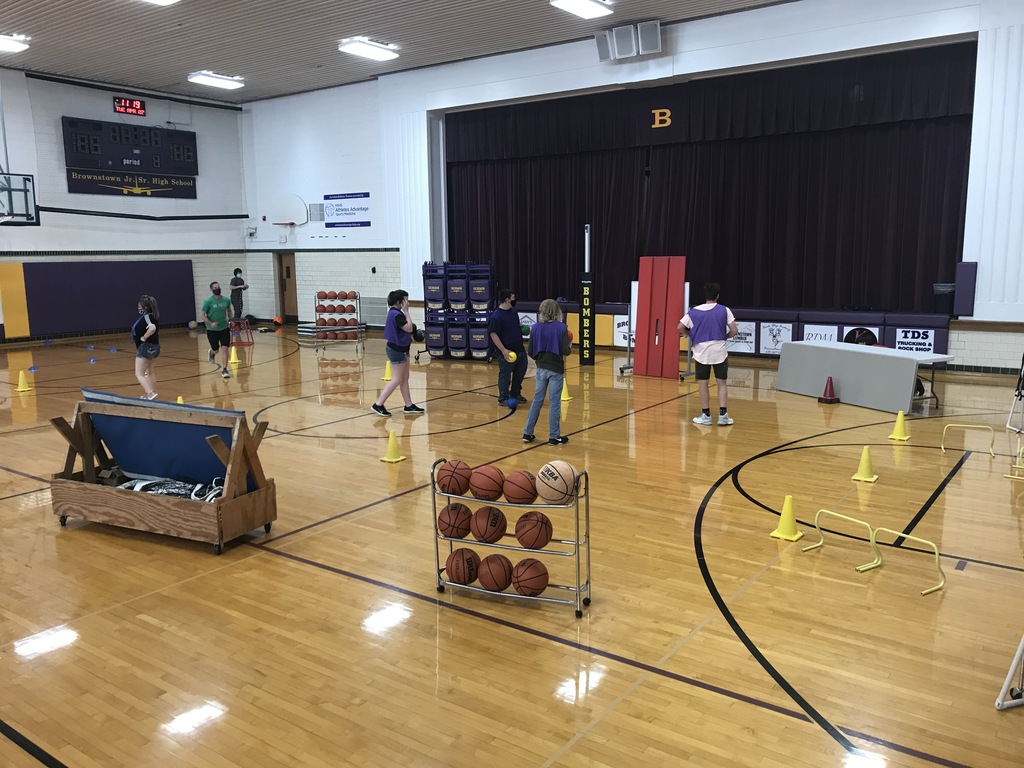 Congratulations to Miss Perrin and members of the FFA for hosting an outstanding banquet last night!!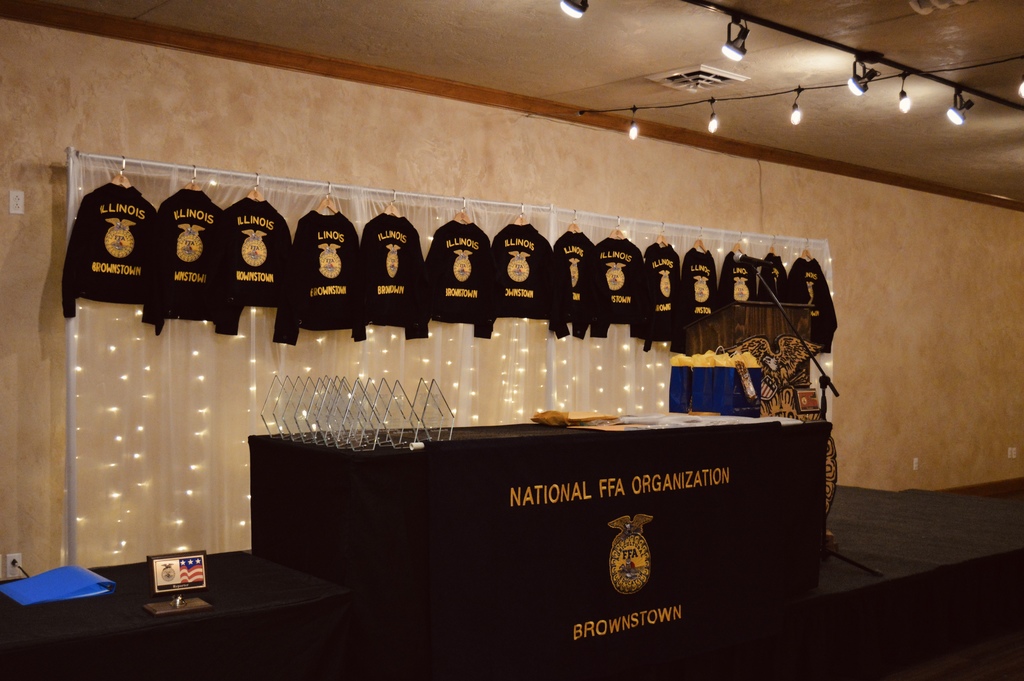 Visiting fans are being allowed to attend local Baseball Games and Track Meets in the area. Spectators are required to follow social distancing guidelines and wear face covers while in attedance.

Greenville is not allowing visiting fans to the JH Girls Basketball game on Friday. Livestreaming is TBD. If the game is livestreamed we will be sure to post it on the Brownstown District website.

Sorento is not allowing visiting fans to attend Thursday's JH Girls Basketball game. They will be livestreaming the game. The livestream link will be posted on the Brownstown District Webpage under "Local LiveStream Links".