As gym sports are starting up, we want to invite all families to come support the Bombers this season. PLEASE make sure that any student in grade K-6 is accompanied by an adult when attending home games. Students in grades K-6 should not attend games unsupervised.

The JH Girls Basketball Teams finished 1st (8th grade) and 2nd (7th grade) in their respective divisions of the Vandalia Capital Classic Tournament.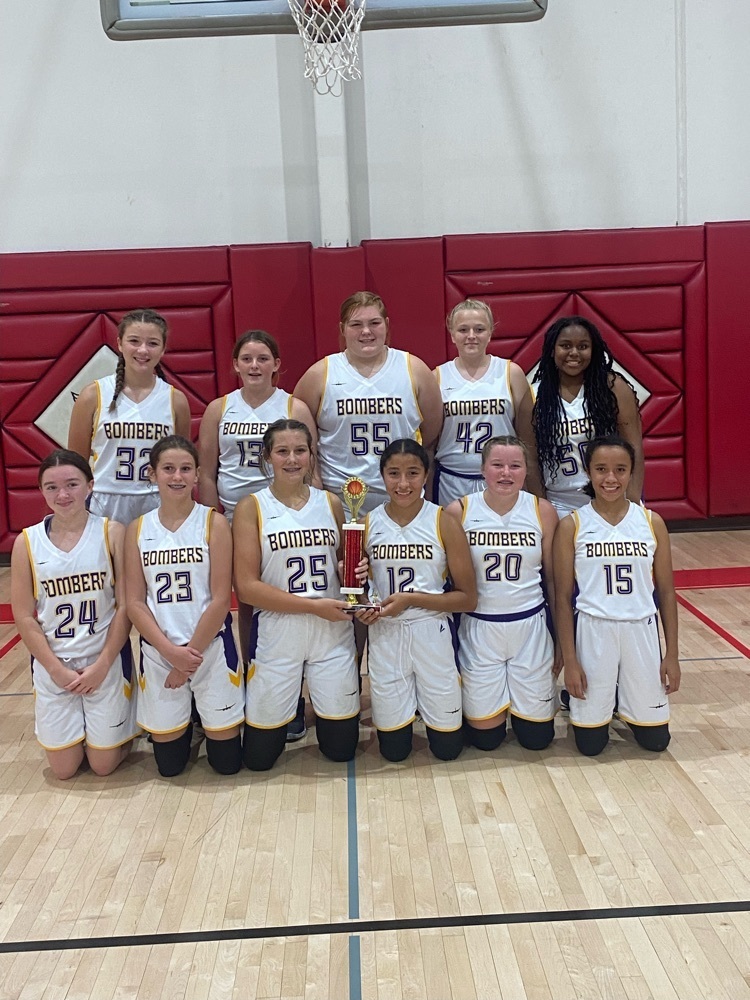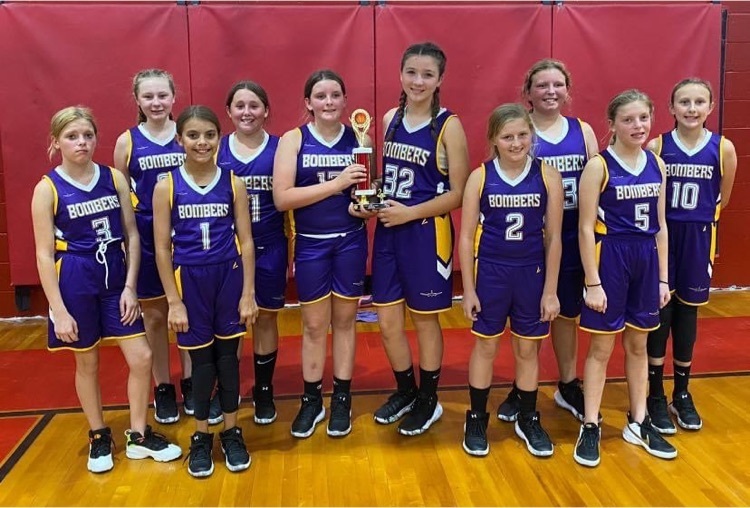 2022 EIC Baseball Tournament Champs!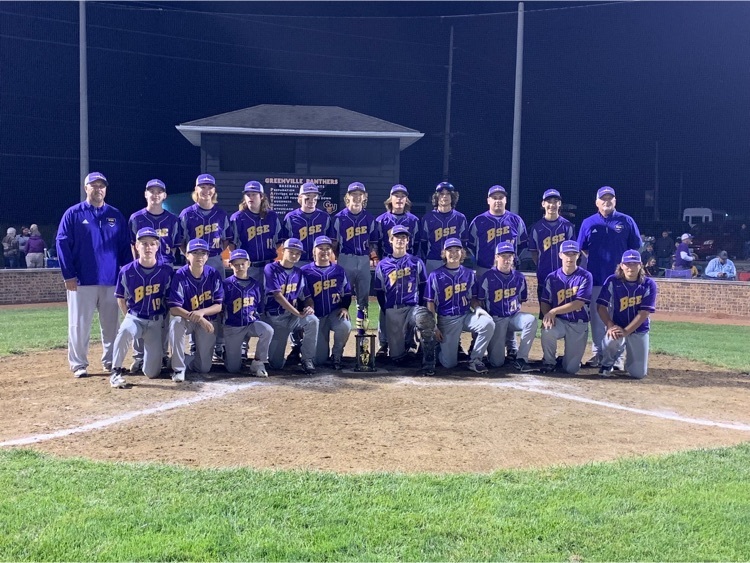 BES PE classes started their soccer unit this week. K-2nd started practicing their kicking skills. 3rd-5th started practicing dribbling and kicking at a target.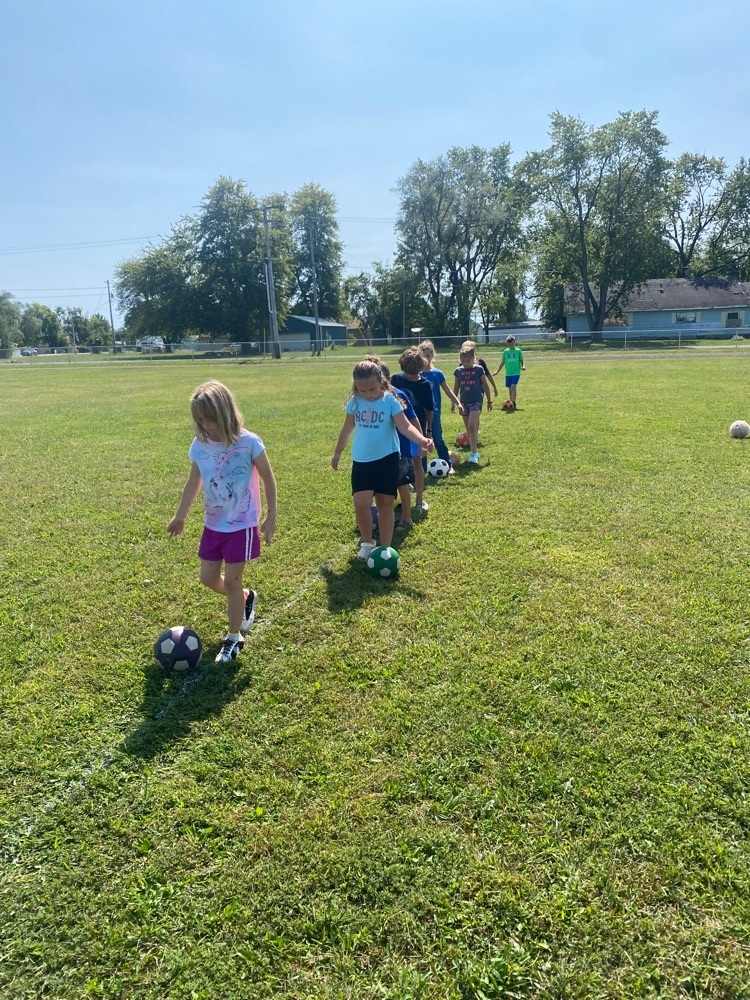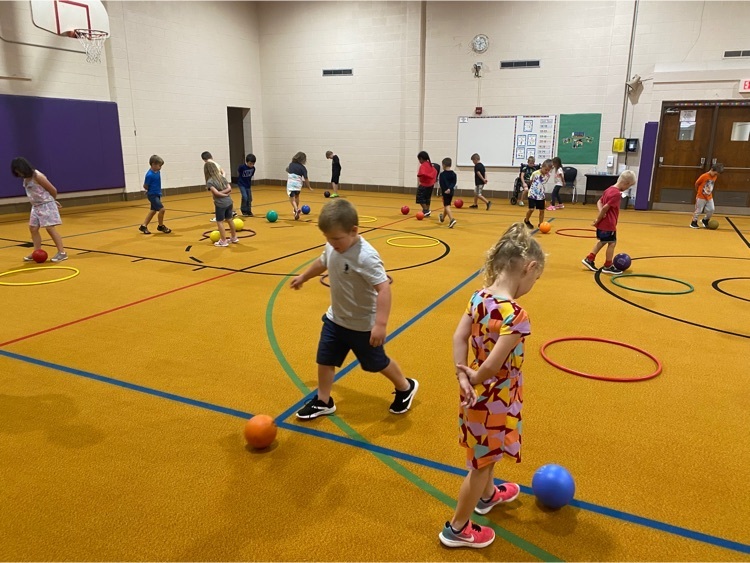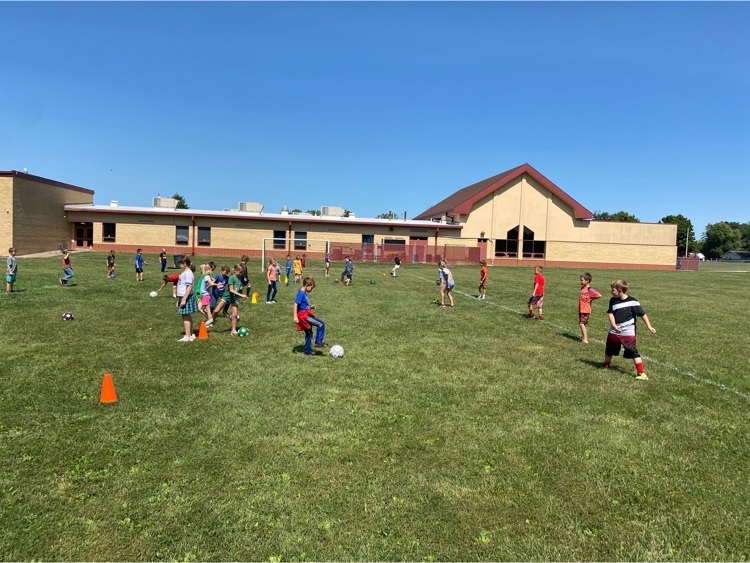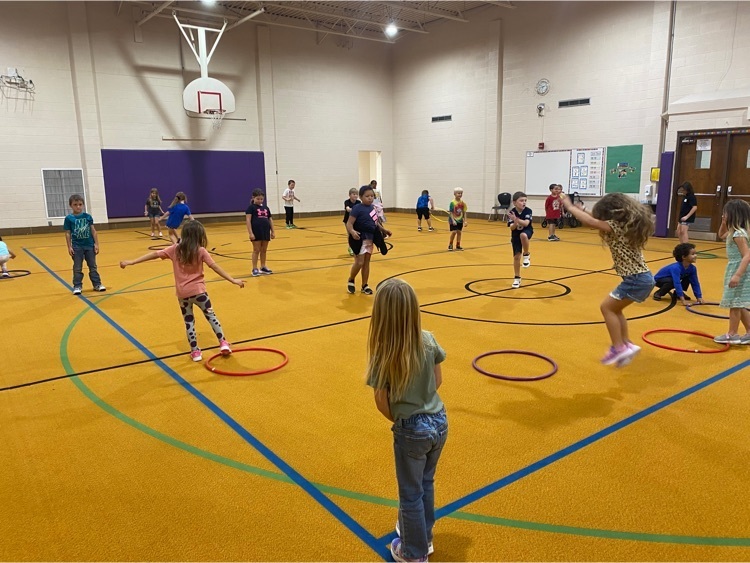 Congratulations to our BSE/SEB Athletes of the Month for August: Wyatt Forbes (Sr., HS Baseball) and Dayana Haslett (8th grade, JH Softball)! Wyatt and Dayana were nominated by their respective coaches and voted on by all BSE & SEB coaching staffs.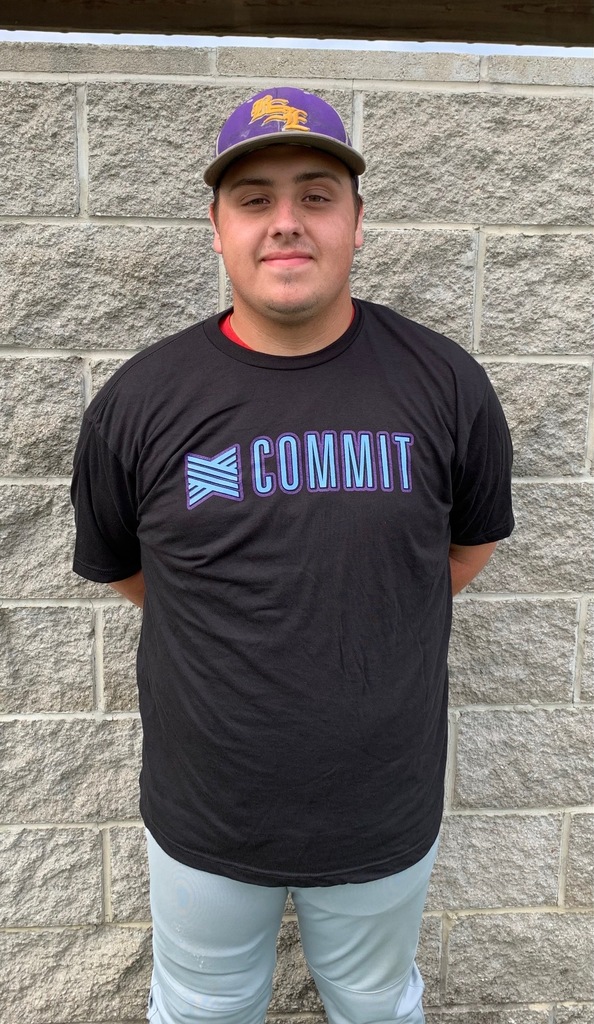 8th grade grayscale self portraits on display at BHS.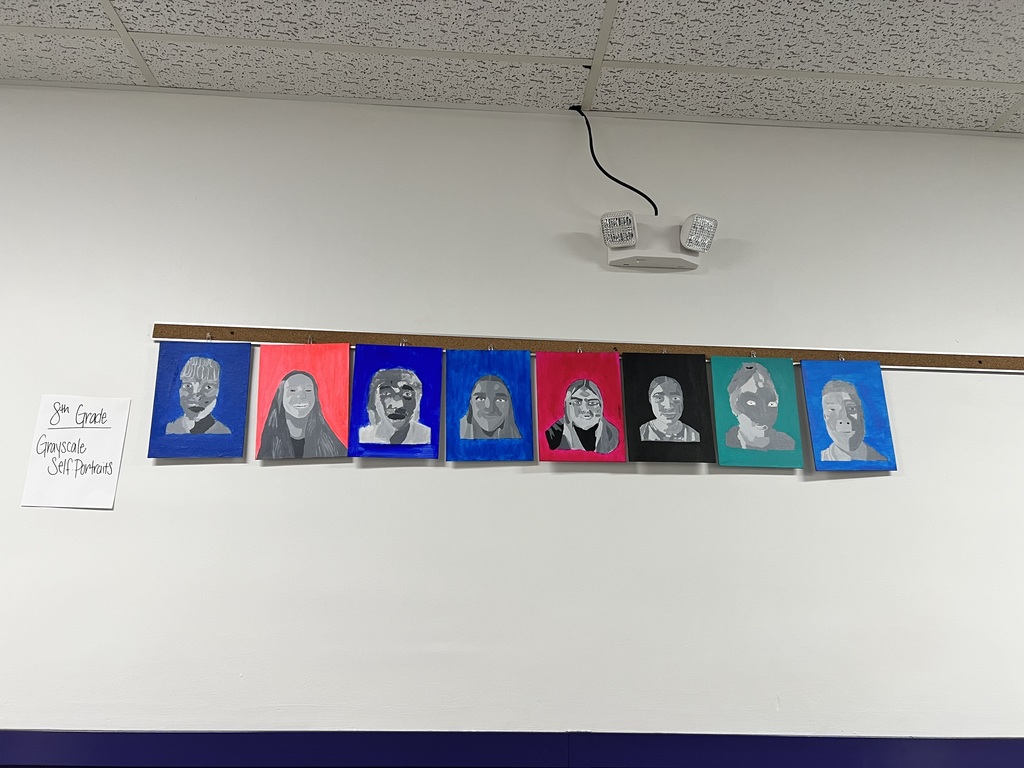 Art 1 Neurographic Art on display outside of Ms. Miller's BHS art classroom.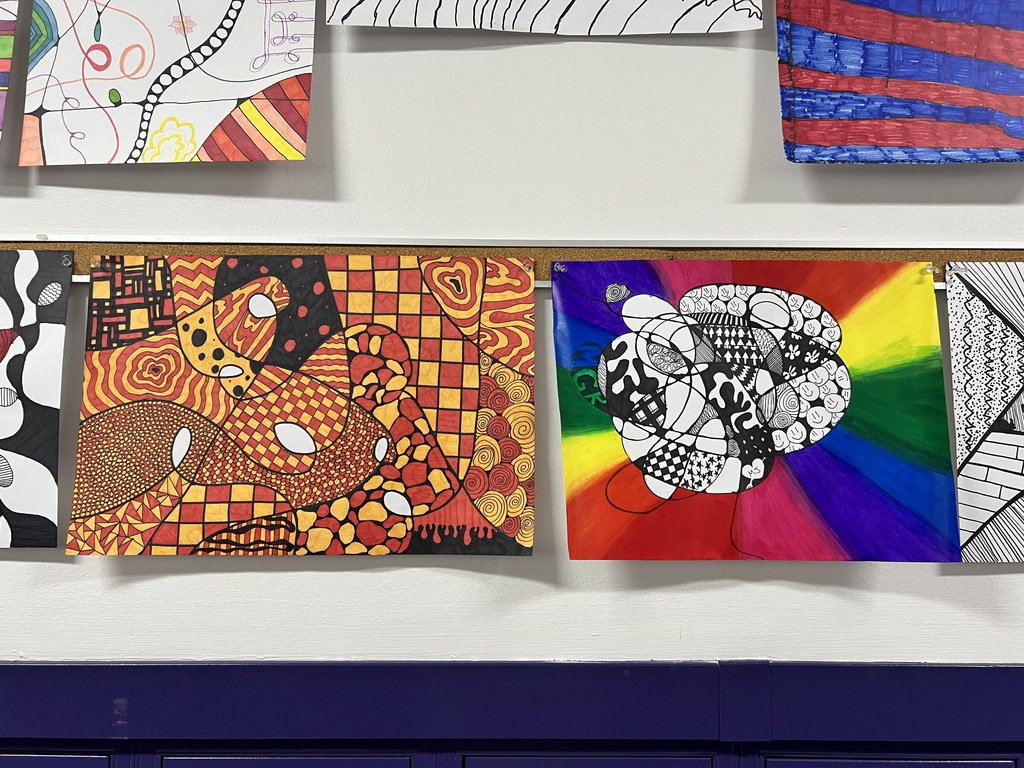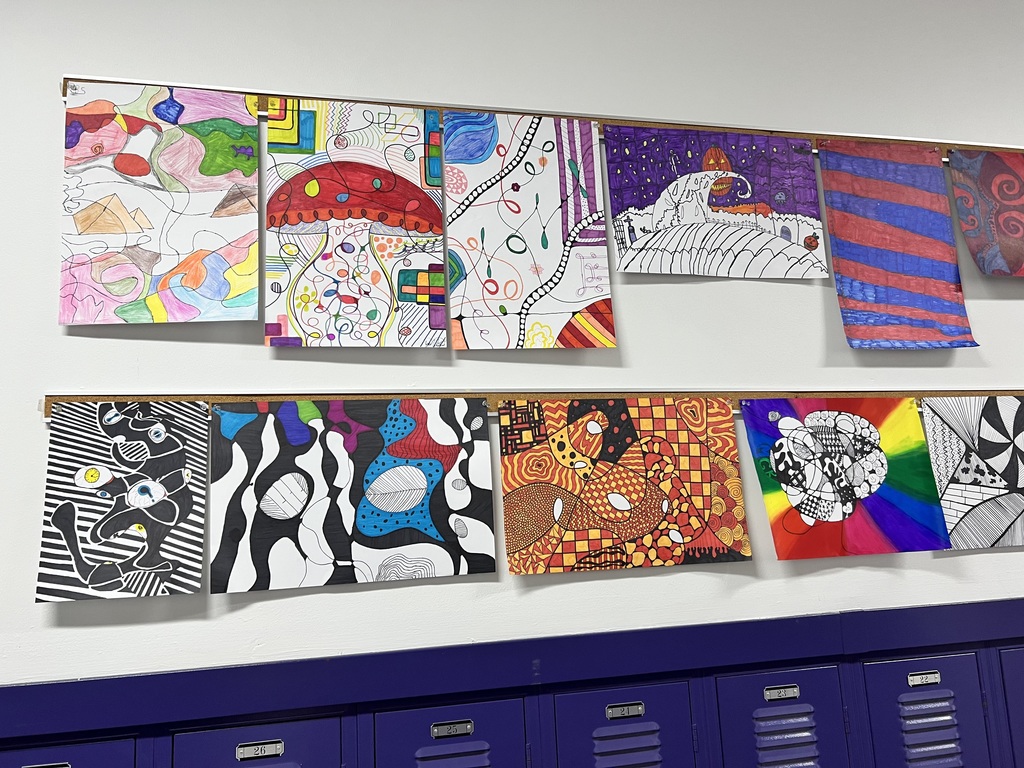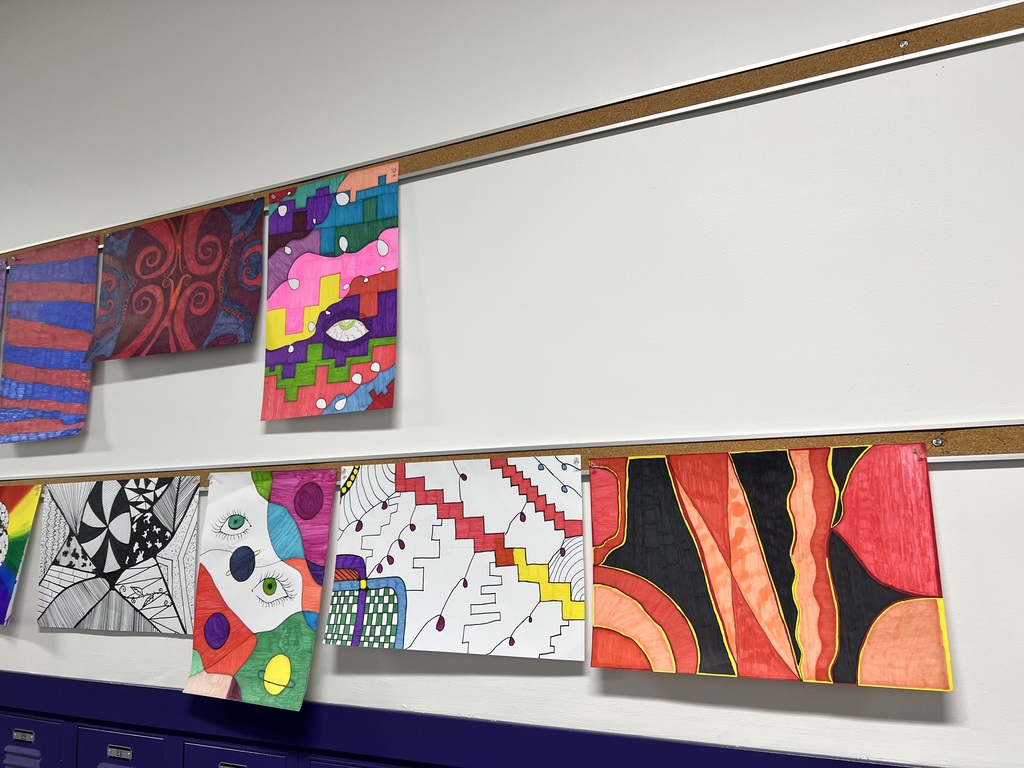 8th graders in Ms. Miller's Art class enjoyed pumpkin spice iced coffee while drawing outside this morning.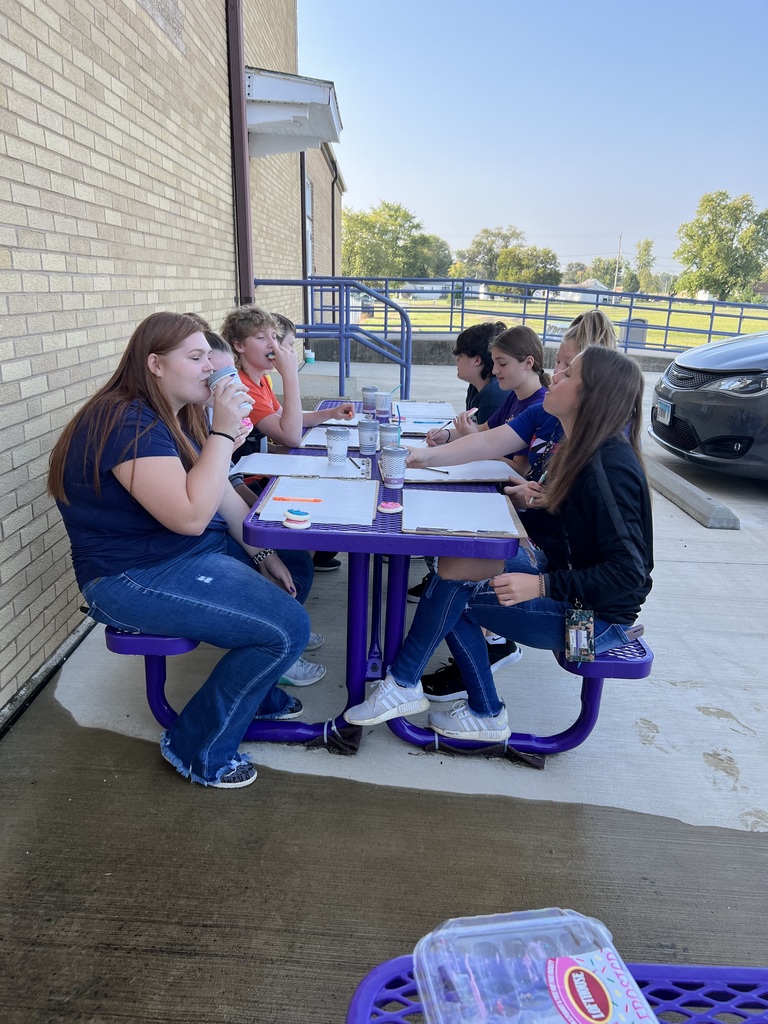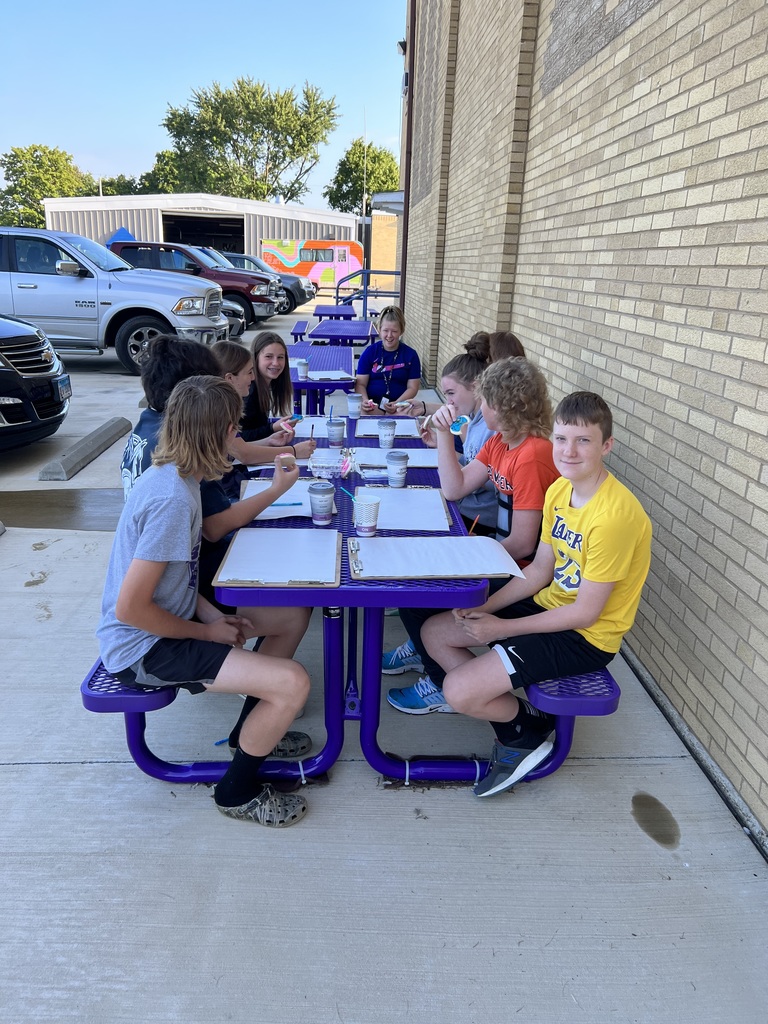 Here are more pics of PE teamwork!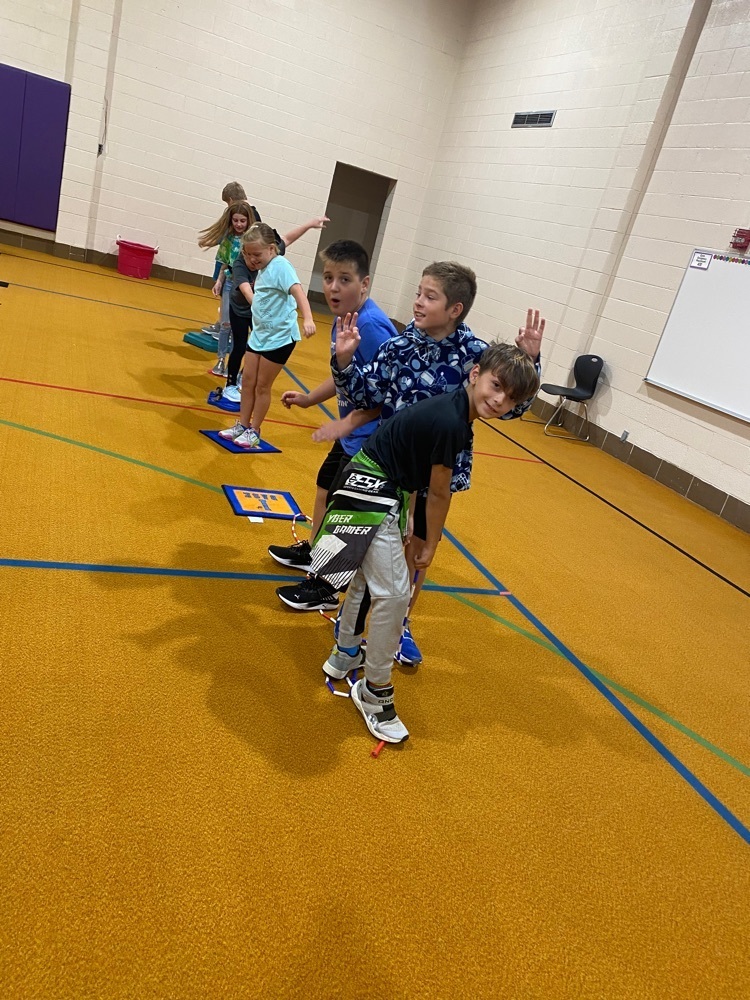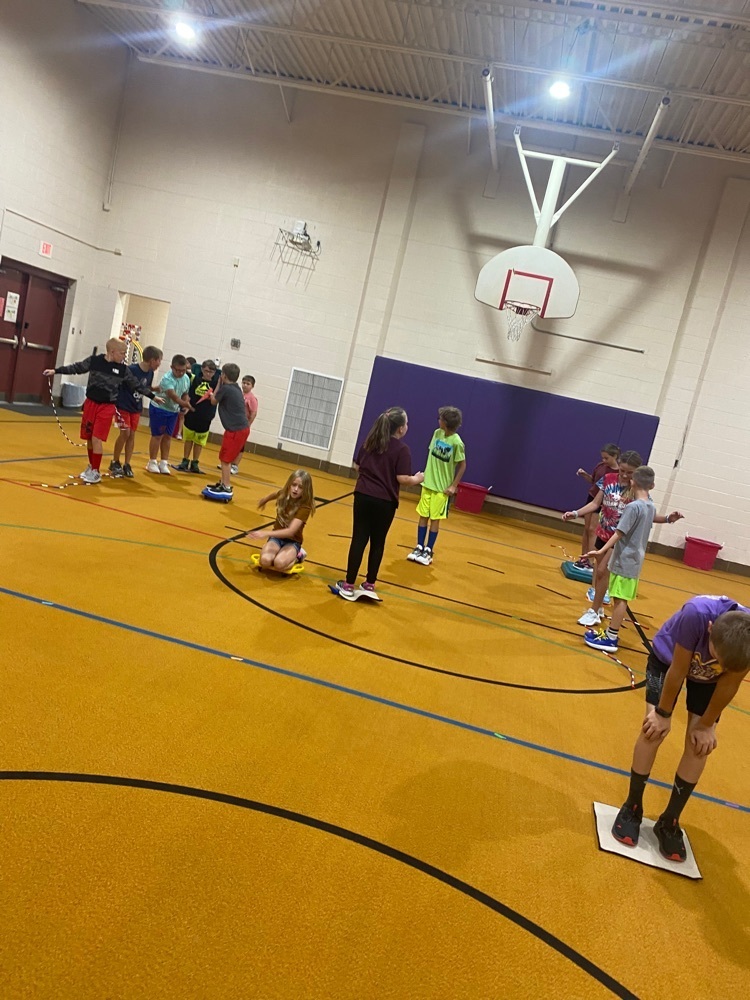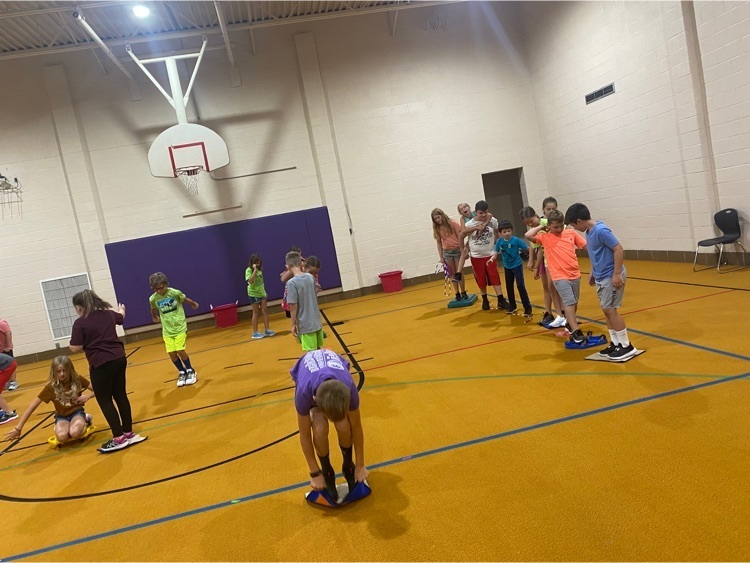 3rd-5th grade PE classes have been doing team building activities to learn how to be a good teammate. Here are some pictures of successful teamwork!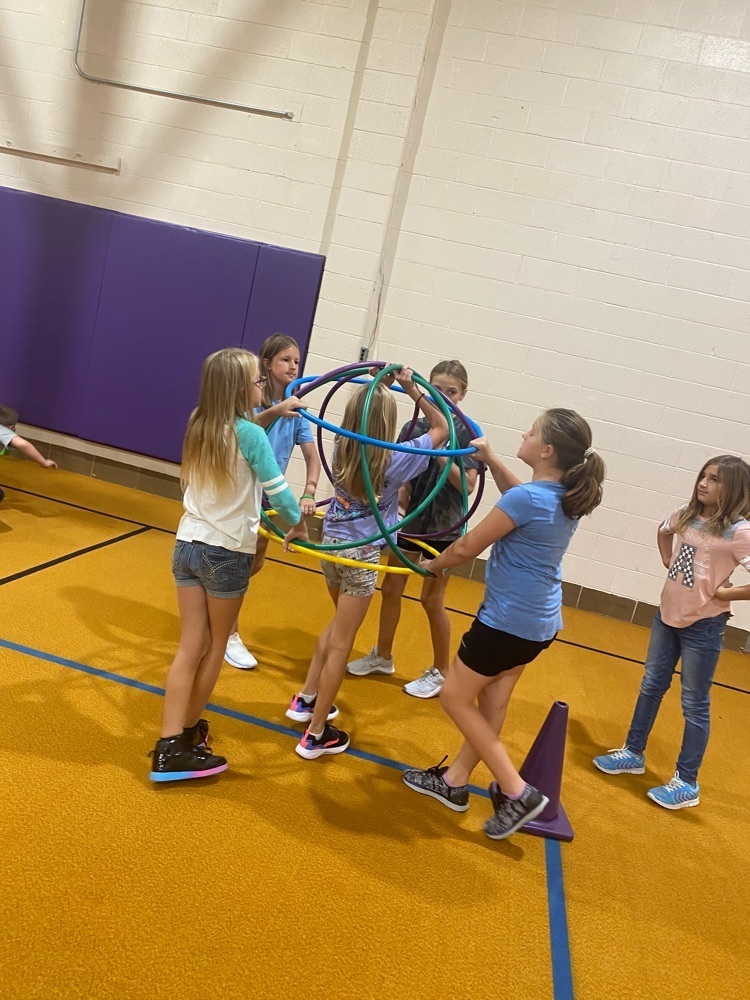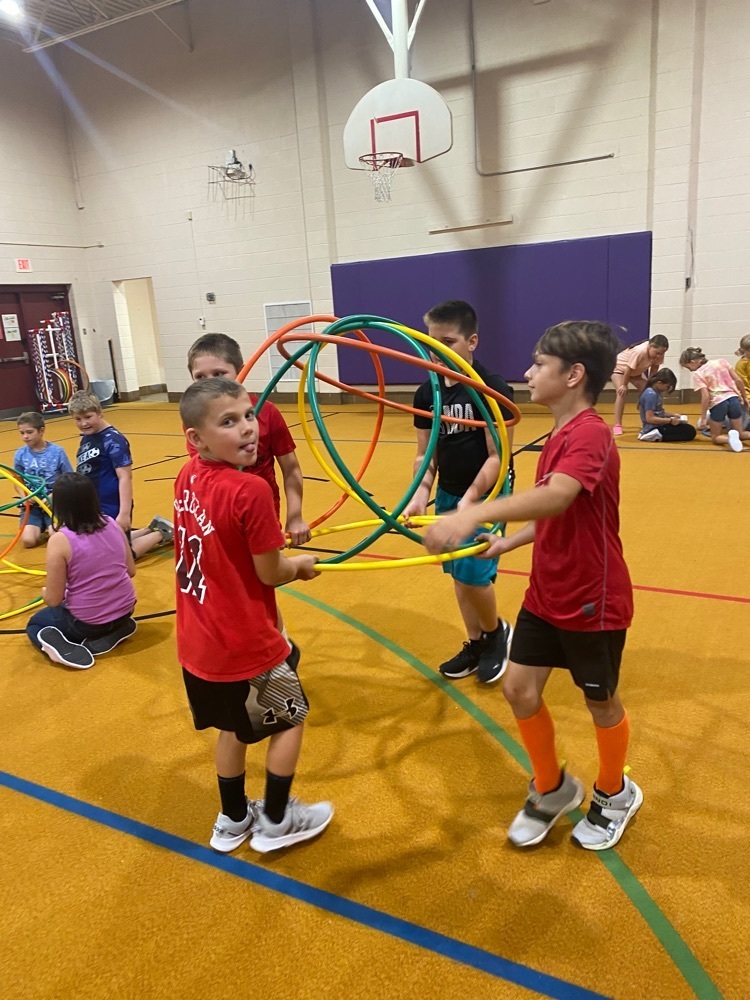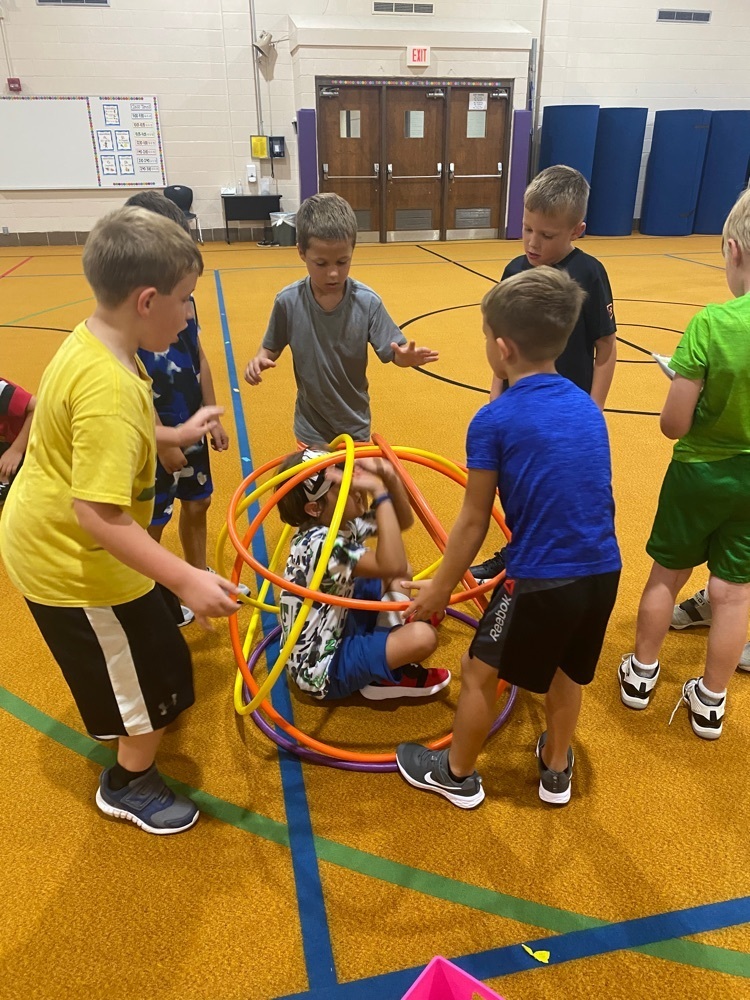 Todays JH Baseball game will be played at Sacred Heart. Start time is 4:30.

JH Girls Basketball practice will start on Monday, August 29th at BHS Gym. Girls in 6th, 7th, & 8th grade are welcome to sign up.

8/9 JH Softball @ Neoga has been cancelled for today.

8/4 JH Softball vs Altamont has been cancelled.


JH BASEBALL ANNOUNCEMENT from Coach Aaron Miller & Coach Matt Boggs: There will be a mandatory player/parent meeting this Friday, 7/29 @ the Brownstown Elementary Cafeteria at 5:00. Practice will start next week on Wednesday 8/3 from 3-5pm. Practice next week will also be held 8/4 & 8/5 from 3-5pm. Practices the following week (8/8-8/12) will be from 6-8pm. PLEASE BE SURE TO UPDATE PHYSICALS ASAP.

JH Softball practice starts Monday, July 25th @ Deken Park in St. Elmo at 8am. Practices are for 6th-8th graders.

The SEB Trap Shooting Team will hold a mandatory team meeting on August 12th in the St. Elmo Cafeteria at 8:00 for any new members wanting to join the team. Current members are not required to attend. A parent should attend the meeting with the student interested in joining.

Reminder to all athletes that plan to participate in sports for the 2022-23 school year, please make sure physicals are updated and turned in to the Office.

Anyone interested in participating on the Altamont/Brownstown/St. Elmo HS Golf Team should attend the player/parent meeting on Wednesday, July 27th at 5:30 in the Altamont HS Cafeteria.