There will be a HS Girls Basketball meeting Wednesday at 6:00 at BHS Gym for anyone interested in playing next year. Players should attend with at least 1 parent. Please contact Coach Tim Pasley or Coach Rohr asap if you are unable to attend.

Dalton Myers (Baseball) and Laney Baldrige (Volleyball) have been selected to their respective NTC All-Conference Teams, CONGRATS!

Congratulations to Addie McWhorter for qualifying for the IHSA State Track Meet in High Jump at last nights Sectional Track Meet!

The JH Track Team claimed both Boys and Girls JHNTC Championships!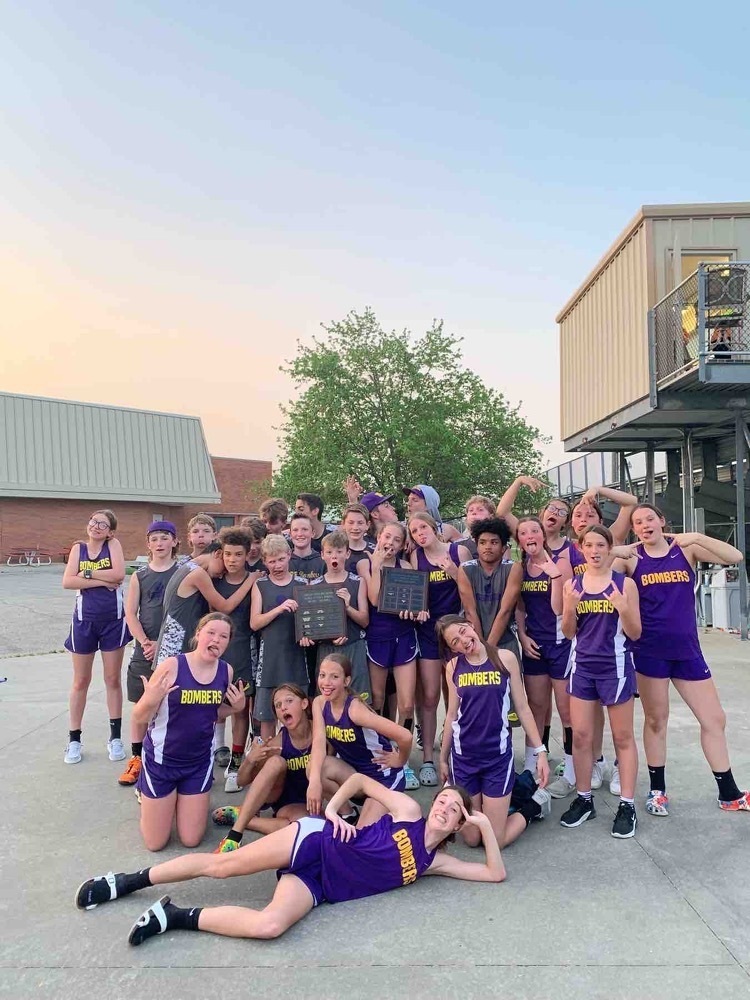 Congratulations to our HS Girls Track Team for breaking numerous school records this year. The following records were broken at last nights meet: Addie McWhorter (High Jump) Addie McWhorter, Julia Perri, Cordelia Lytle, Laney Baldrige (400M Relay, 800M Relay)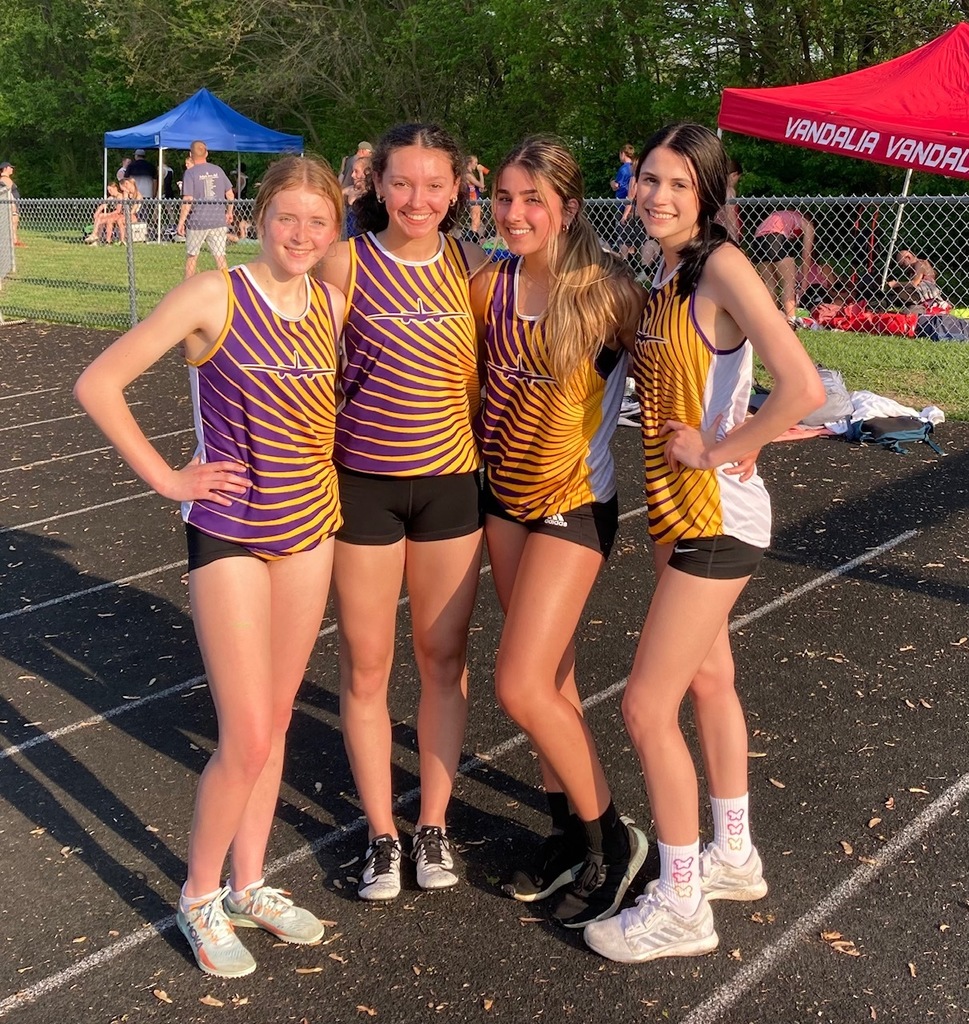 Congratulations to our JH Track State Qualifiers: Ryan Powell, Lucas Powell, Mario Ledbetter, Benji Lowe, Drake Morris, Dodge Willms, Leslie Felmlee, Danika Ramsey, Stella Stonecipher, Hunter Poe, Keelan Speagle, Wade Stine, Calvin Voelker, Pressley Williams, Dayana Haslett, Chloe Austin-Counts

The 8th Grade Boys Track Team is SECTIONAL CHAMPS!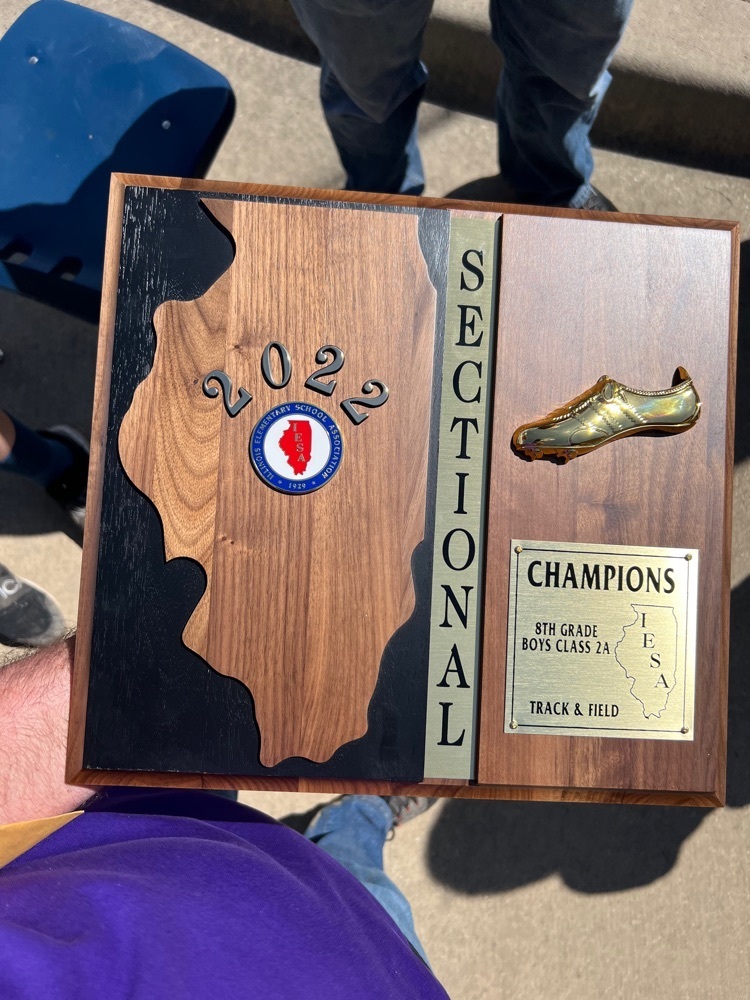 We have badminton at BES! The 3rd-5th grade PE classes started playing badminton today and they are LOVING it!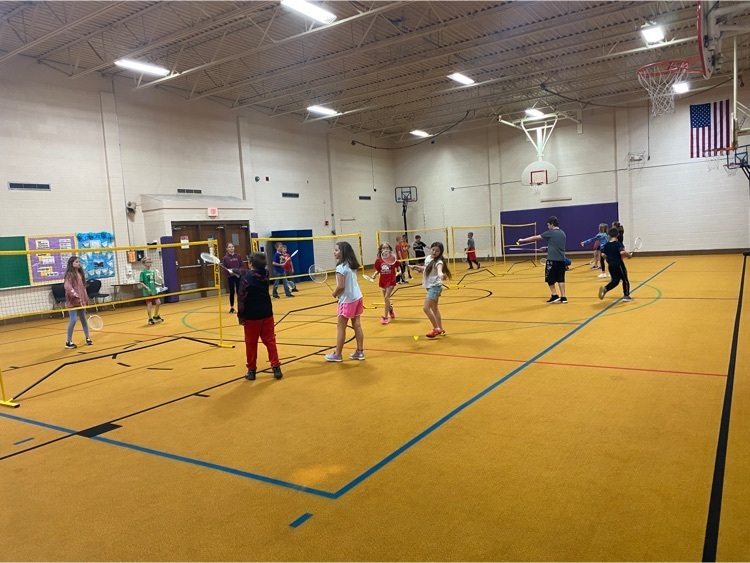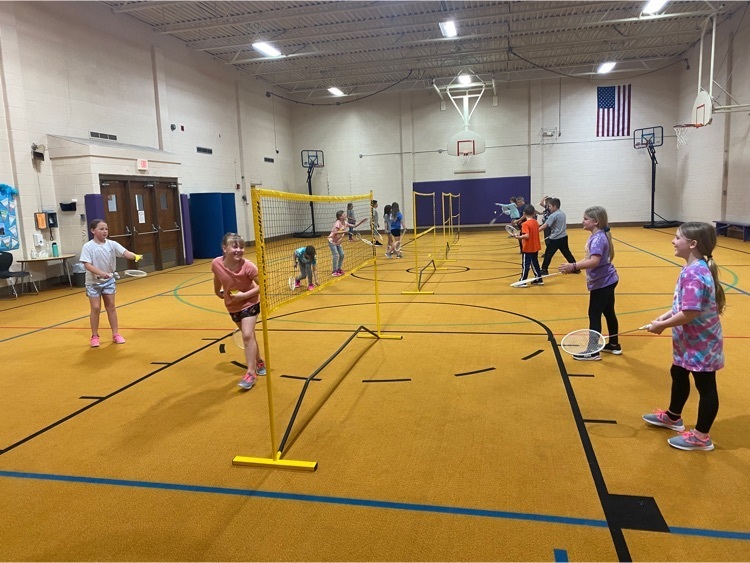 The 5/14 HS Boys Track Meet @ Shelbyville has been changed to 5/13.

Tickets for the 5/11 HS Girls Track Sectional @ Altamont can be purchased ahead of time online. Go to GOFANS.com and search "Altamont High School".

The Class of 2023 Invites you to the 2022 Brownstown High School Prom this coming Saturday April 30th. Coronation will start at 7:30 with the Dance to follow from 8:00 to 11:00. BOTH Coronation and the Dance will take place at the Altamont Carriage House located at 8 West Carriage Lane in Altamont.

🚨🚨Sports Boosters Meeting!!🚨🚨 This Wednesday, April 27 @ 4:00 in the Brownstown Cafeteria.

Brownstown CUSD 201 is accepting applications for a full time Route Bus Driver as well as substitute and extracurricular bus drivers. The District will provide licensing and training for new drivers. Apply Today!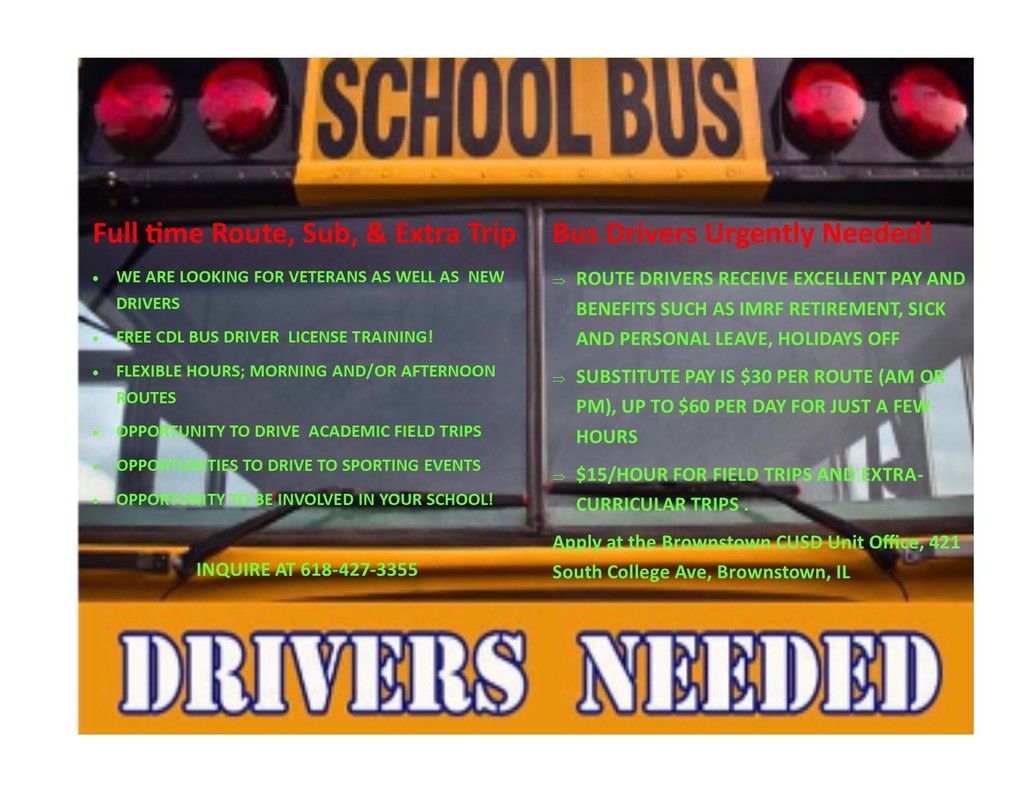 Students in Mr. Hartnagel's Science Classes are enjoying the new 3D Printers that came in this week!!!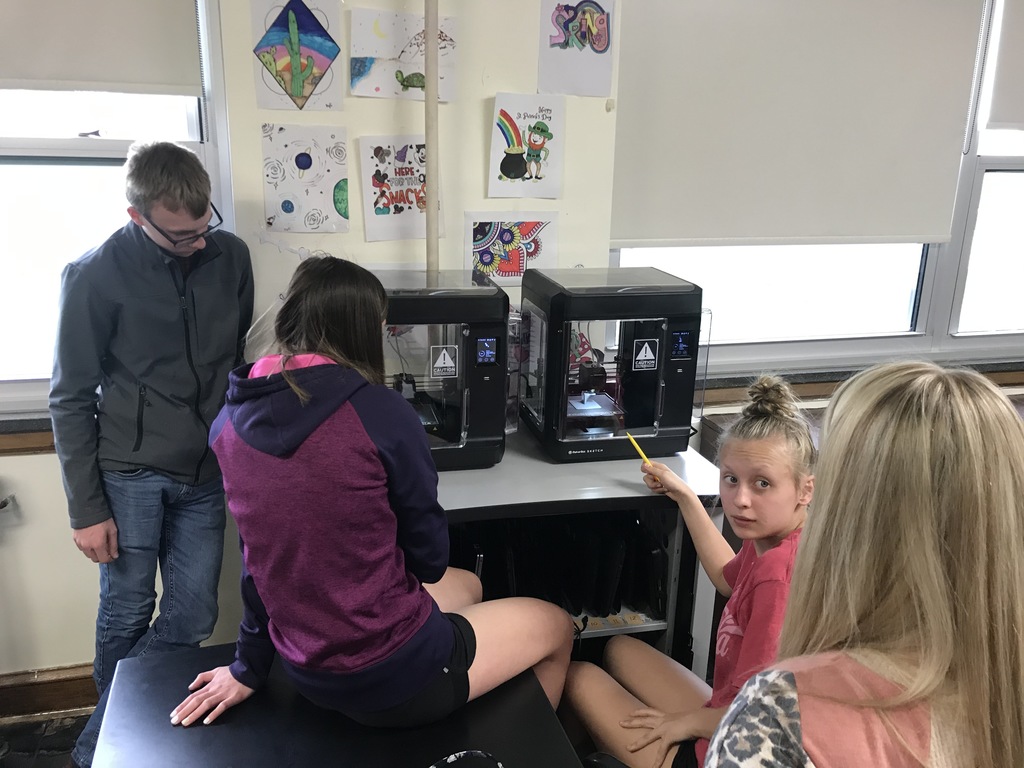 BSE Bass Team had fun at Newton Lake today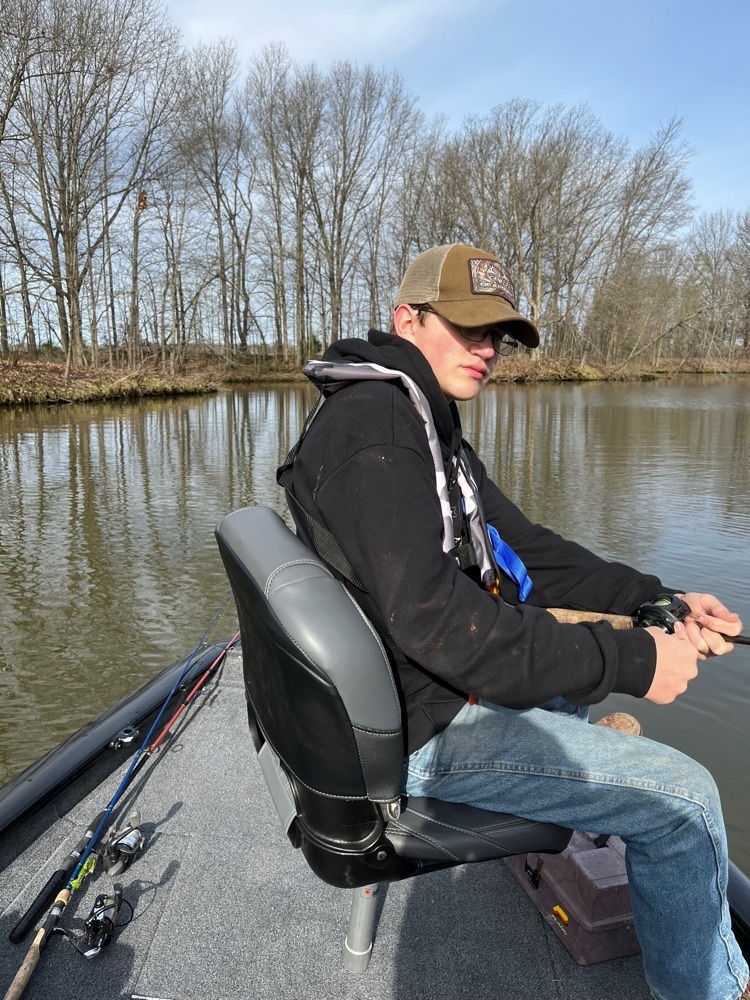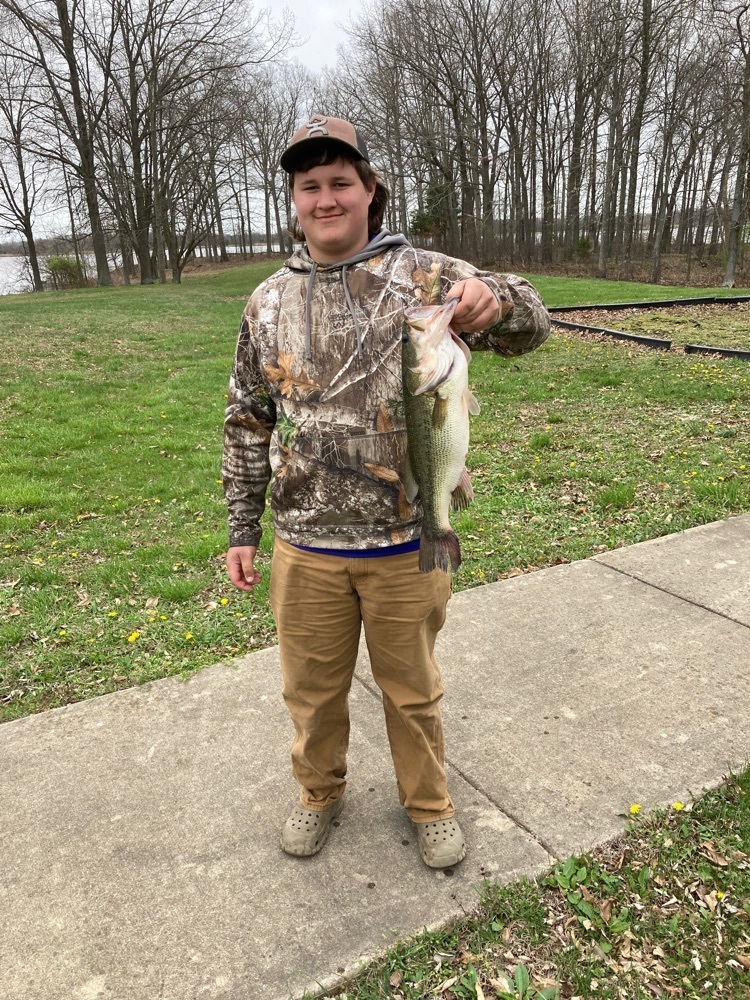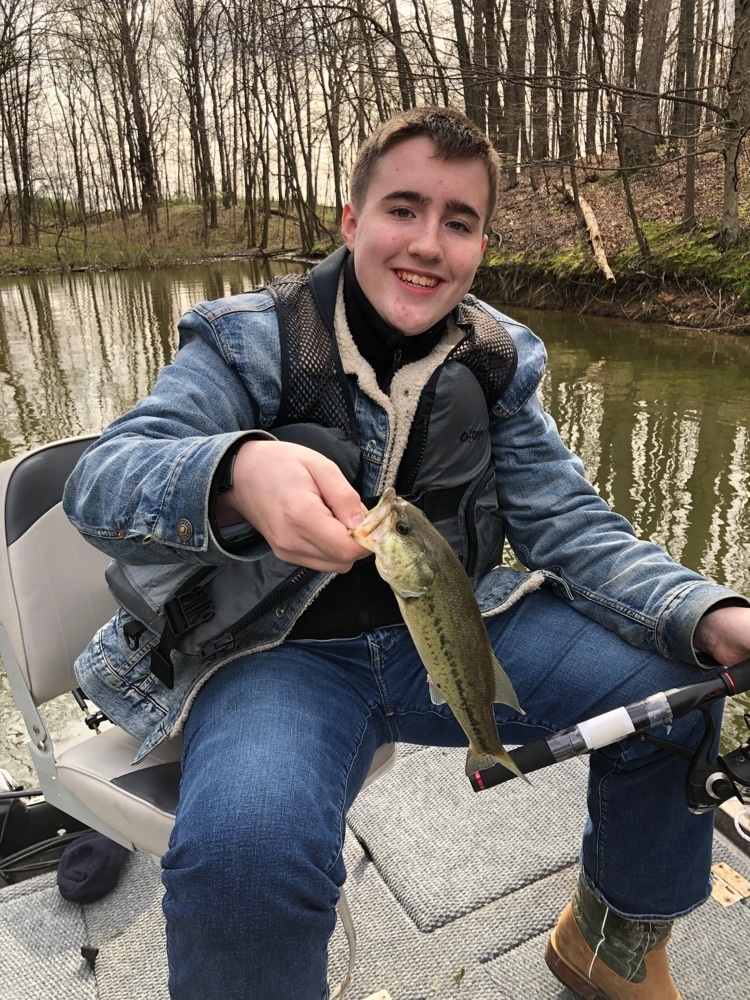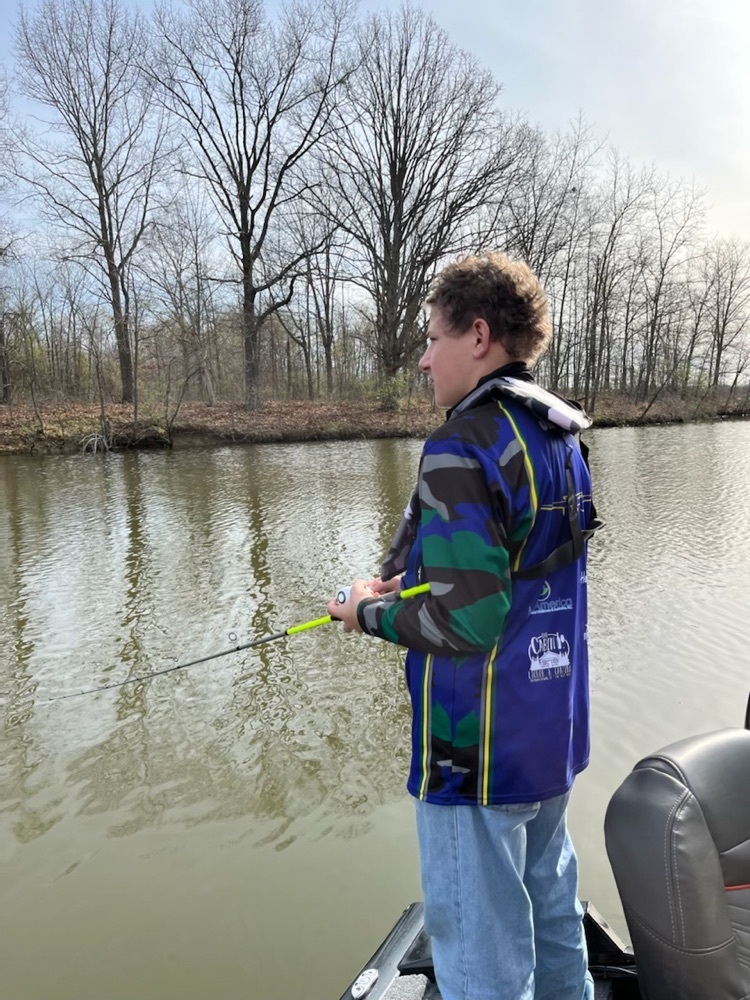 Congratulations to our Livestock Judging Team for finishing 3rd in the competion on Friday. Also, Savannah Dush finished 5th as an individual!!!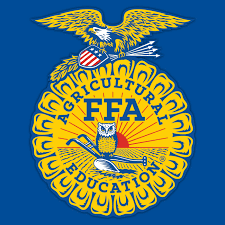 Vandalia has cancelled HS Track @ Vandalia on Thursday, 4/14.

Gatsby Party in Mrs. Boaz's room this morning!!!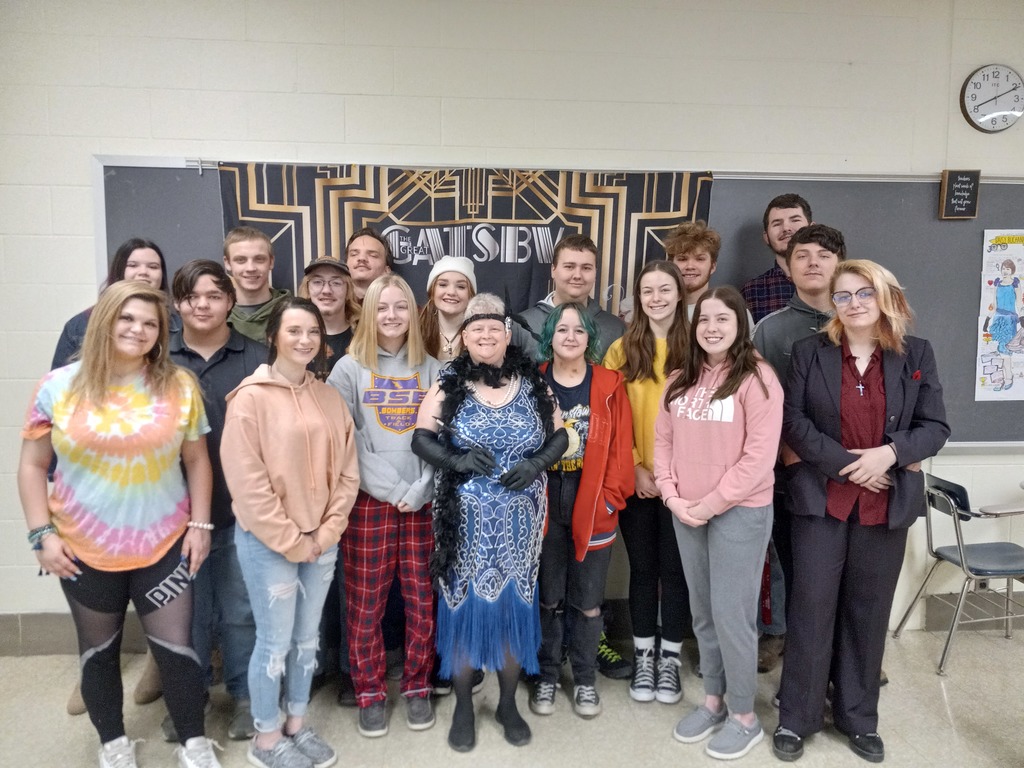 K-2nd grade PE classes have been working hard at throwing and catching over the past couple of weeks. Here they are playing a couple of their favorite games: Flip the Hoop & Catch It Keep It.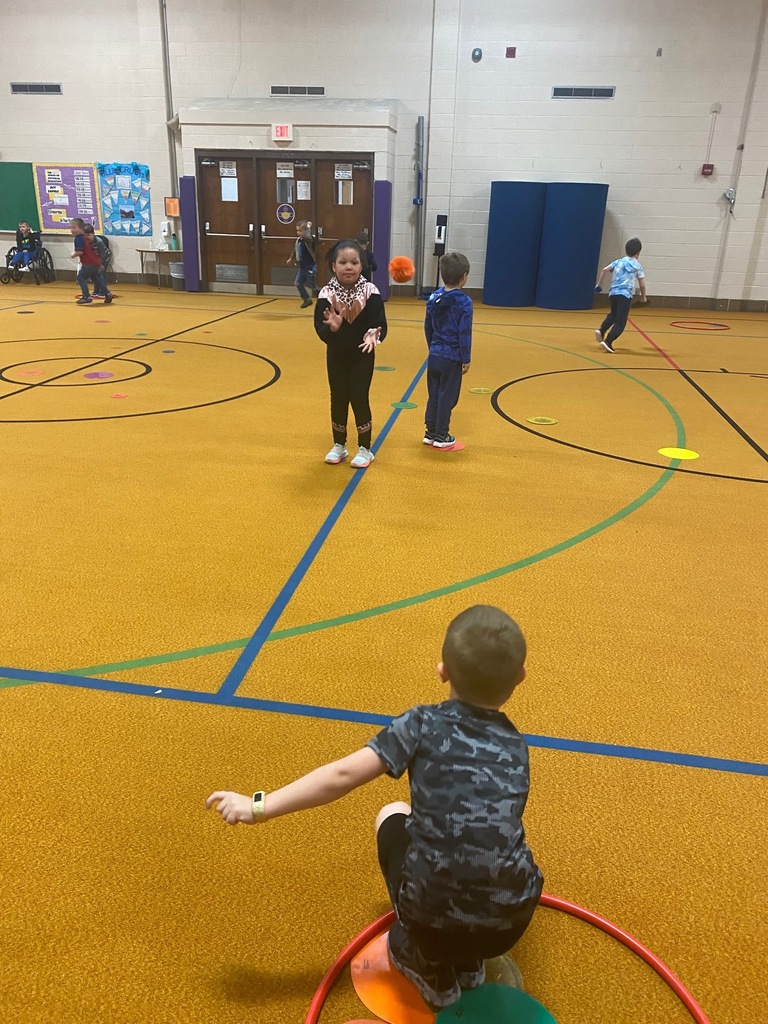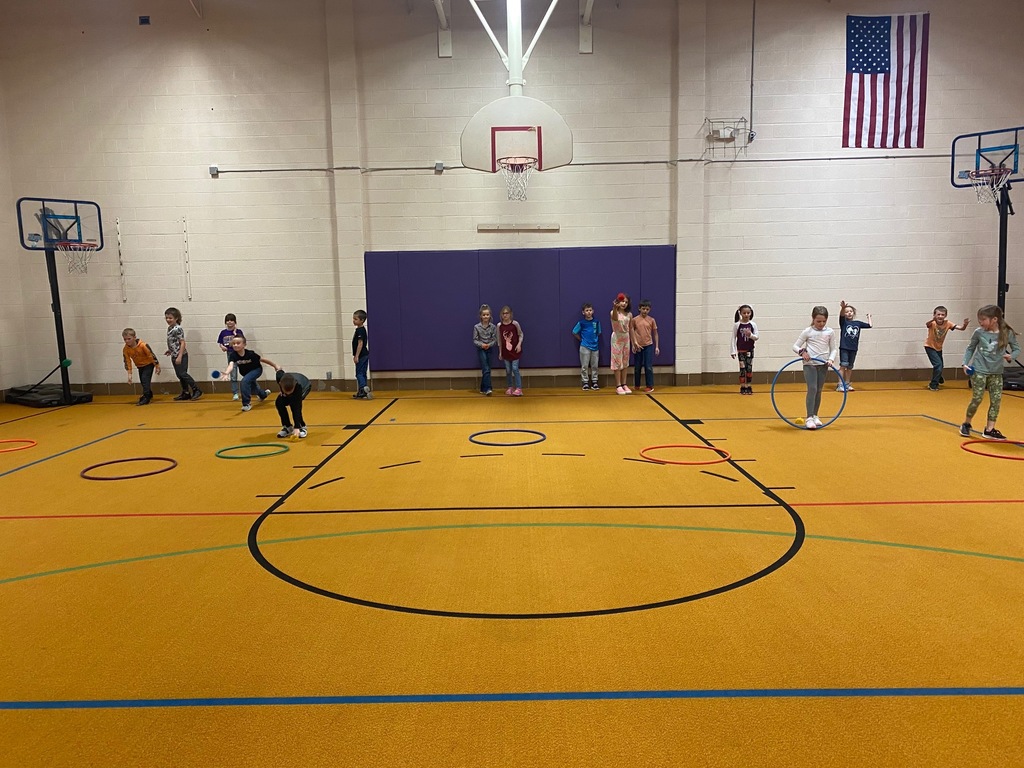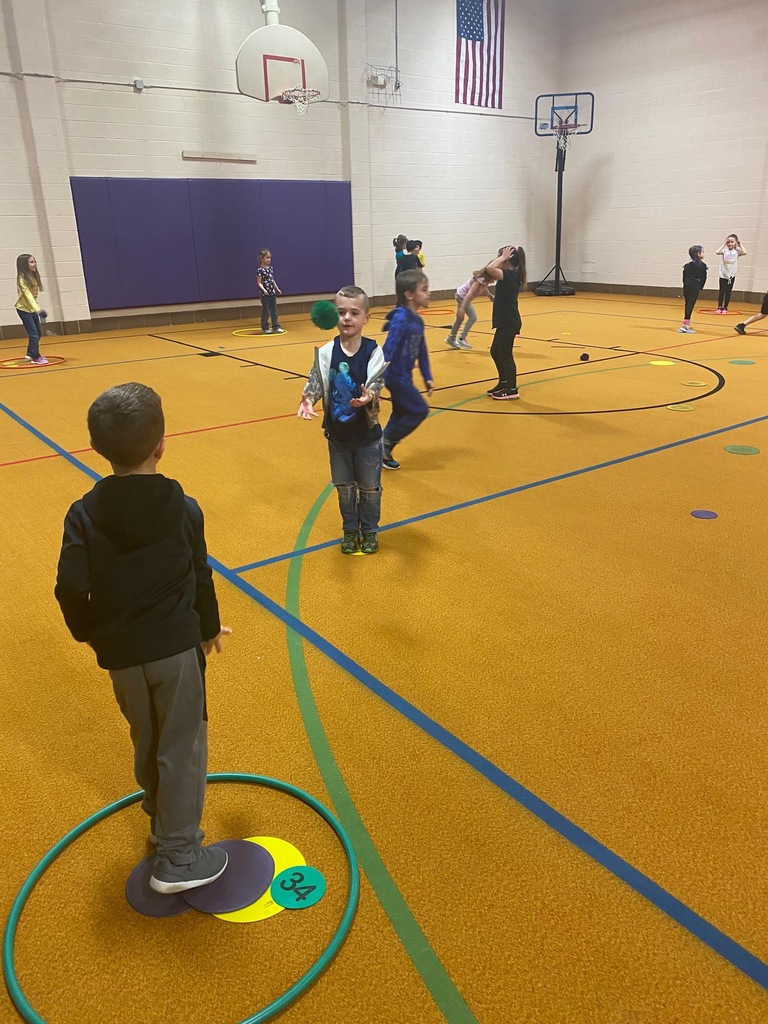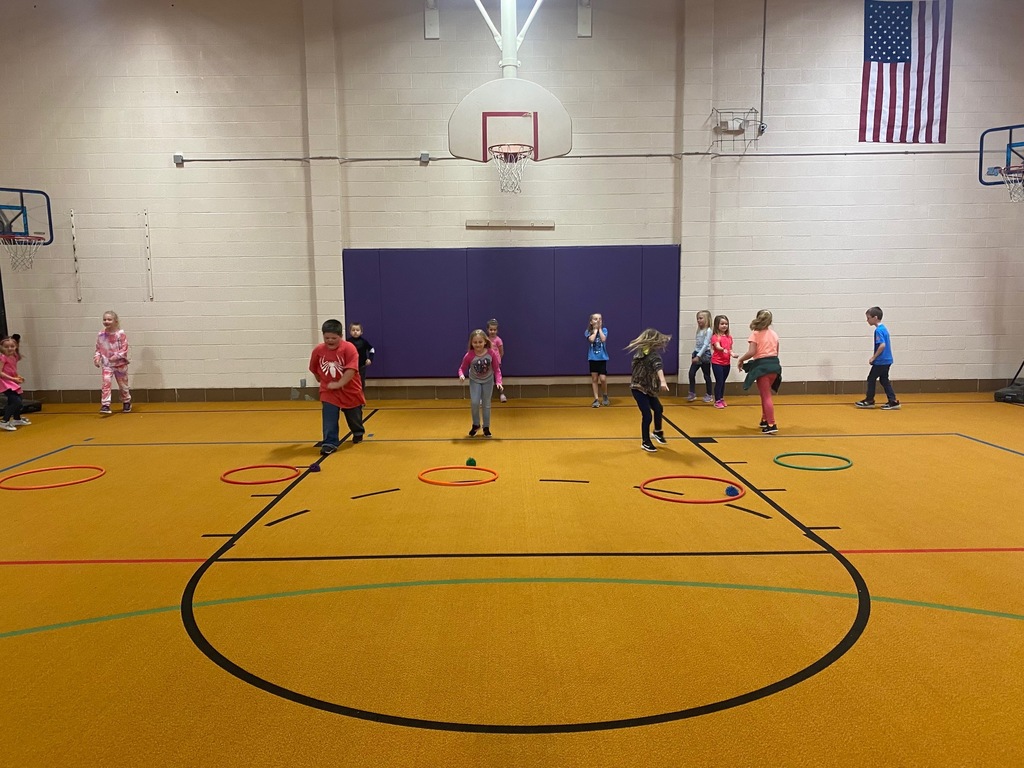 Miss Jo from the University of IL Extension Office spoke to K-2nd graders yesterday about how to keep their bodies healthy with The Organ Wise Guys.