JH Girls Basketball & HS Girls Basketball games will no longer be streamed online this year.
These guys showed up for our first Bass Tram practice and had a good time despite the chilly, muddy conditions.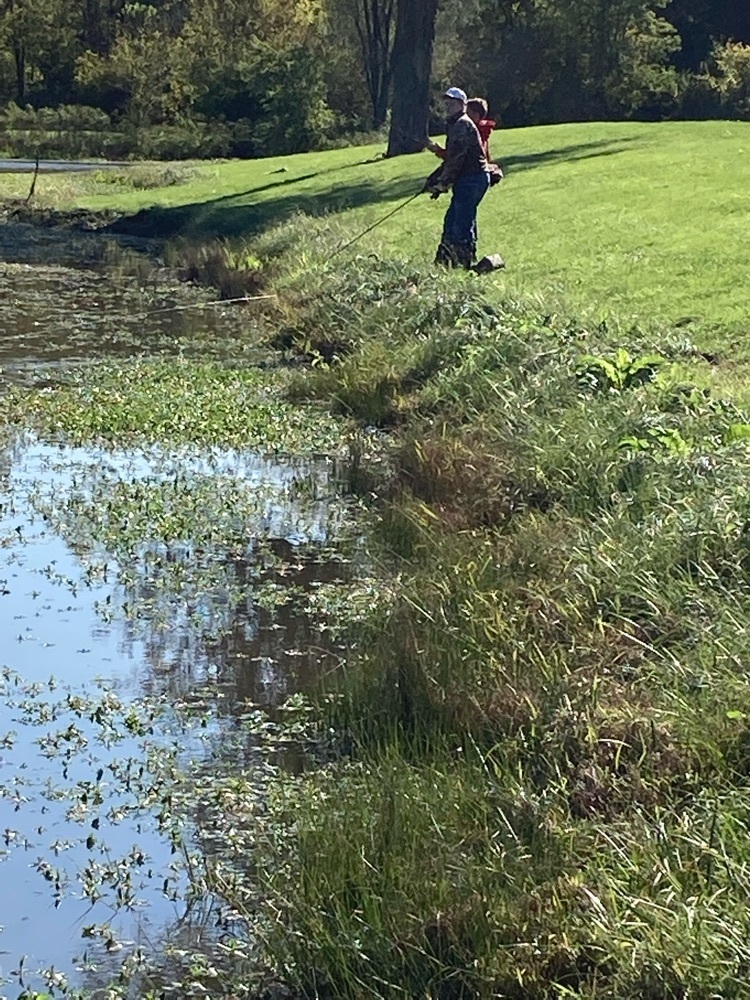 Braden caught the first bass at our new Bass Team's first practice!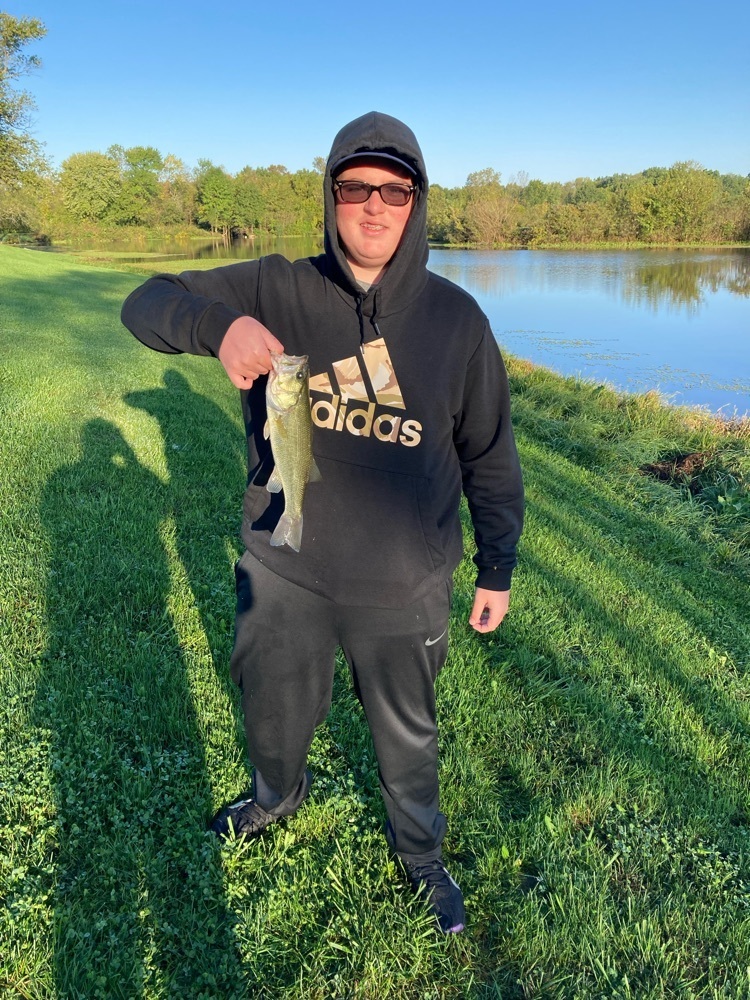 On display now in the BHS lower hallway- 8th grade Magazine Mosaics.

The Beatdown in Brownstown 6 is just a couple weeks away. Get your tickets in the HS Office before they are sold out! Floor seats are still available along with bleacher seats.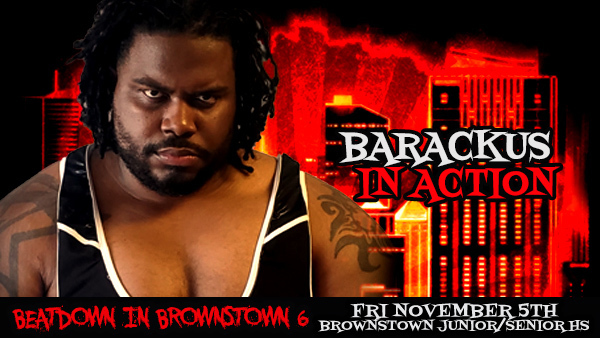 Congratulations to BSE Baseball player Dalton Myers for making the NTC Baseball All-Conference team!

Miss Perrin and the FFA held a very successful Haunted Hayride this past Saturday at the Fayette County Fair Grounds. Over 300 participates attended the event.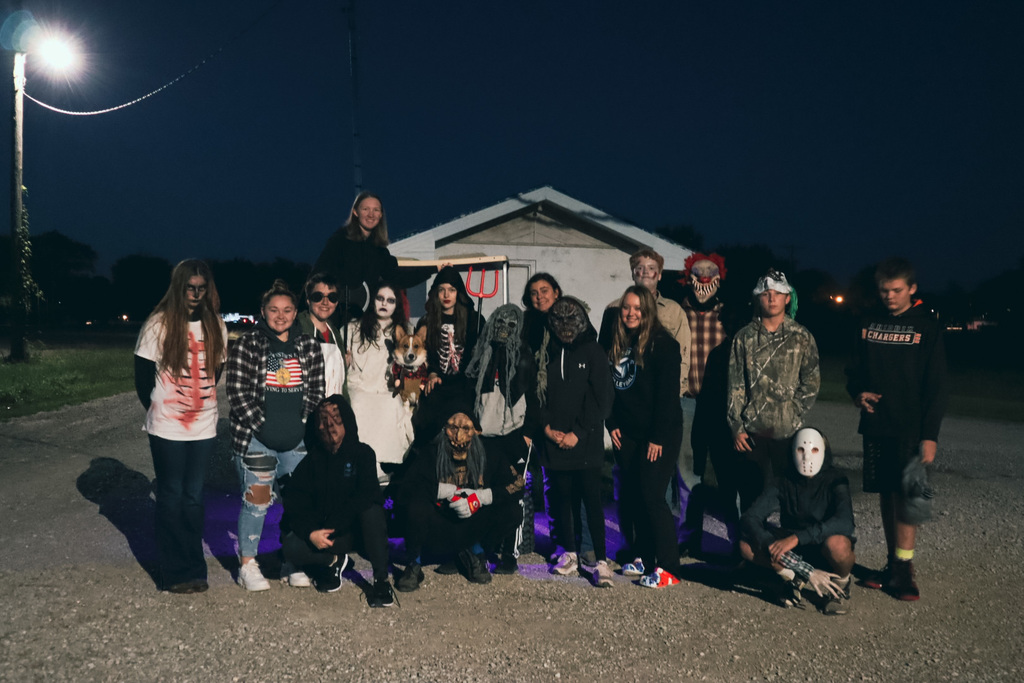 Reminder that all JH Boys Basketball players and JH Cheerleaders will need their athletic fees turned in to their home schools office by Monday, 10/18 in order to start practice.

Sgt Meyer and the National Guard brought the rock wall for the high school p.e. classes to enjoy today.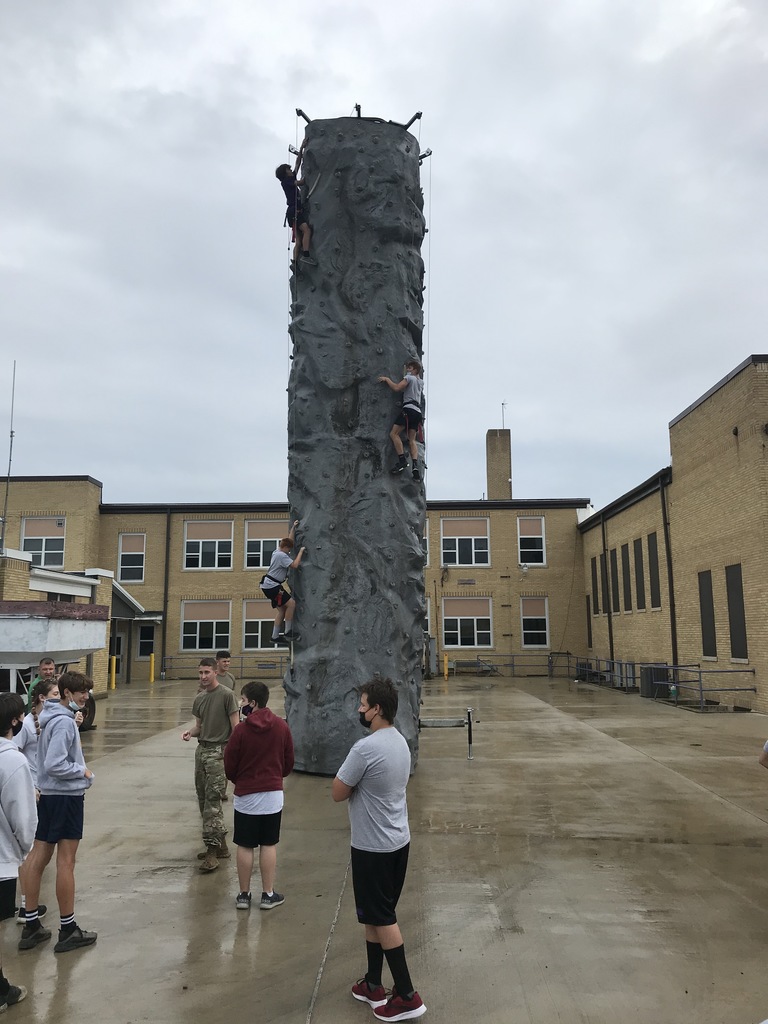 Mrs. Sefton's 1st Period Health Class starting CPR Training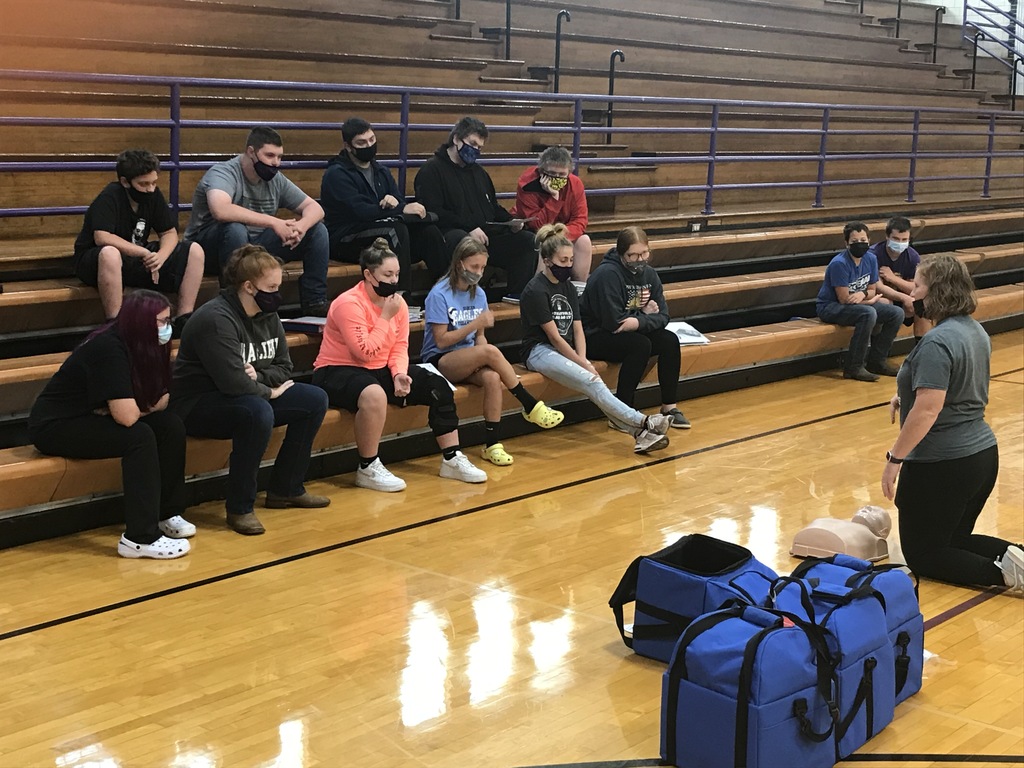 First Graders went on a texture hunt in Art Class last week, and learned lots of words to describe the texture of their artwork!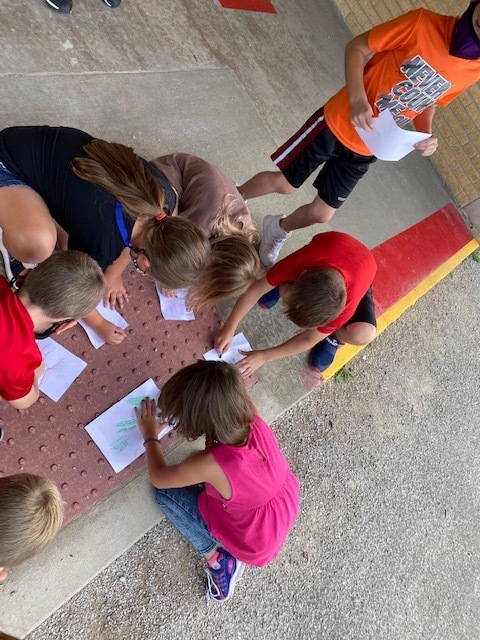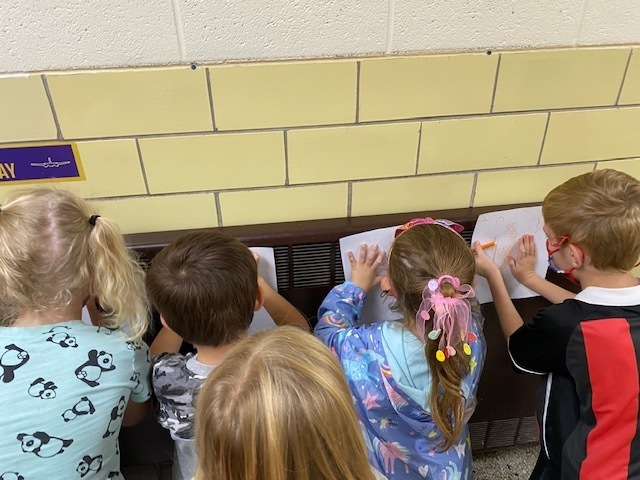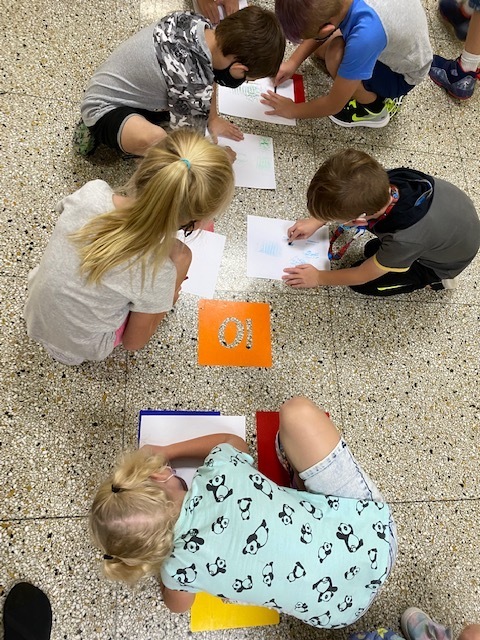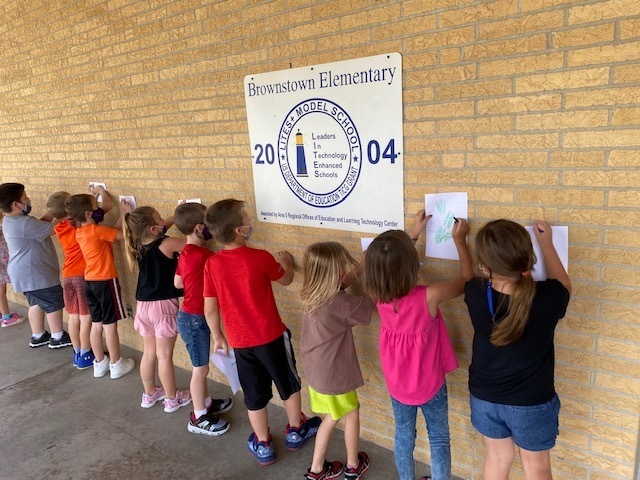 Second graders combined bilateral drawing (drawing with both hands) and kinetic drawing (using their bodies) to exercise their brains in Art Class!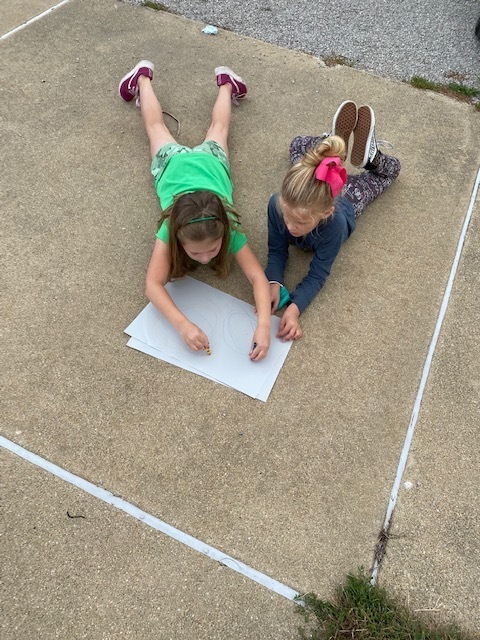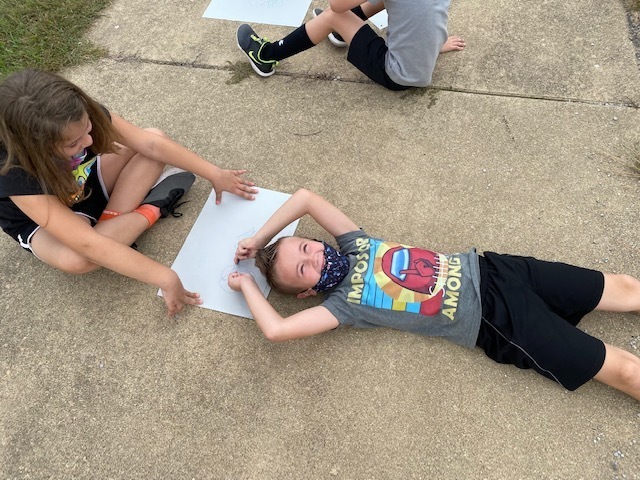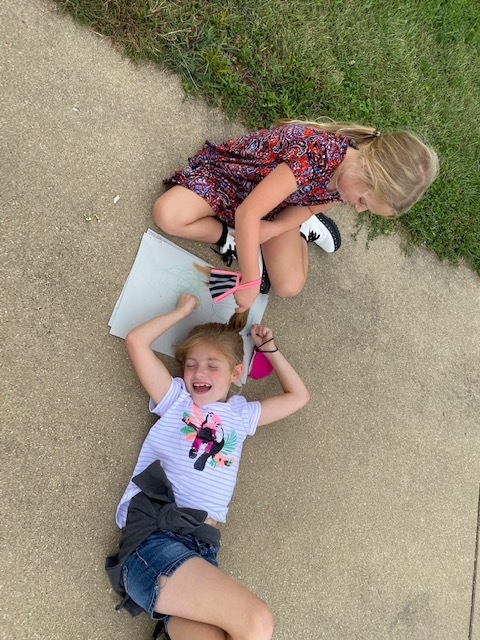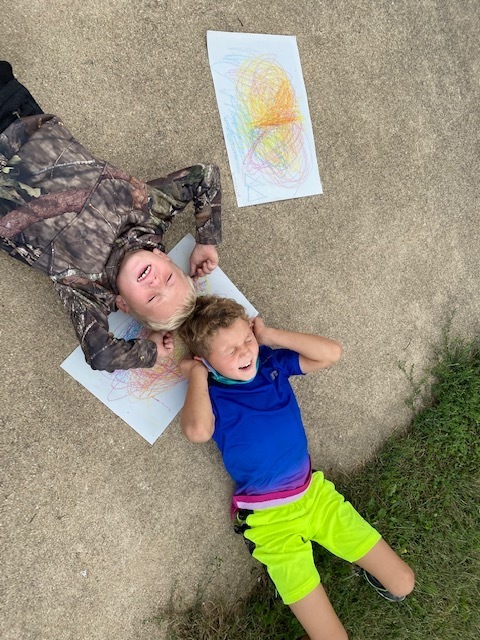 Congratulations to Kevin Hall and Tyler Stonecipher for qualifying for the IHSA State Golf Meet!!!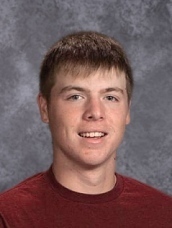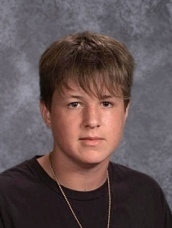 Steve and Roger are busy today making repairs to the letters on the front of our building.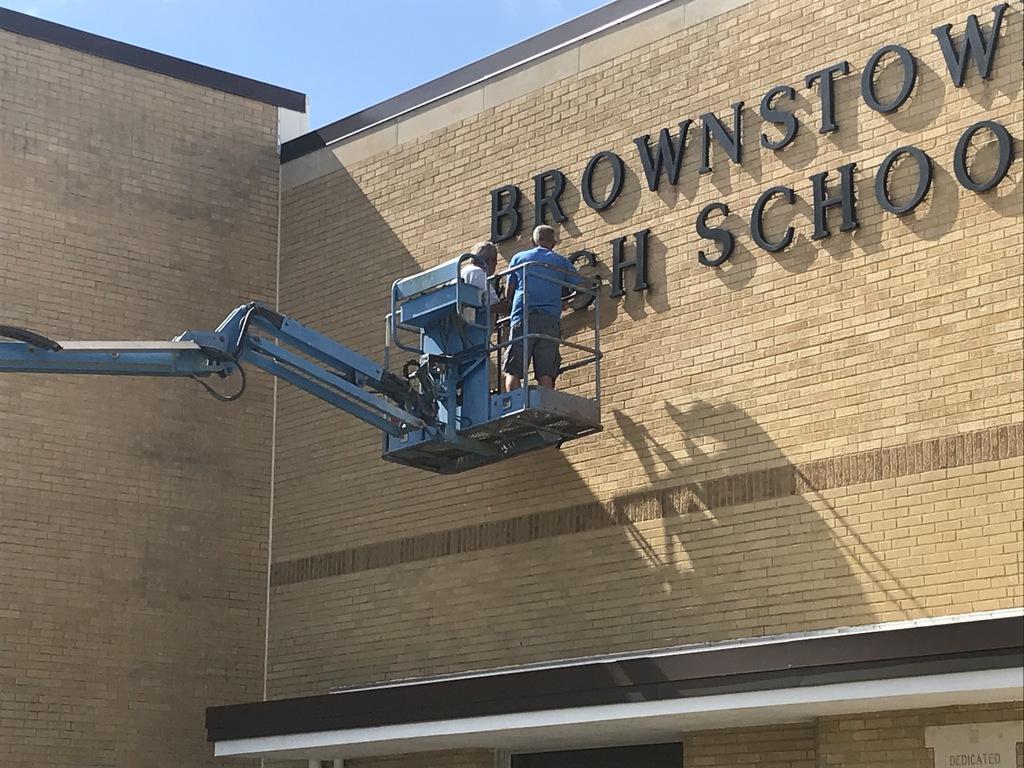 JH Boys Basketball open gym has been cancelled for tonight. Conditioning starts after school Monday, 10/4 @ St. Elmo.

Mrs. Seabaugh hosted a Senior Lunch in the Brownstown Student Lounge today. Students had a choice of ordering from Joes Pizza, getting a school lunch, or bringing their own.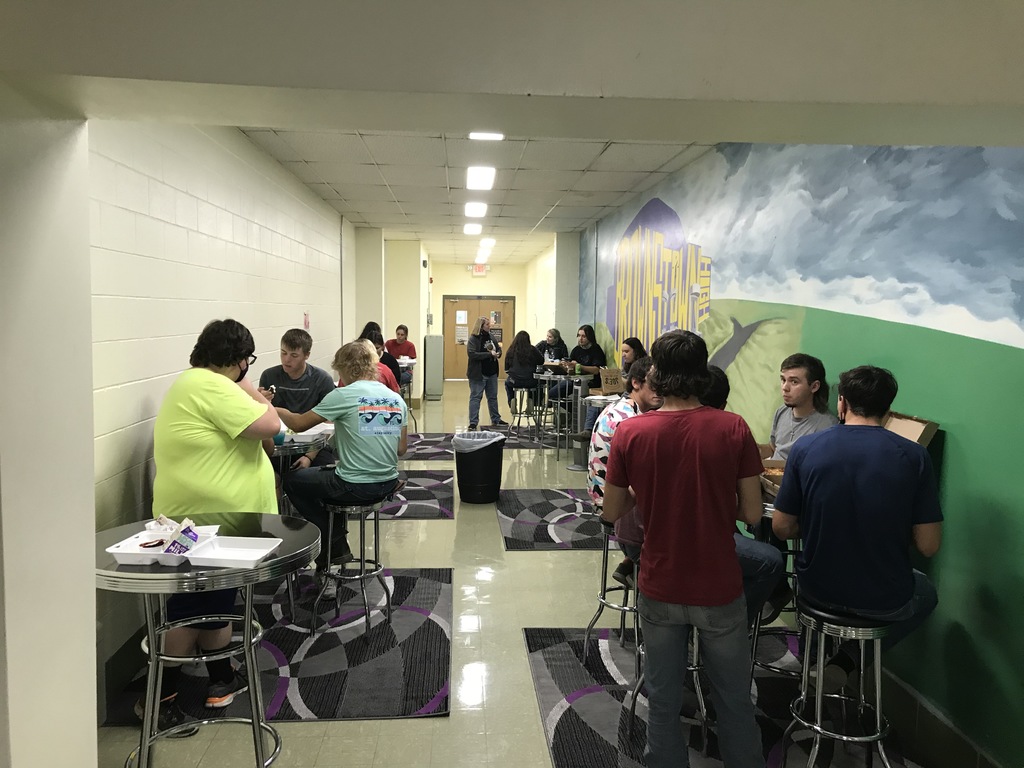 Third graders made inspirational posters to hang outside the Art Room door using washable markers, paintbrushes and water!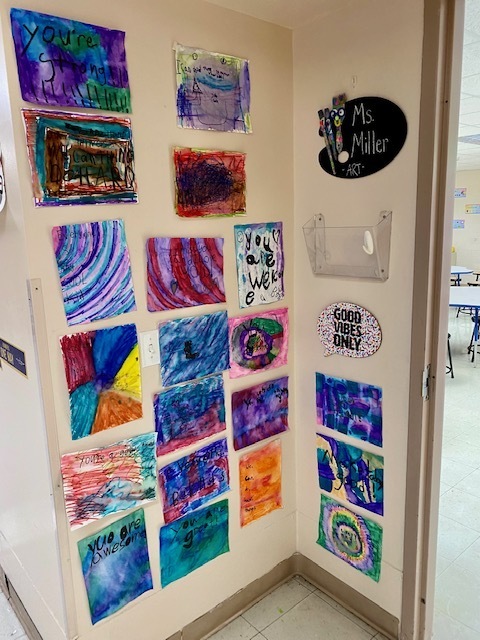 Ag classes are competing in the Career Development Events (CDE's) Olympics today! Teams are exploring the following contests: Dairy Quality and Products, Meat Evaluation, Poultry Evaluation, Horse Evaluation, Food Science, Soils, Agronomy, Floriculture, Ag Mechanics, and Landscape and Nursey Management!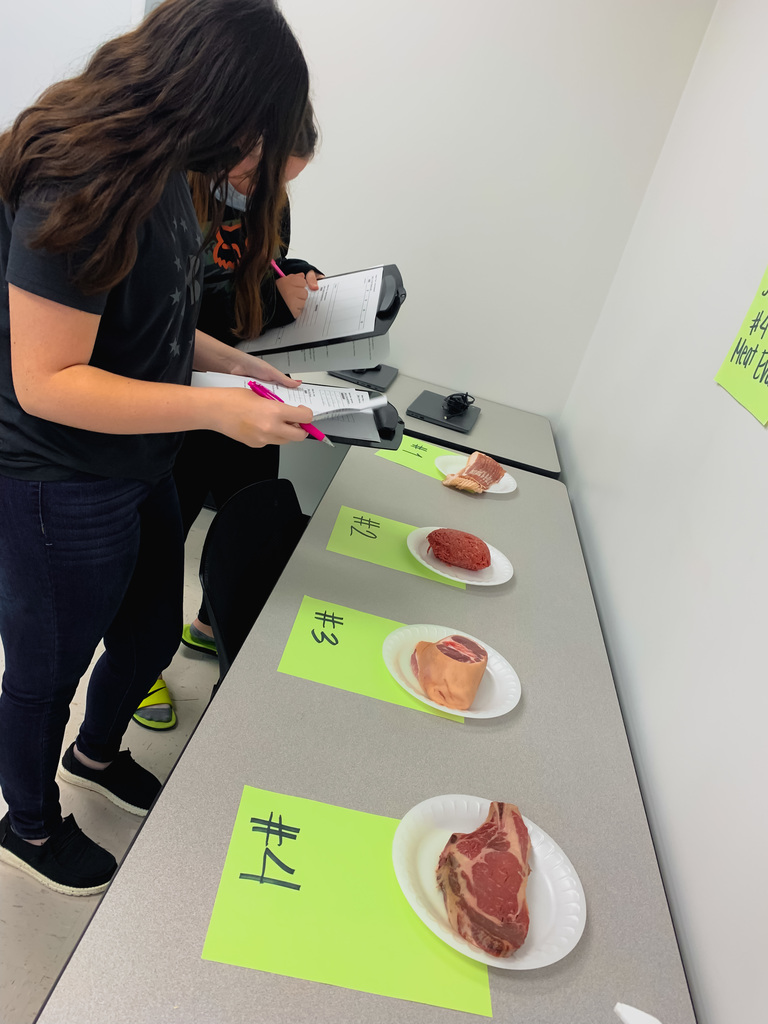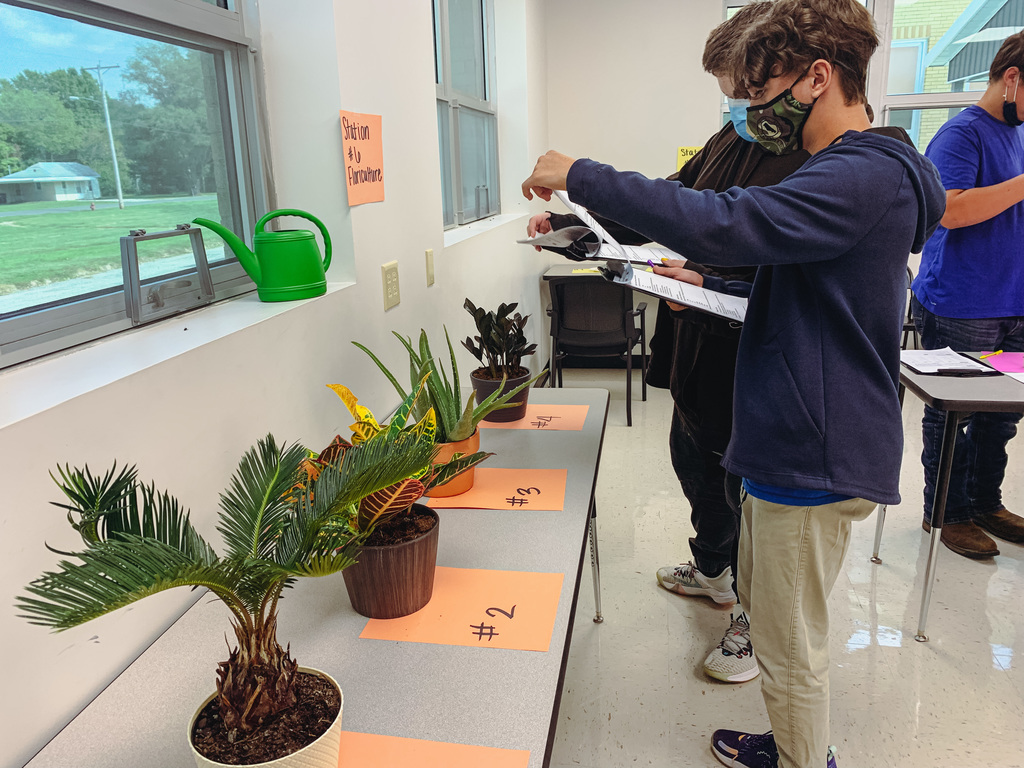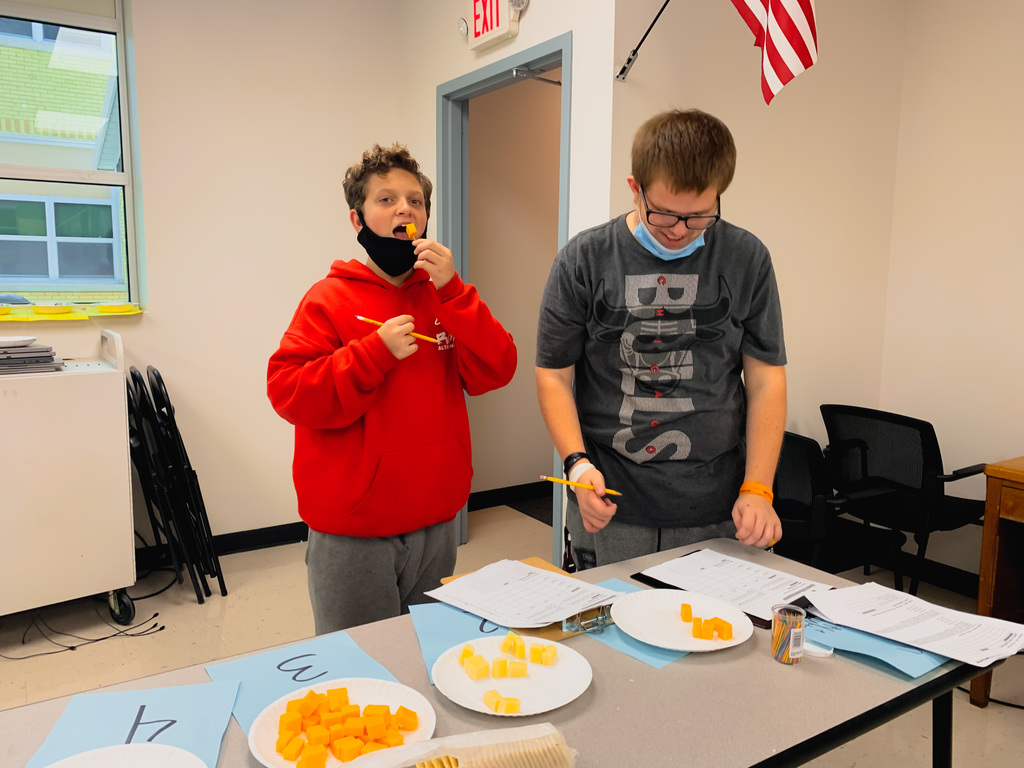 On display in the high school- Art I Watercolor Paintings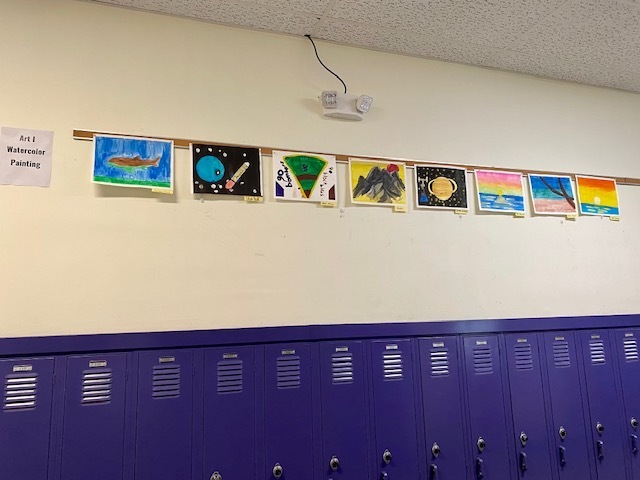 We are still practicing our soccer skills! Here are some pictures of the kids playing Soccer Minefield. They practiced dribbling the soccer ball without knocking over the pins. They are improving their soccer skills everyday!