The 7th Grade Boys are JHNTC Track Champs!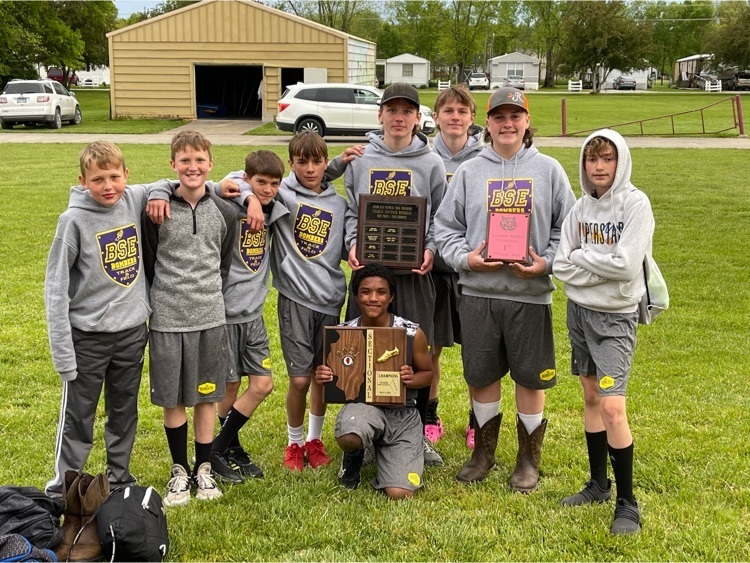 Congrats to the BSE JH Boys Track Team for winning their Sectional today!!!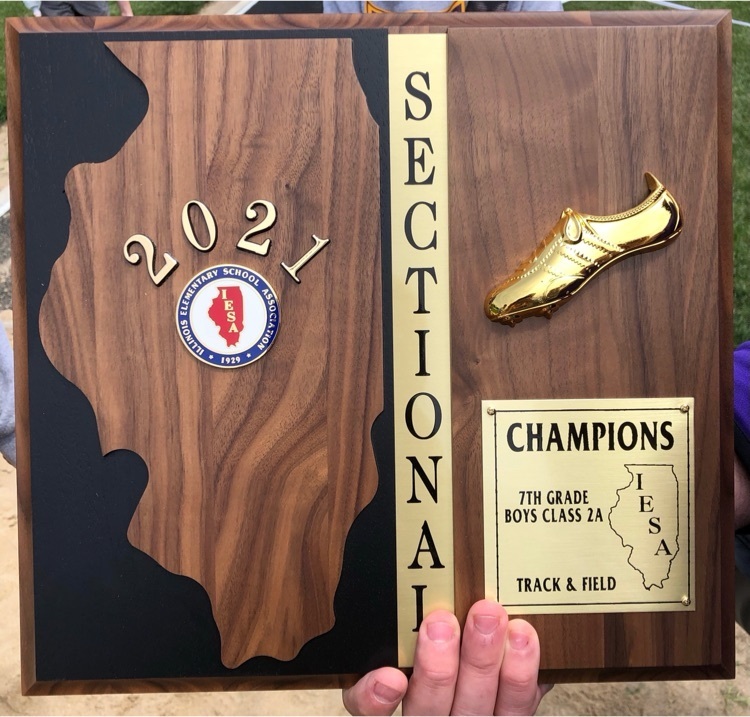 Congrats to our Illinois State Scholar Cassi Payne!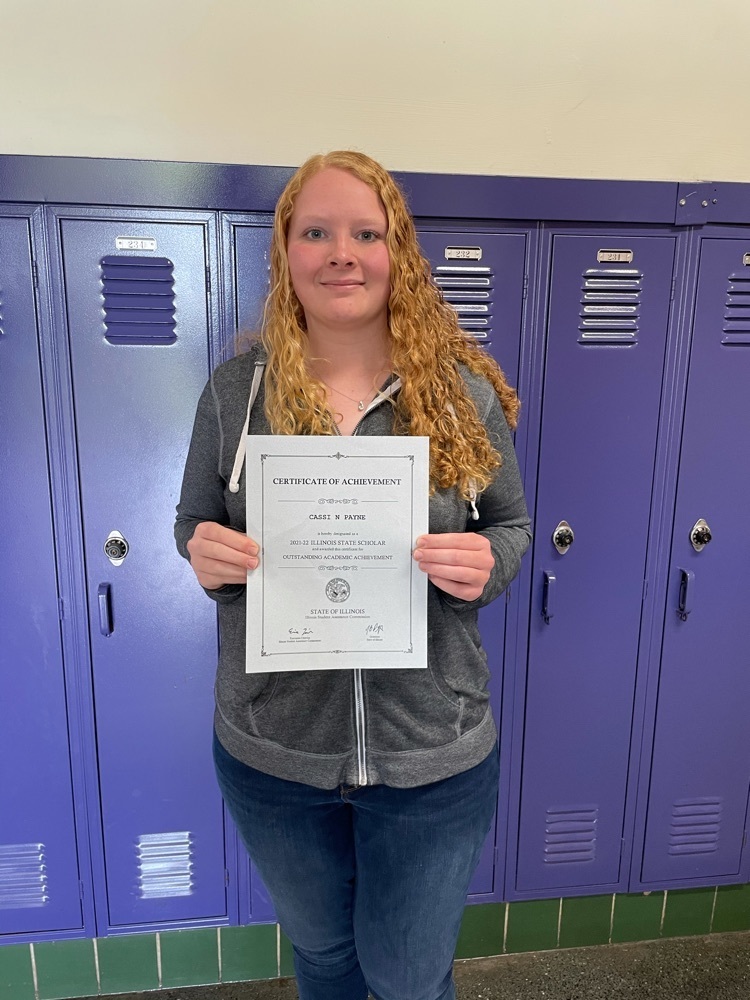 Sgt. Meyer of the National Guard stopped by to do Team Building activities with the HS PE classes today.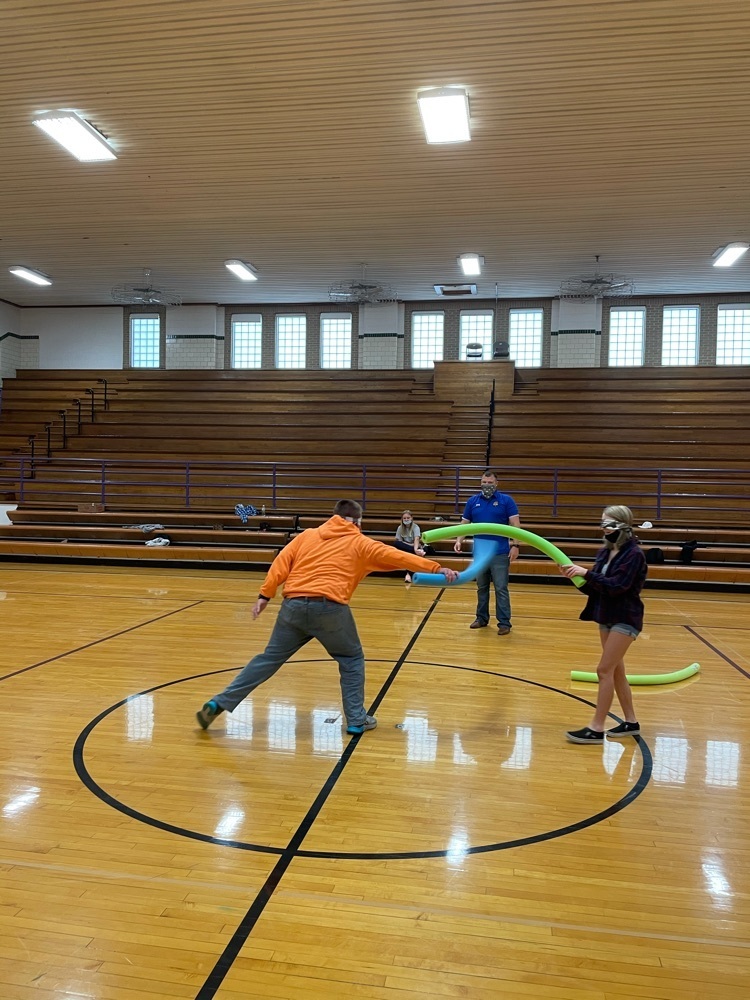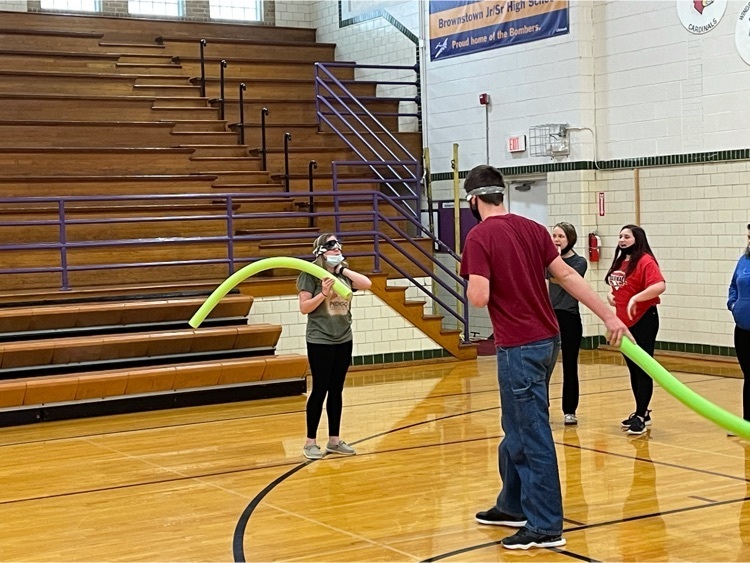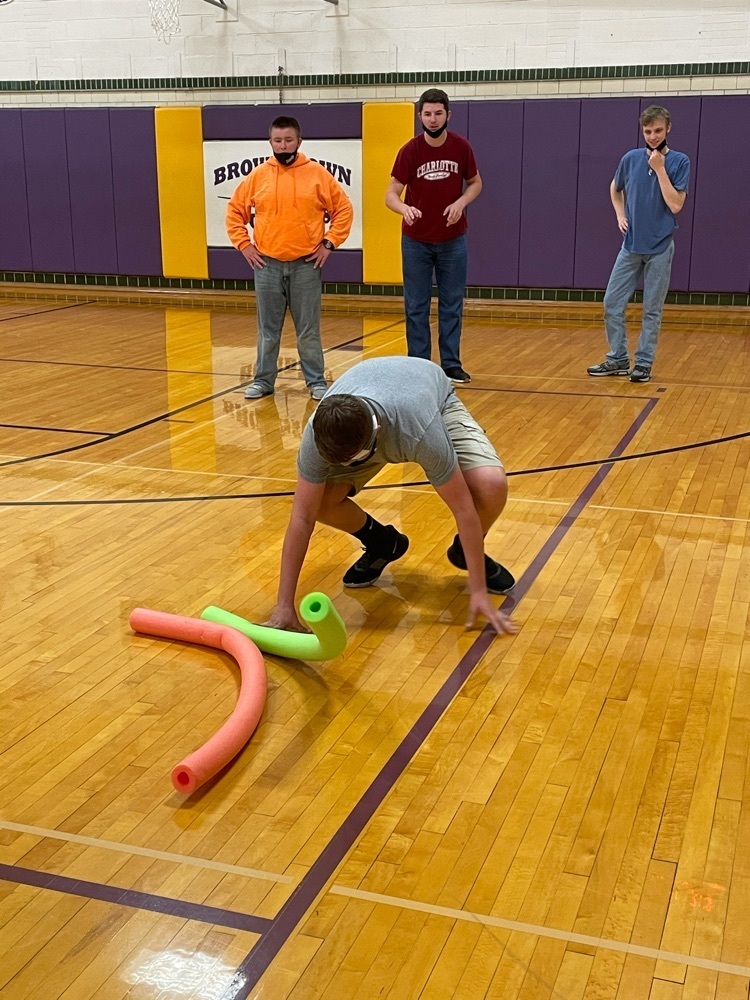 Todays HS NTC Track Meet @ Altamont has been postponed to tomorrow, 5/5. The team will practice after school.
Congratulation to Brownstown FFA Team Members Annie Chandler, Lexi Seabaugh, Abbi Ledbetter, and Taylor Claycomb for winning the Section 19 Livestock Judging Contest yesterday!!!

The HS Baseball Team will travel to GCS Stadium, home of the Gateway Grizzlies in Sauget on Monday, May 10th. See one of the HS Baseball players to purchase tickets for the game.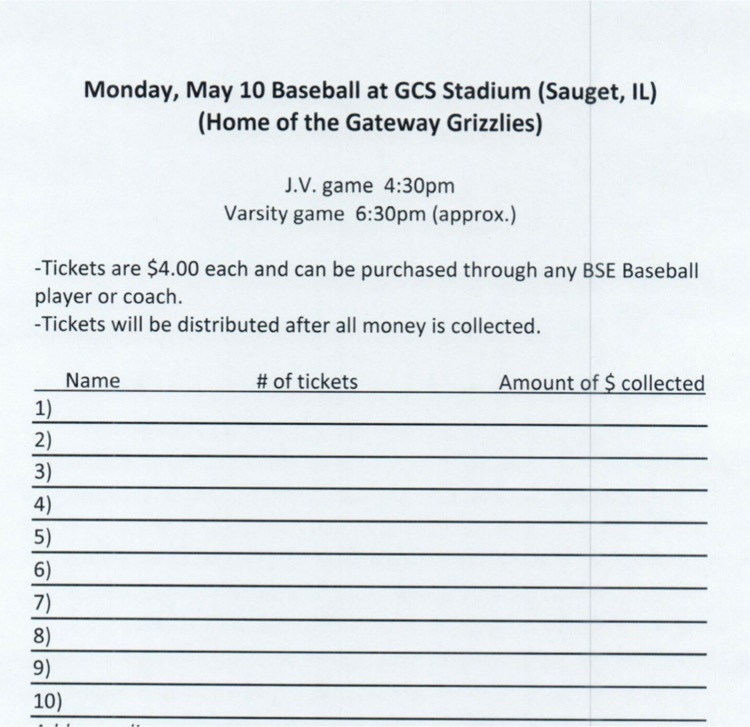 Congratulations to our very own Miss Perrin for being selected to serve as a National Teacher Ambassador for FFA for the 2021-2022 year.
H.S. P.E. enjoying one of their favorite activities today!!!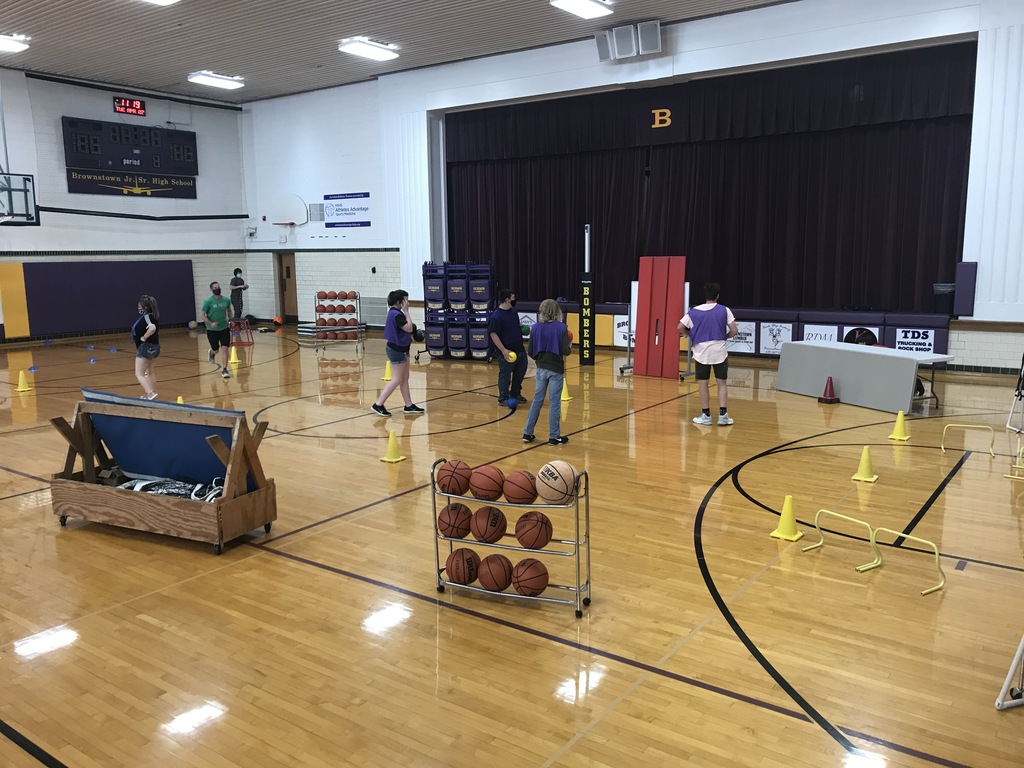 Congratulations to Miss Perrin and members of the FFA for hosting an outstanding banquet last night!!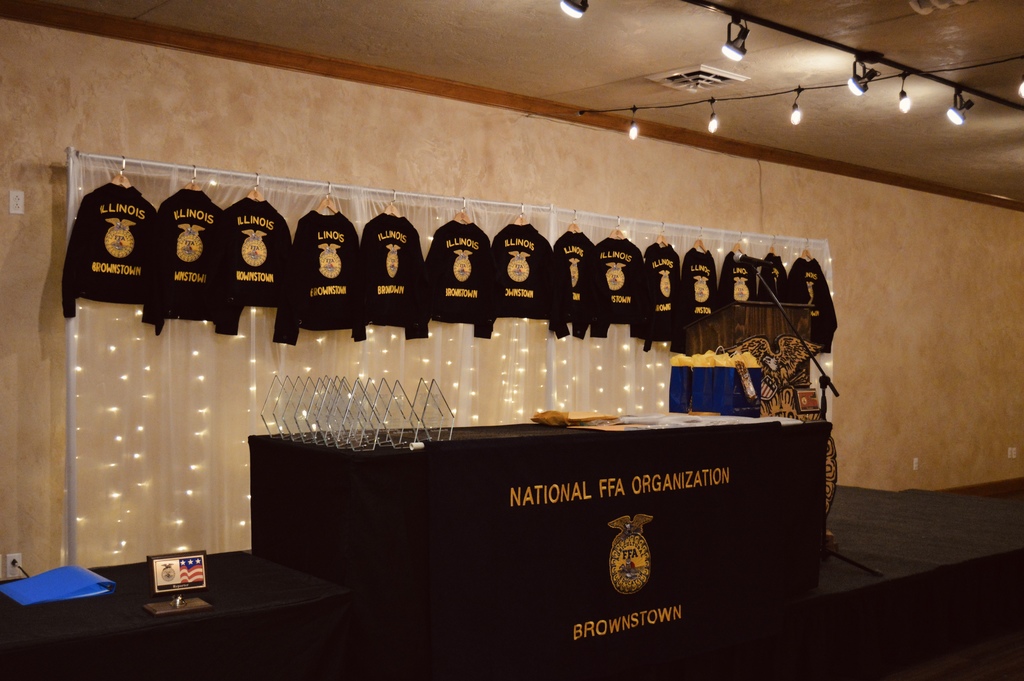 Visiting fans are being allowed to attend local Baseball Games and Track Meets in the area. Spectators are required to follow social distancing guidelines and wear face covers while in attedance.

Greenville is not allowing visiting fans to the JH Girls Basketball game on Friday. Livestreaming is TBD. If the game is livestreamed we will be sure to post it on the Brownstown District website.

Sorento is not allowing visiting fans to attend Thursday's JH Girls Basketball game. They will be livestreaming the game. The livestream link will be posted on the Brownstown District Webpage under "Local LiveStream Links".

Order your BSE Bombers gear today! Orders are due April 28th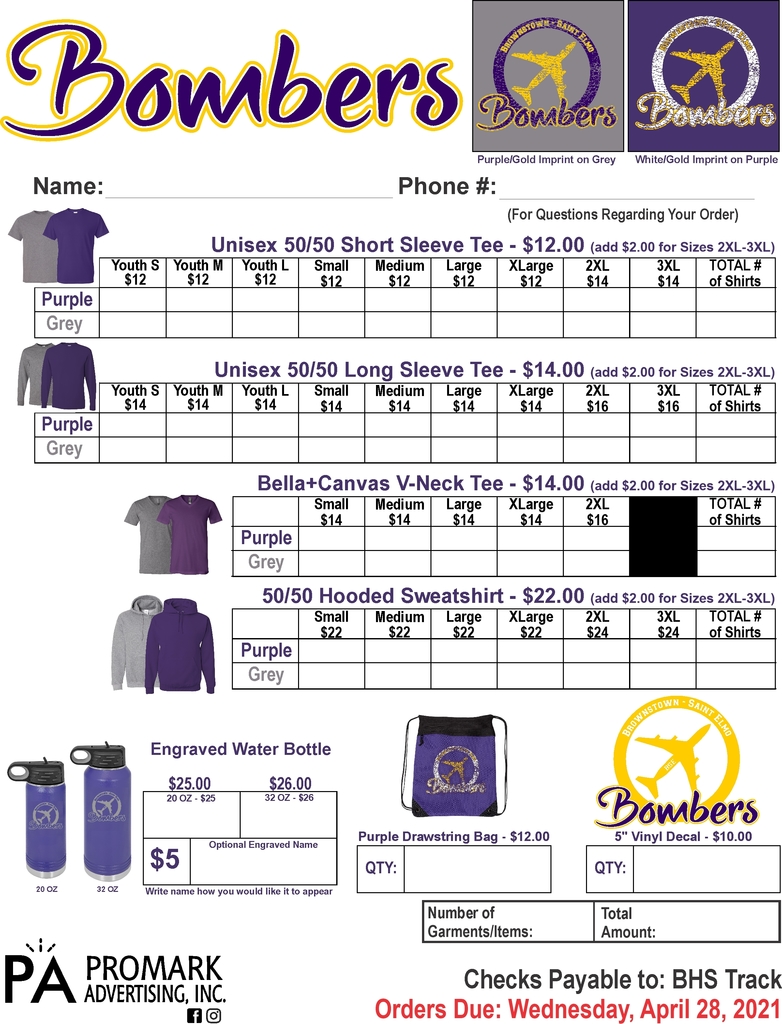 The BSE Track Team is selling BSE Bombers gear. Check out these hot new items!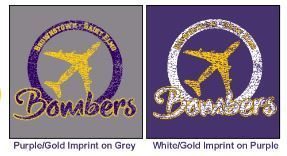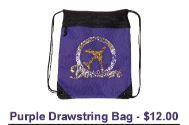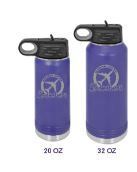 Congratulations goes out to Coach Ward and the 7th Grade Boys Track Team! The team finished 1st at the Altamont Invitational Meet today. Great job Bombers!!!

The 4/15 JH Girls Basketball game vs Sigel will be made up @ Brownstown on Monday, 4/26.

The High School Health Class welcomed Jennifer and Sadie from the ROE to class this week to learn more about fetal alcohol syndrome, drug affected babies, and shaken baby syndrome. They brought doll simulators which showed the physical effects of using drugs while pregnant.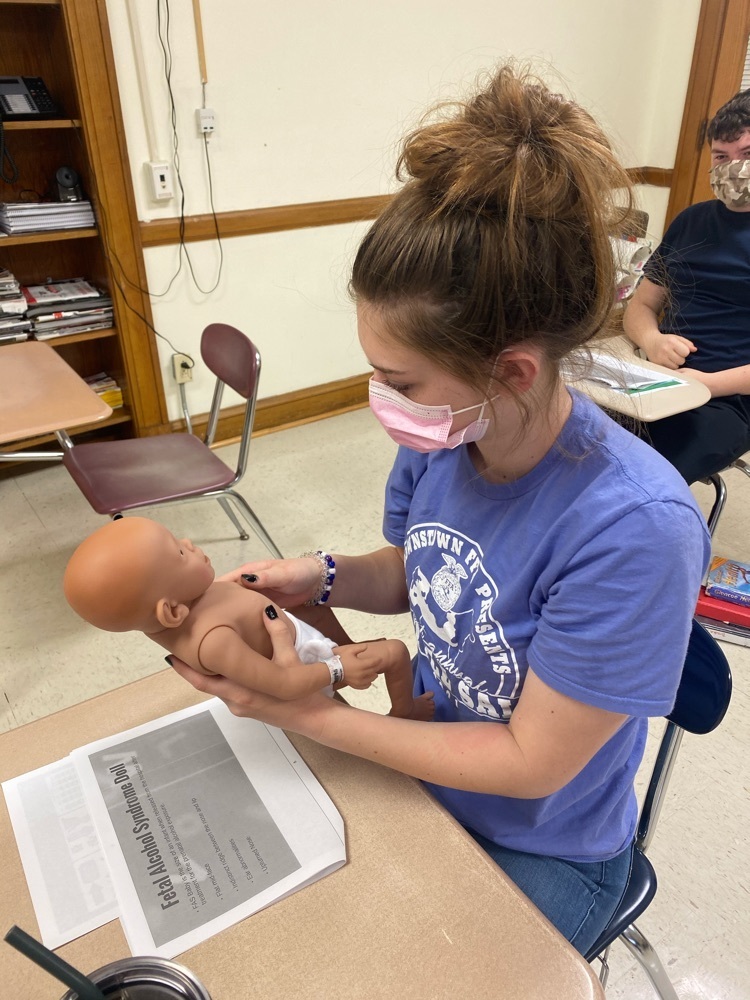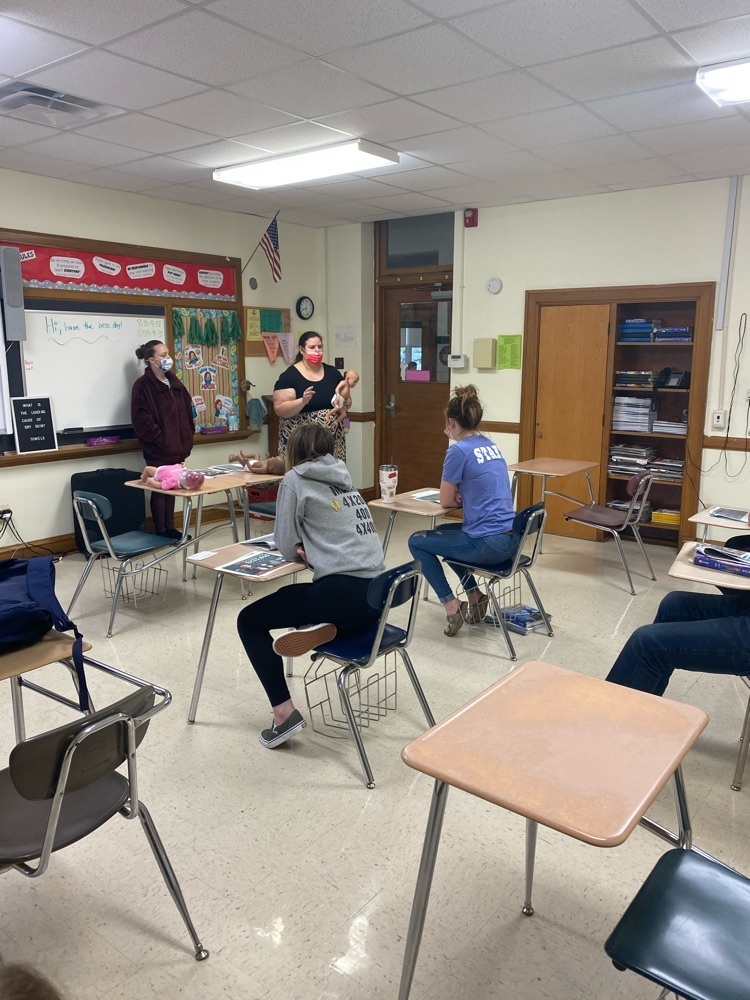 The IESA has announced that they have cancelled the JH State Track Meet this year. They are allowing Sectionals to be held at the assigned schools who are willing to host. BSE will travel to Okaw Valley on 5/8 for Sectionals.

Due to the Pandemic, the IESA has cancelled the JH Girls Basketball State Series. There will be no Regional, Sectional, or State Finals this season.