News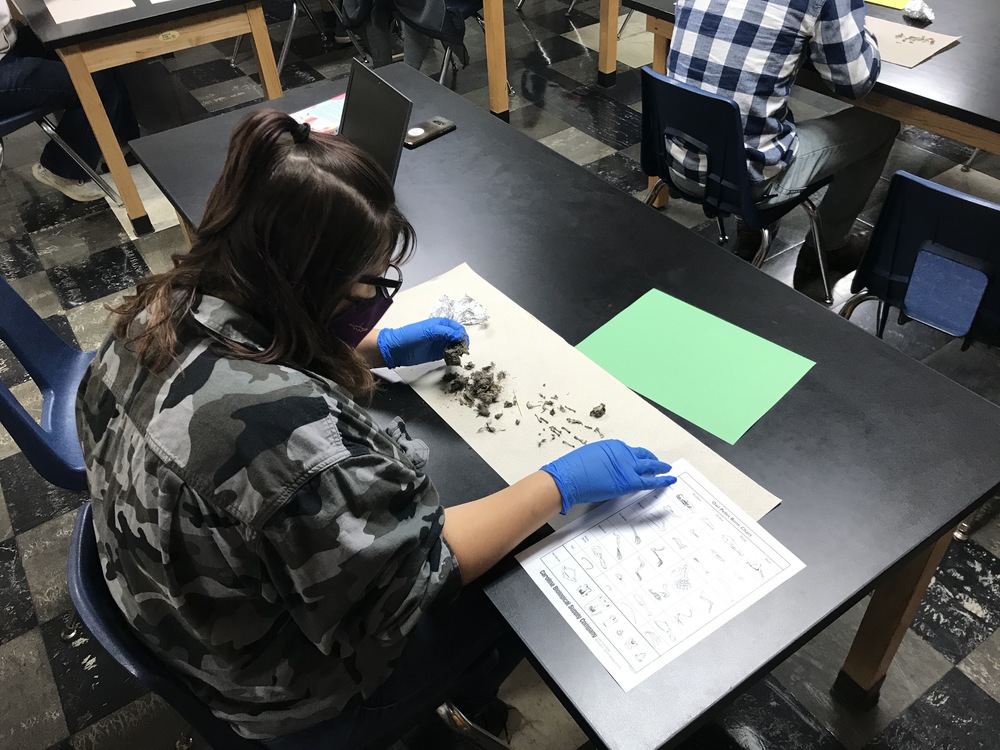 Students dissecting Owl Pellets this morning in Mrs. Pals Anatomy Class.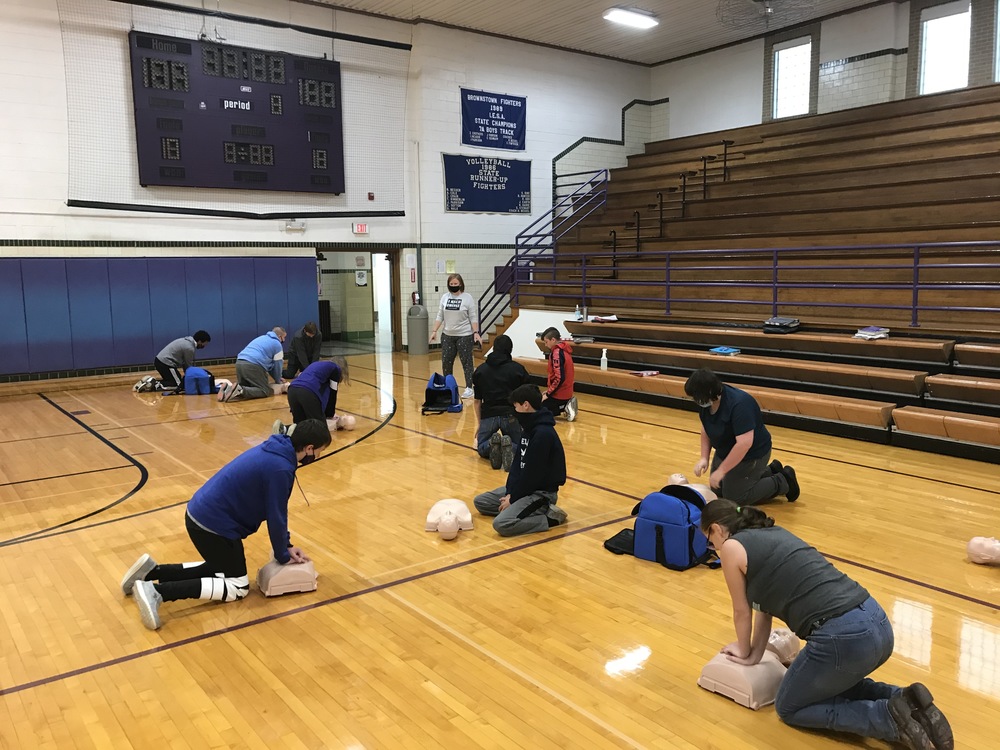 Mrs. Sefton instructing her 1st Period Health Class the proper way to administer CPR.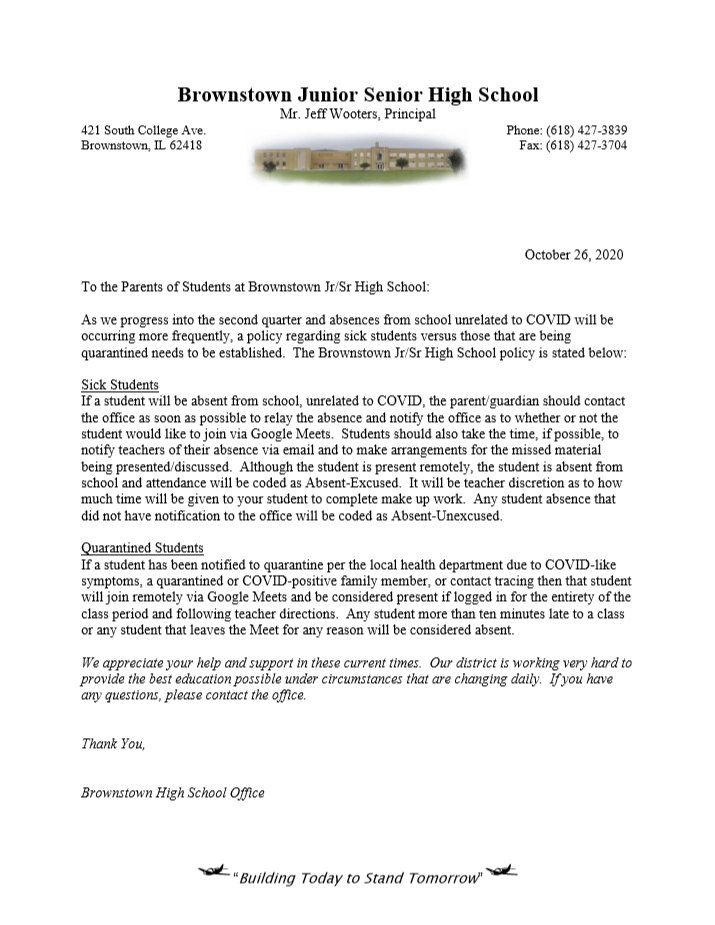 A copy of this letter was emailed out to all parents and students with an active email and a letter will be mailed out to each of the families here at Brownstown Jr/Sr High...
SEE ALL NEWS