News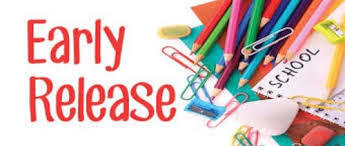 Due to impending winter weather and unsafe road conditions, Brownstown schools will be dismissing today, Friday January 17, 2020 at 12:15pm. We will serve lunch to...
The 5th and 6th grade basketball game has been canceled tonight 1/17/20 due to impending winter weather.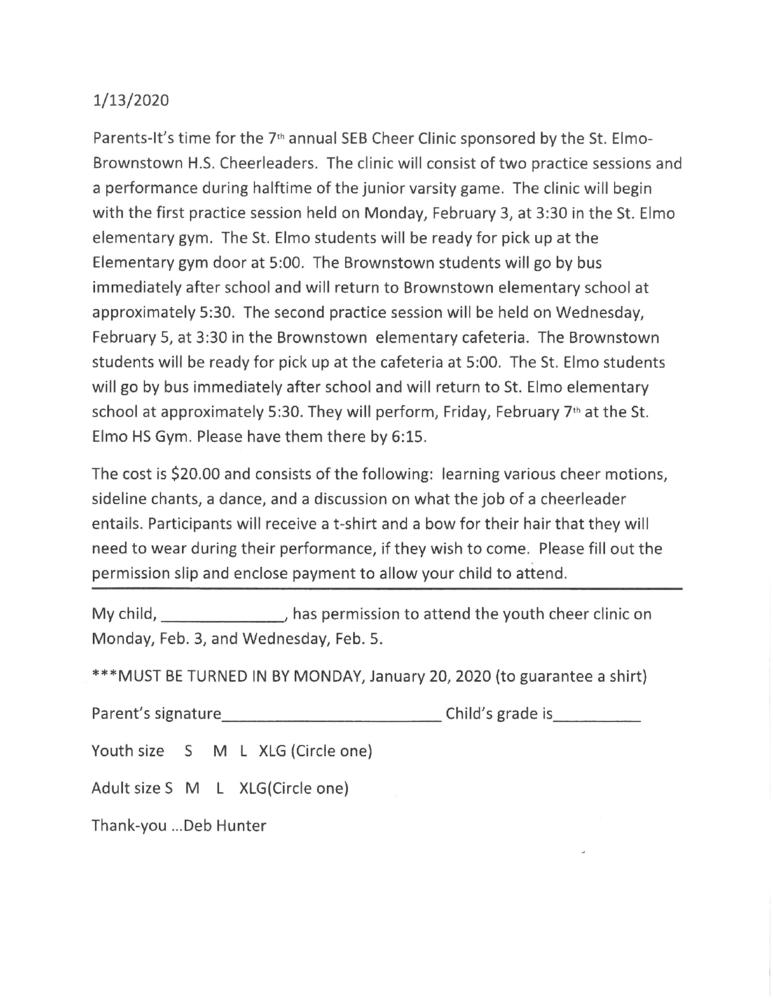 SEE ALL NEWS
LIVE FEED

Mrs. Hoffman
2 days ago
Mrs. Hoffman's class has been studying Dr. Martin Luther King, Jr. Today we looked at different colored eggs and learned that even though they look different, they are all the same on the inside! ❤️
view image

Savannah Feezel
4 days ago
Be safe! Be healthy!
view image

Savannah Feezel
4 days ago

We have over half of the entire third grade out with sickness today! Please please please! Wash book bags at home tonight, drink lots of water, and go to bed early! Let's kill these germs and get these kiddos healthy again!

Mrs. Hoffman
4 days ago
Amelia Satterthwaite was chosen as a kindergarten Future Leader during our morning Celebration Circle! We are so proud of Amelia!!
view image
Mrs. Hingson
6 days ago
This week, preschoolers learned about animals that hibernate. They each received a Scholastic MyBigWorld handout that highlighted some hibernating animals(such as bear, frog, ladybug,bat, and hedgehog). They also enjoyed using watercolor paints and got to paint their favorite hibernating animal!!
view image
SEE ALL POSTS