**If you are organizing a class reunion and need assistance with addresses, please email us.
UPCOMING REUNIONS
Brownstown All Classes
Alumni Reunion 2024
July 20, 2024
The 8th Day Venue
1405 Veterans Ave, Vandalia
Tour of Brownstown HS 1-3 pm
Visit with old friends 4:30-10:00 pm
Cocktails for purchase, pictures from
6-7 pm
NO MEAL THIS YEAR
Snacks will be provided, but feel free to carry in snacks.
Donations are encouraged by mail or at the door.
PO Box 344, Brownstown
Call/text: 618-292-9133
Old yearbooks now available for view in the Brownstown Public Library.
Feel free to bring books, etc...
SAVE THE DATE!!
BROWNSTOWN ALUMNI ASSOCIATION
WELCOME BROWNSTOWN ALUMNI !
We want alumni to stay in contact with classmates, the Reunion Committee & the Brownstown Community Unit School District 201 Foundation.
Follow and Like us on our Facebook Page: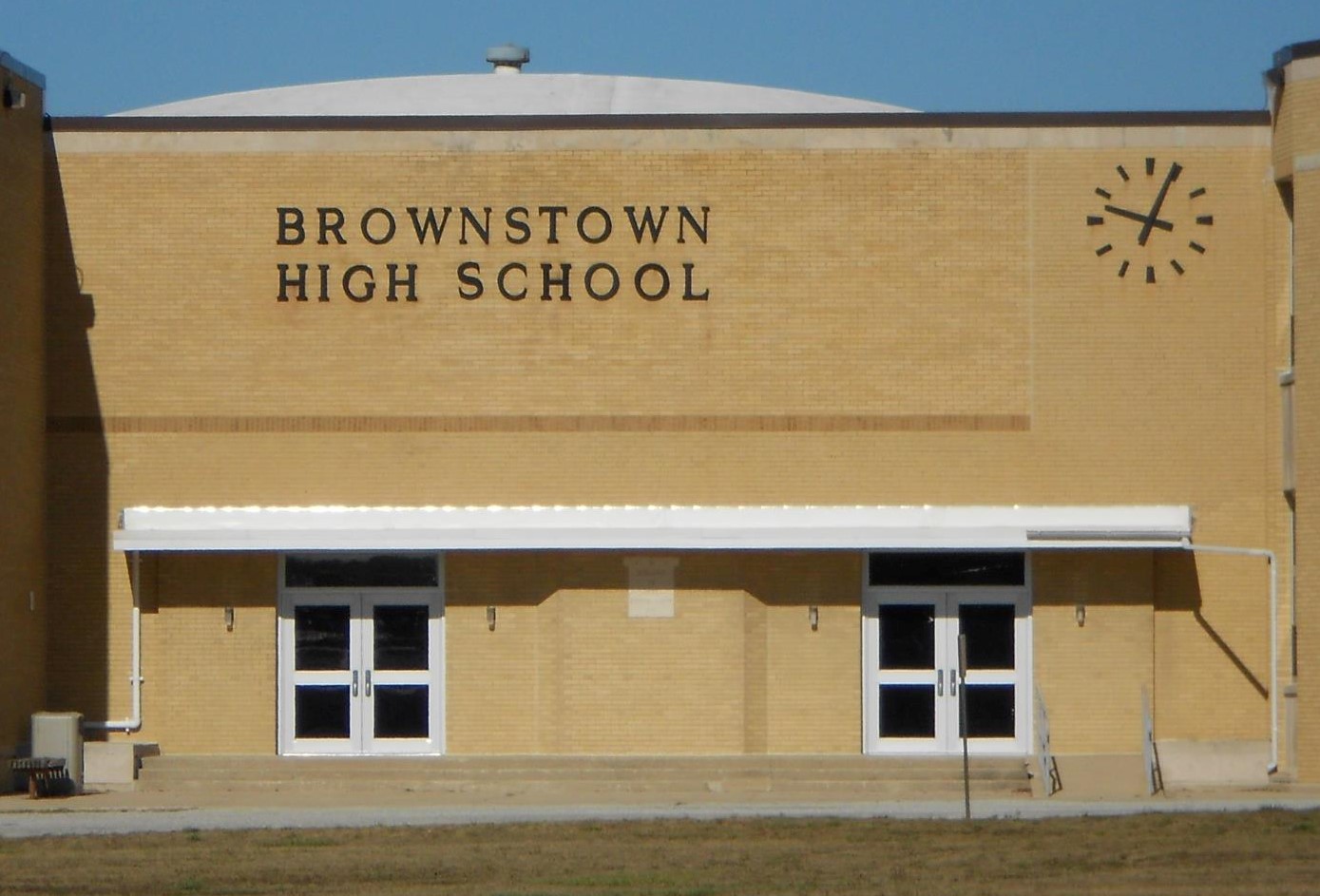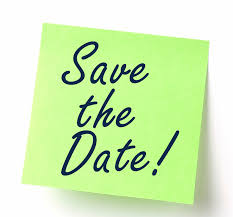 The 2024 All School Reunion scheduled for July 20, 2024.
You will find the most up-to-date information on our Facebook Page, so be sure to follow us! The registration form will be posted on this page when available. If your class has a Facebook page, please email the name to us so it can be added to the class list we maintain.