**If you are organizing a class reunion and need assistance with addresses, please email us.
UPCOMING REUNIONS
All School Reunion
July 16, 2022
American Legion- Vandalia
SAVE THE DATE!!
ALUMNI WEEKEND
BROWNSTOWN ALUMNI ASSOCIATION
WELCOME BROWNSTOWN ALUMNI !
We want alumni to stay in contact with classmates, the Reunion Committee & the Brownstown Community Unit School District 201 Foundation.
Follow and Like us on our Facebook Page: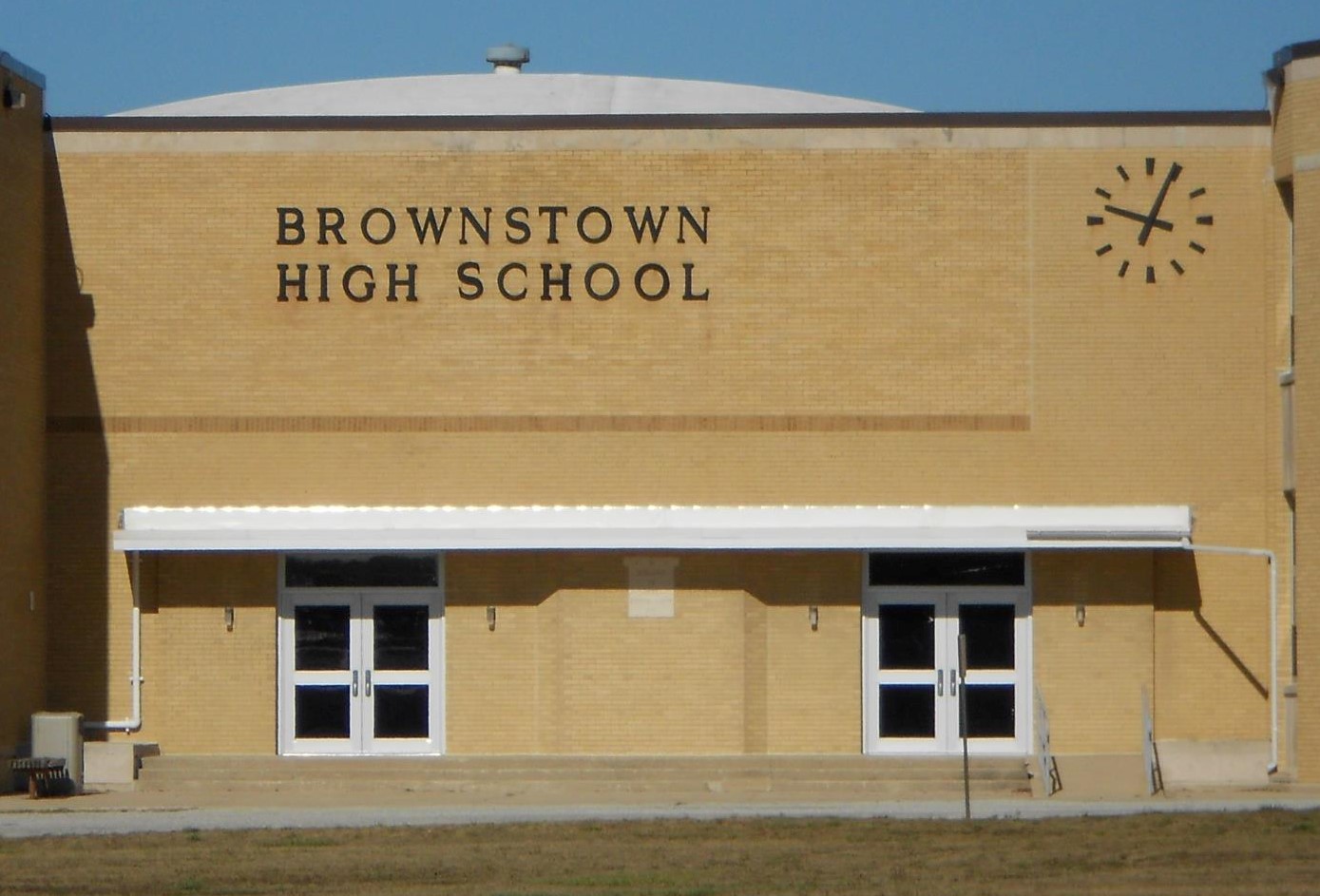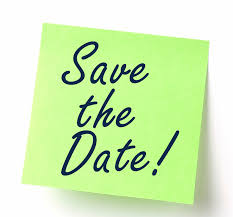 The 2022 All School Reunion scheduled for July 16, 2022.
You will find the most up-to-date information on our Facebook Page, so be sure to follow us! The registration form will be posted on this page when available. If your class has a Facebook page, please email the name to us so it can be added to the class list we maintain.