The Brownstown FFA & Ag Department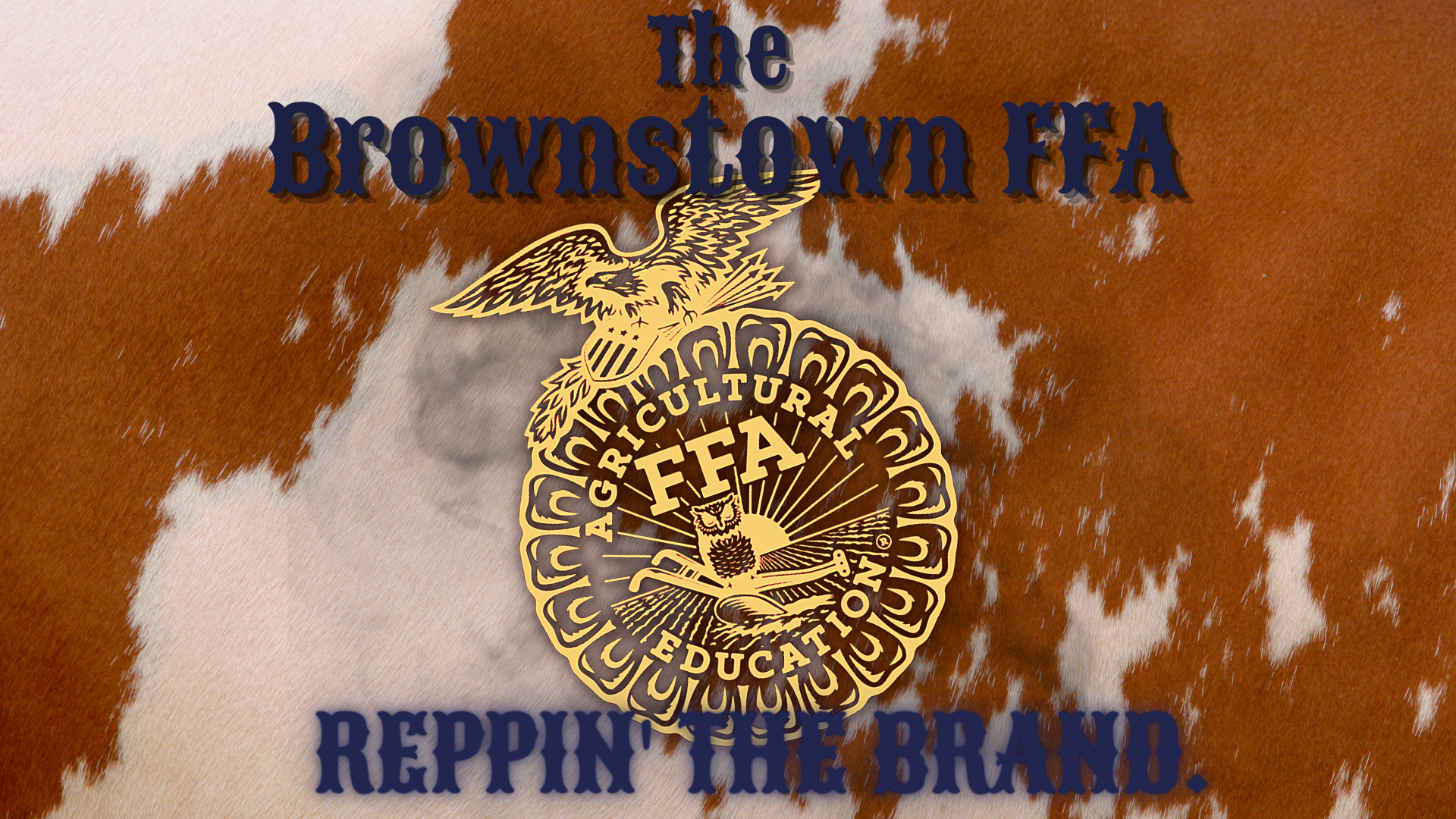 New or used, the jacket is yours while wearing it. The name on the back is where the heritage lies.
The FFA Blue Jacket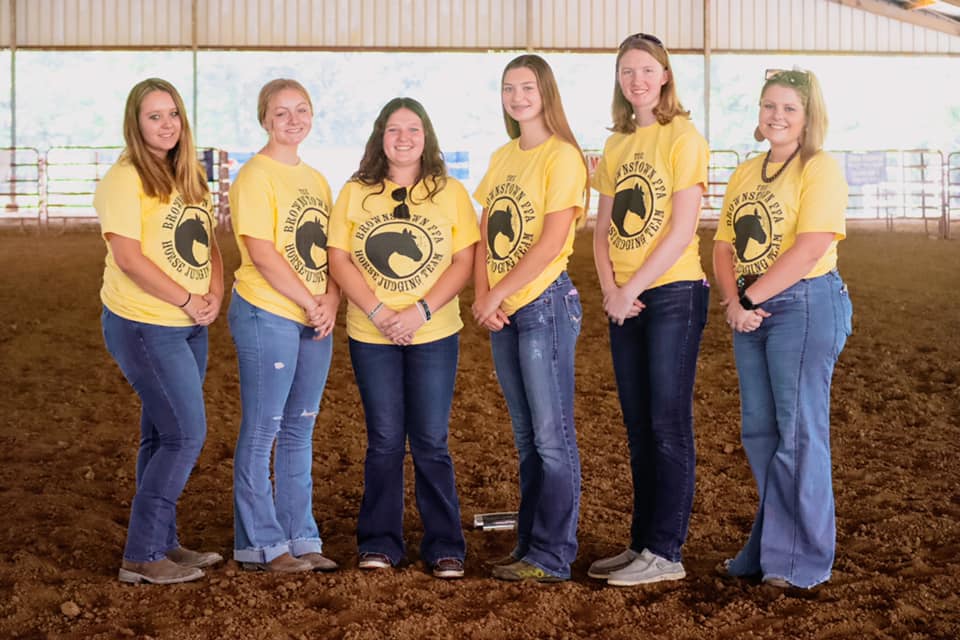 Learning to Do Doing to Learn Earning to Live Living to Serve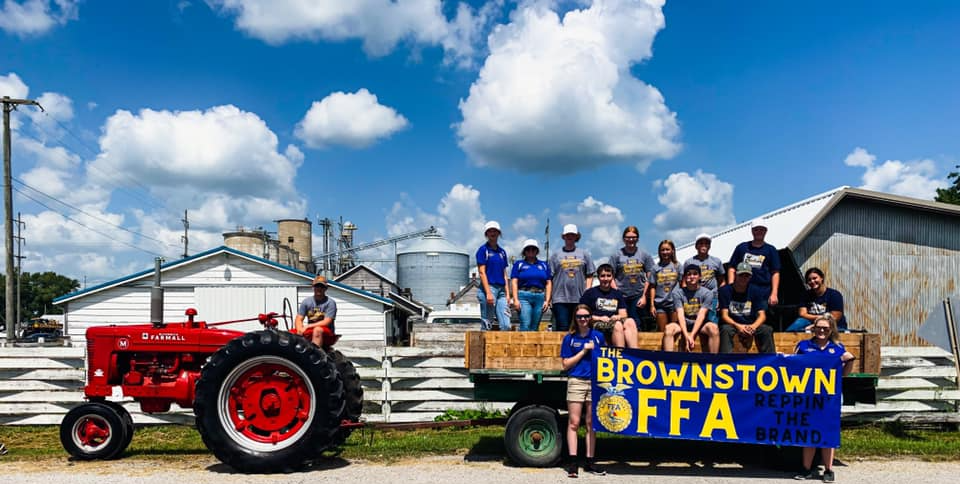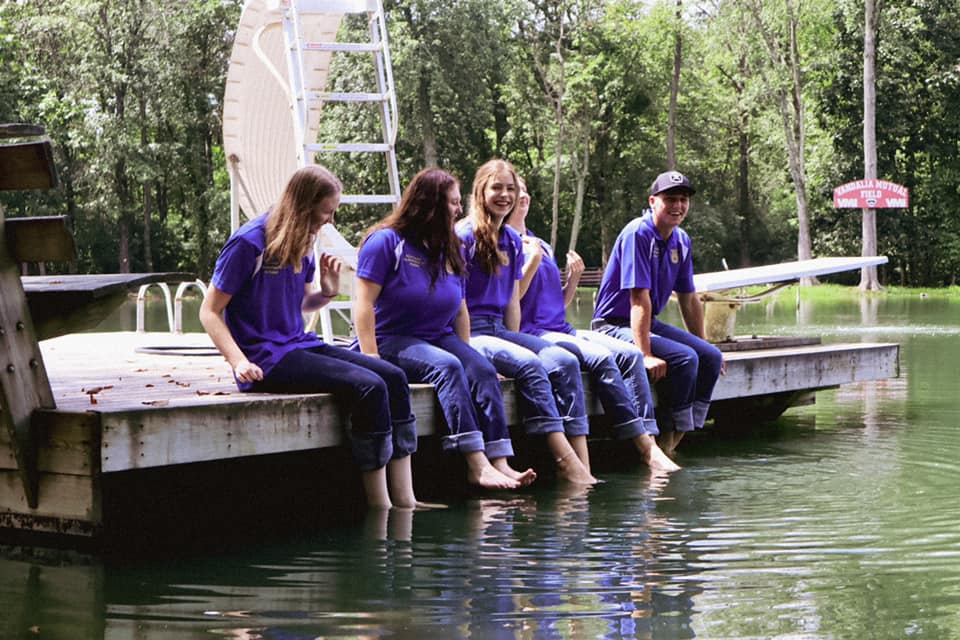 The Brownstown FFA
Officer Team:
President: Annie Chandler
Vice President: Lexi Seabaugh
Secretary: Abbi Ledbetter
Treasurer: Brody Mason
Reporter: Morgan Hall
Sentinel: Lukas Miller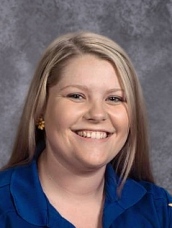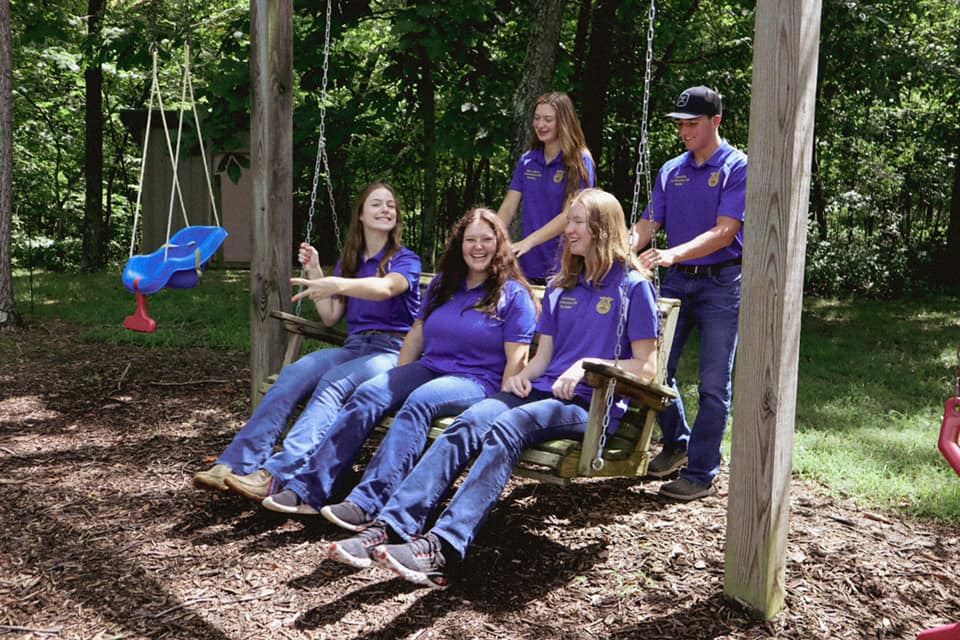 March 12th at the Greenville Livestock Auction.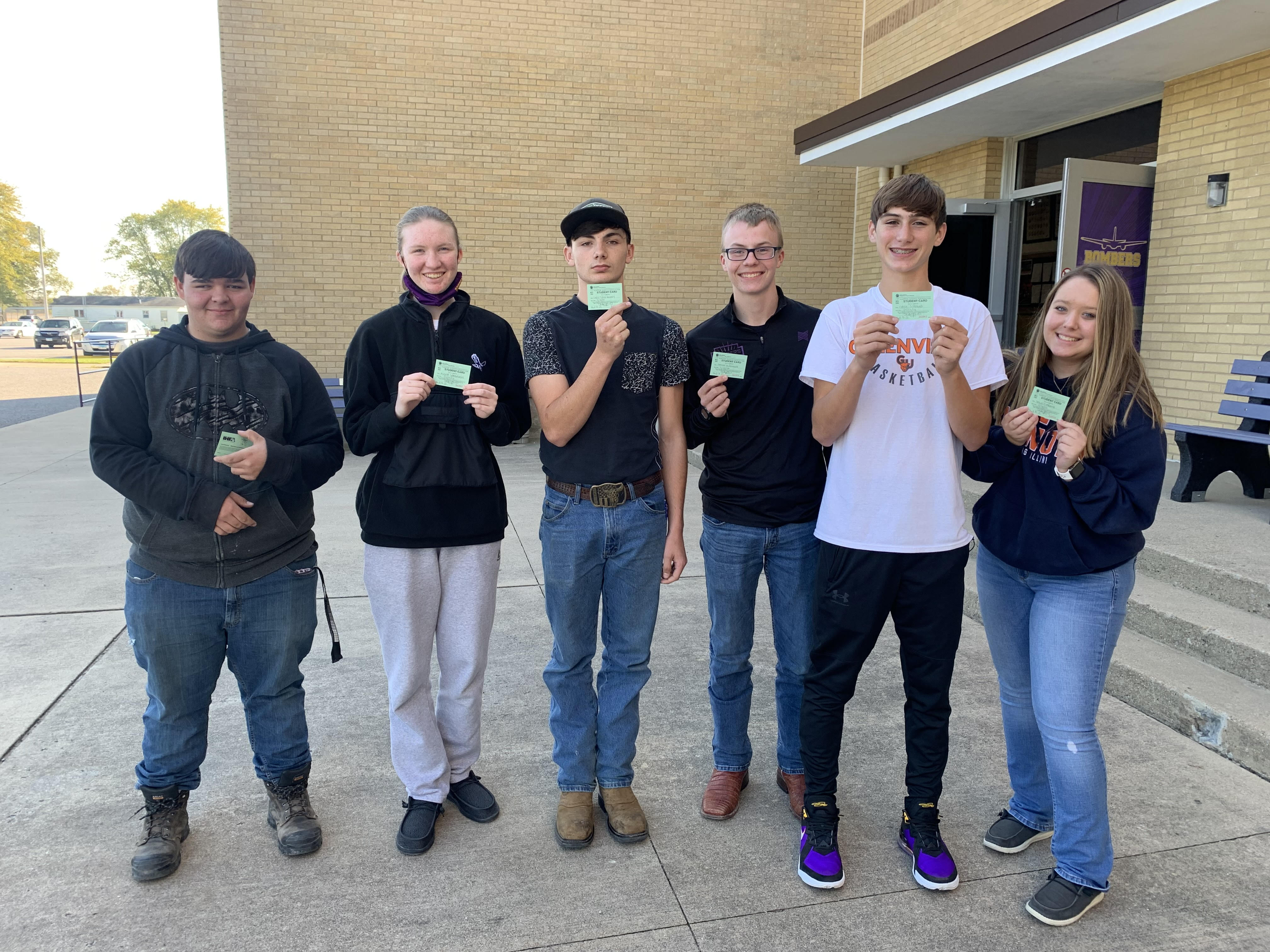 Through the Illinois Hunter Safety Education, 6 Brownstown students completed the course during school and were awarded their hunting license!
Use the cheddar up site to order your apparel and Ag Mech Christmas Trees!