Mike Shackelford, Program Administrator

KAREN DOWNS
PROGRAM COORDINATOR
421 S COLLEGE AVENUE, BROWNSTOWN, ILLINOIS 62418
PHONE: 618-427-5250
FAX: 618-427-3704
email: kdowns@bcusd201.com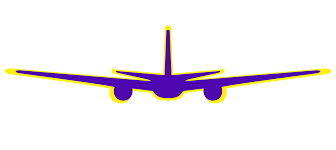 Pre-K of Brownstown CUSD 201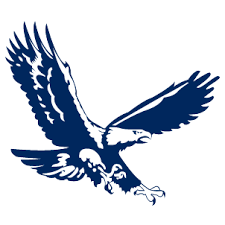 Pre-K of St. Elmo CUSD 202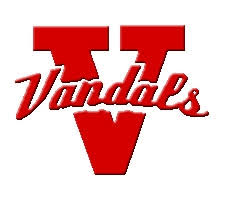 Pre-K of Vandalia CUSD 203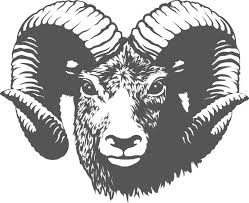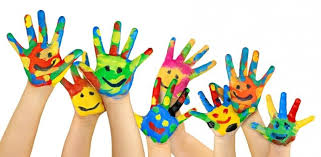 WHAT IS PRE-K OF FAYETTE COUNTY?
Pre-K of Fayette County is the Preschool for All Program in Fayette County, Illinois. We are the result of an Illinois State Board of Education Early Childhood Block Grant joint agreement between Brownstown CUSD #201, St. Elmo CUSD #202, Vandalia CUSD #203, and Ramsey CUSD #204. Funding for Pre-K of Fayette County is appropriated from the Illinois State Board of Education through PA 96-0948.
MISSION STATEMENT:
The mission of Pre-K of Fayette County, in partnership with families and communities, is to provide a high quality, developmentally-appropriate early childhood education that will prepare young children and families for a positive educational experience that will foster an enthusiasm for learning.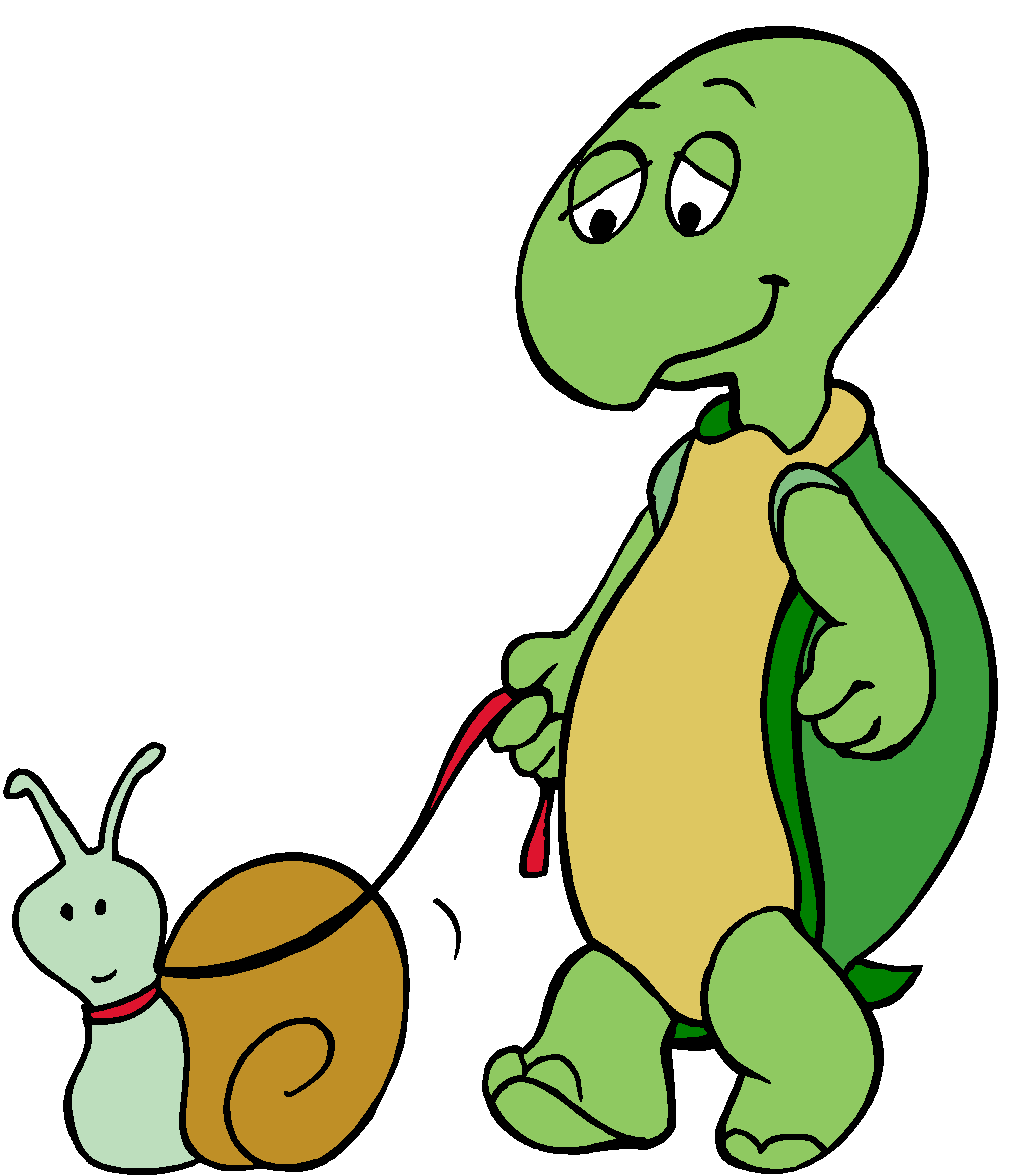 "Topper the Turtle"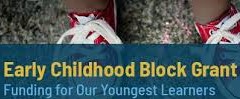 DISTRICT PRE-SCHOOL DOCUMENTS
DUE TO COVID-19 RESTRICTIONS, ALL DIAL SCREENINGS HAVE BEEN CANCELLED. SCREENINGS WILL BE RESCHEDULE AT A LATER DATE.
??? FREQUENTLY ASKED QUESTIONS ???
Click on the question to see the answer.
Click the link to download the form.