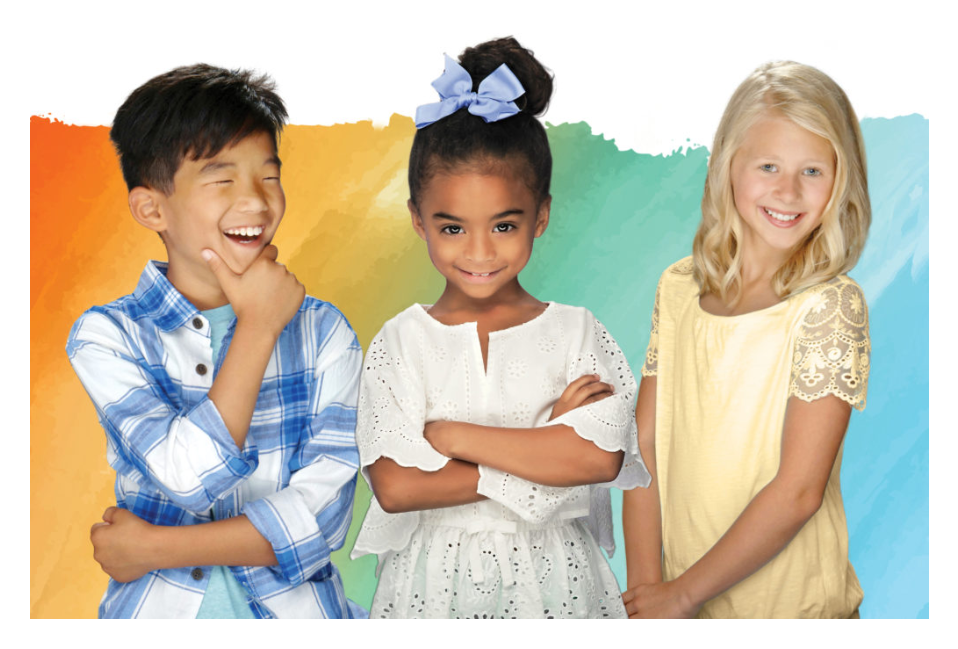 2020 Spring Pictures are in!!
Brittany Rigdon
Wednesday, April 29, 2020
2020 Spring Pictures are in. If you would like to pick those up, there will be someone in the High School Office Monday through Thursday 8:00 am until 1:00 pm. Remaining picture packets that have not been picked up will be distributed the last week of school. Please feel free to give the office a call if you have any questions. 618-427-3839. Thank You!