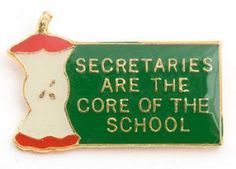 Happy Administrative Professionals Day!!
Jeff Wooters
Thursday, May 02, 2019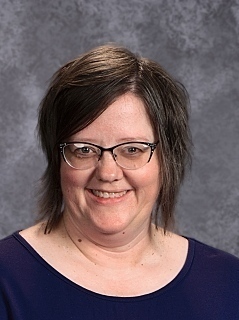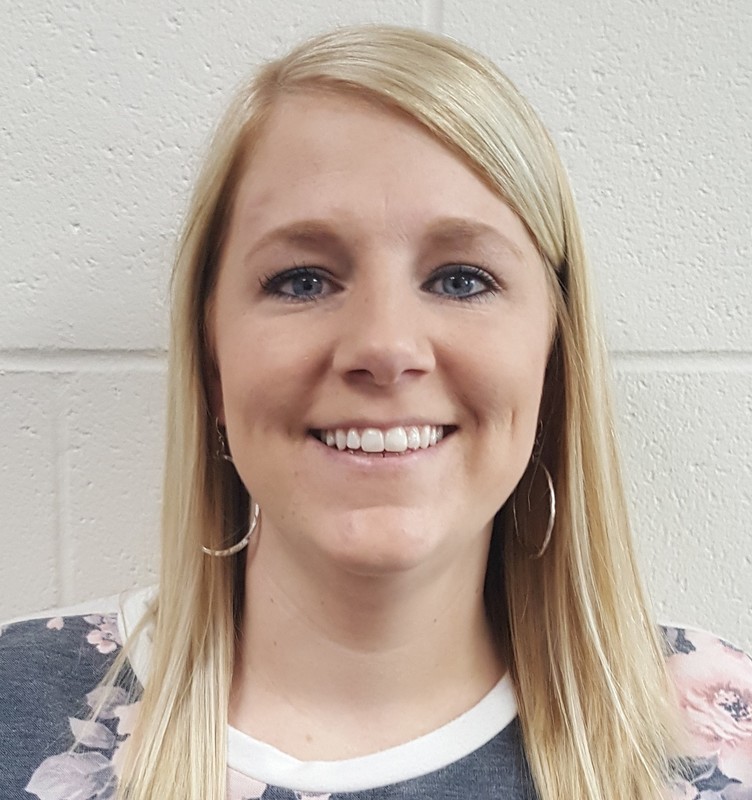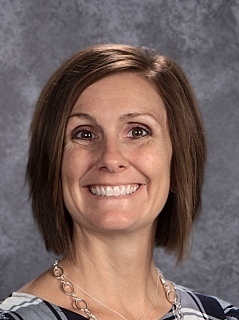 In every school district, there are secretaries whose positions are key to a district's success. Jacy Schaub, Brittany Rigdon, and Shelly Thomason are key to BCUSD #201 being successful. We are thankful for all of you and your commitment to our school district.